Spending measures outlined in the latest federal budget will only add to Australia's inflation challenge, according to Opposition Leader Peter Dutton.
In his budget speech on Tuesday night, Treasurer Jim Chalmers suggested that Labor's second budget had been "carefully calibrated to alleviate inflationary pressures, not add to them".
However, delivering his budget reply on Thursday night, Mr Dutton argued that inflation would stay higher for longer as a result of the Albanese government's policies.
"Inflation is coming from Canberra and Labor's big spending budget will only fuel inflation and make life harder for millions of Australians," he said.
The budget contained a $14.6 billion cost-of-living package to be delivered over the next four years. This includes up to $3 billion of electricity bill relief for households and small businesses in partnership with state and territory governments.
Mr Dutton claimed that the Treasurer's cost-of-living relief would only be temporary.
"That temporary relief is targeted at Australians on welfare but at the expense of the many including Labor's working poor," he stated.
"It's a band-aid now, but much more pain later and the government's spending is only going to fuel the nation's inflation. This budget is a missed opportunity at economic structural reform and building a stronger economy."
According to Dr Chalmers, Labor's measures to ease pressure on Australian households will reduce inflation by three quarters of a percentage point in the 2023–24 financial year.
From 7.0 per cent in the March quarter of this year, the budget has forecast that inflation will fall to 3.25 per cent in 2023–24 and return to the Reserve Bank's target band in 2024–25.
"Still higher than we'd like for longer than we'd like — but tracking in the right direction," said Dr Chalmers.
As part of his budget reply, Mr Dutton noted that Australia's core inflation rate, which sat at 6.6 per cent in the March quarter, is currently higher than every G7 nation, including the US, the UK, Canada, France, Germany, Italy, and Japan.
"The government has taken decisions — and avoided others — which has made inflation higher than it needs to be," he said.
"It often happens when Labor is in power because they can't manage money. Labor recklessly spends, carelessly cuts and inadequately saves. When you hear the government constantly blaming Putin's invasion for inflation, they are being deceptive."
The Opposition Leader also drew attention to the views of some economists that Labor's budget would make the Reserve Bank's future decisions even harder.
He quoted economist Chris Richardson, who said: "I had thought that the Reserve Bank was done and dusted but this has notably raised the chance that they will do another swing of the baseball bat."
However, not all economists agree, with AMP chief economist Shane Oliver stating that the budget's impact on interest rates will be neutral given it was largely disinflationary with government spending constrained.
"With the budget overall taking more out of the economy than it's putting back in compared to what was projected last October, it's hard to see significant implications for the RBA but it will be wary of the boost to households from the cost-of-living measures which could boost spending," he said.
The government has forecast a small surplus of $4.2 billion in 2022–23.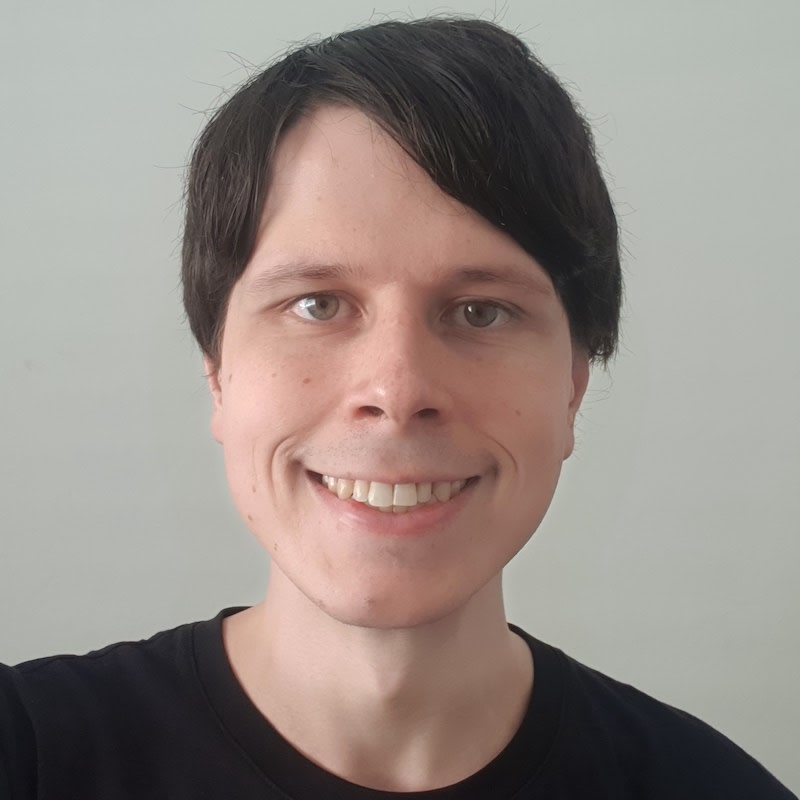 Jon Bragg is a journalist for Momentum Media's Investor Daily, nestegg and ifa. He enjoys writing about a wide variety of financial topics and issues and exploring the many implications they have on all aspects of life.