After taking the helm last October and overseeing a strategic review over the past six months, Iress chief executive officer Marcus Price is hopeful regarding the firm's prospects for the future.
Speaking with InvestorDaily following the announcement of a new refreshed strategy for Iress last week, Mr Price said that the company has got "a lot more growth left in Australia". 
"A lot more growth left in wealth, even in the trading industries, which are growing, and they continue to grow year on year," he said.
Part of Iress' new strategy is to achieve the "rule of 40" benchmark for leading software companies, where revenue growth and EBITDA margin add up to 40 per cent or more.
"There's enough growth for us to be an absolutely genuine 'rule of 40' company, in the same areas as Salesforce and those sorts of companies," said Mr Price.
"So, we've got the capacity just with what we can see in front of us, never mind what we might be able to achieve with new wealth platforms and other initiatives, and even the growth we can get out of superannuation. It's a very positive picture for Iress, I think," he said.
Iress' analysis has determined that its core businesses, namely wealth, trading and market data, and superannuation, are already at or close to the rule of 40 benchmark.
Meanwhile, other parts of Iress are performing below the benchmark, including its MFA and platforms businesses which will be sold off to position the firm for "the next growth horizon".
"It's really about focusing on our core strengths in our wealth businesses, in our trading business in Australia and in our superannuation business in Australia," Mr Price explained.
"It's really about diverting or refocusing attention away from markets and services products that we don't believe are going to drive growth into those that are. It's really doubling down on where we are strong strategically."
The refreshed strategy also includes a cost-efficiency program which is expected to deliver annualised savings of $32 million, representing 10 per cent of the firm's headcount.
"We think there is probably more efficiency to come in the organisation through the restructure, but that will probably be later this year or early next year," Mr Price said.
"So, it really was just — we hadn't addressed the cost structure for a long time, and it was really just almost, I wouldn't quite say housekeeping, but certainly it was a process of just looking at operational efficiency, organisational efficiency."
As part of its update, Iress reaffirmed its guidance for segment profit on a constant currency basis, which is expected to be in the range of $166–171 million, while underlying EBITDA on a constant currency basis is expected to be in the range of $144–149 million.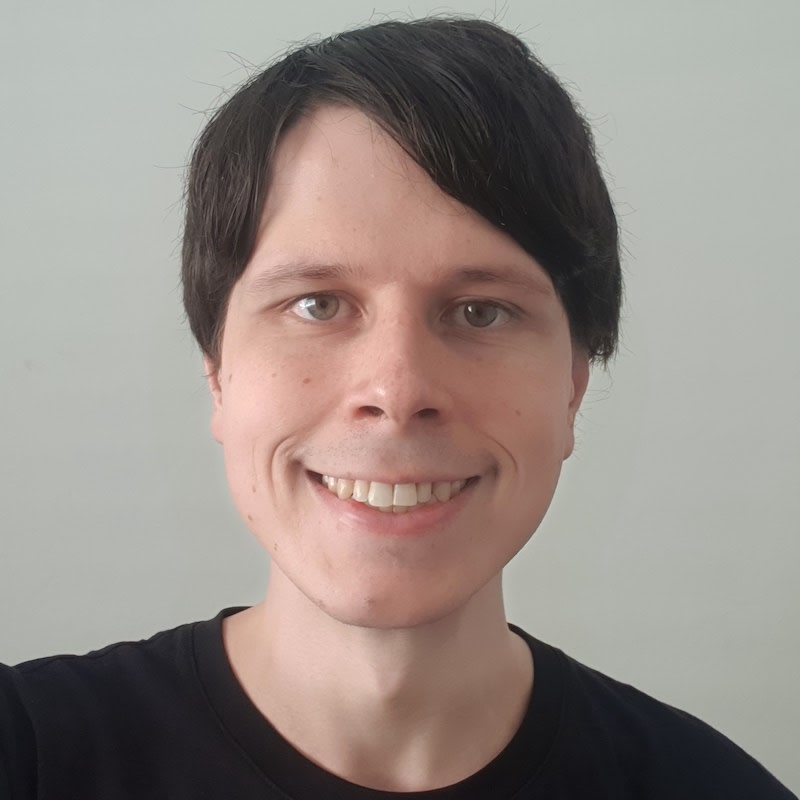 Jon Bragg is a journalist for Momentum Media's Investor Daily, nestegg and ifa. He enjoys writing about a wide variety of financial topics and issues and exploring the many implications they have on all aspects of life.