Challenger has reported that its group assets under management (AUM) increased by 2 per cent during the third quarter to $102 billion, driven by movements in investment markets.
In a quarterly update issued on Thursday, the firm also declared that the funds under management (FUM) of its funds management business lifted by 3 per cent to $95.7 billion.
Total life sales were down by 25 per cent for the quarter to $2.0 billion, with retail sales rising by 48 per cent to $735 million and Japanese sales surging 237 per cent to $212 million, while institutional sales dropped by 50 per cent to $1 billion.
"Our third quarter performance reflects our efforts to remix annuity sales, with a focus on growing longer duration retail retirement annuity business," said Challenger managing director and chief executive officer Nick Hamilton.
"Sales across our retirement income products in life have remained strong. Retail annuity sales increased 48 per cent supported by attractive rate, rising demand for guaranteed lifetime income and a growing number of Australians entering retirement."
Challenger noted that retail sales in its life business were supported by higher adviser quoting levels, which were up by 63 per cent compared to the prior corresponding period.
Total life net outflows were $509 million for the quarter, representing life sales of $2.0 billion and maturities of $2.5 billion.
Turning to its funds management division, Challenger reported that Fidante's FUM increased by 3 per cent for the quarter to $74.6 billion, while Challenger Investment Management's FUM lifted 1 per cent to $21.2 billion.
Mr Hamilton said that the business had delivered solid performance despite industry conditions and added that the firm continues to see significant opportunities in Australia and overseas.
Challenger also drew attention to its strategic partnership with real estate and funds management group Elanor Investors announced earlier this month.
"The partnership will expand our funds management offering and create a compelling real asset proposition for retail, high-net-worth and institutional customers," said Mr Hamilton.
"Challenger is well placed to finish the year strongly and we're pleased to reaffirm our full year profit guidance."
This guidance includes a normalised net profit before tax of between $485 million to $535 million for the full 2023 financial year.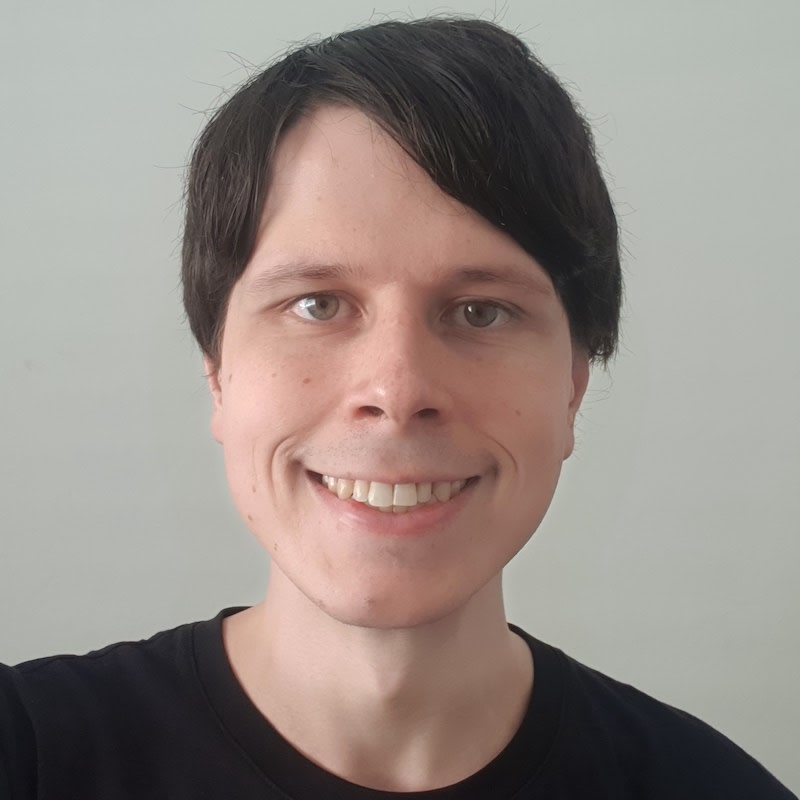 Jon Bragg is a journalist for Momentum Media's Investor Daily, nestegg and ifa. He enjoys writing about a wide variety of financial topics and issues and exploring the many implications they have on all aspects of life.