The Clean Energy Finance Corporation (CEFC) has committed up to $80 million into a new private equity fund managed by Crescent Capital Partners to help accelerate decarbonisation.
The seventh fund from Crescent, which has completed its fund raising with commitments totalling $1 billion, is set to make partner and controlling investments into a range of middle market businesses with an enterprise value of between $100 million and $500 million.
Crescent will help drive emissions reduction at each acquired company by setting decarbonisation pathways which exceed the requirements of the Paris Agreement, towards the goal of reaching net zero Scope 1 and 2 emissions within 10 years of acquisition. 
The firm will also focus on value chain emissions and map out the supply chain of each asset to identify specific activities and initiatives to help drive a reduction in Scope 3 emissions.
"Getting to net zero emissions by 2050 requires us to use every lever we can to accelerate decarbonisation. We see the very substantial $42 billion private equity sector as having a key role to play here, in influencing the assets it acquires, the way they are managed and in capturing value at exit," said Rory Lonergan, CEFC chief investment officer – infrastructure and alternatives.
"As asset owners, forward-looking investors such as Crescent can make a material change across broad portfolios, setting new standards for abatement at the company level while lifting investor confidence via enhanced transparency and disclosure."
Acquired companies are expected to be mainly concentrated in the healthcare, industrial, and services sectors, with healthcare companies in particular making up a significant portion of the fund's portfolio due to Crescent's track record in this sector.
Crescent noted that it had the potential to make an impact in an area that has yet to address decarbonisation meaningfully, with the emissions footprint of the healthcare sector accounting for up to 4.41 per cent of greenhouse gas emissions globally.
"It's a pivotal time for decarbonising mid-market Australian companies, with a relatively short period of time to act for companies that wish to achieve meaningful emissions reductions by 2030," commented Lucy Cooper, Crescent Capital director of ESG.
"At Crescent, we take an active approach in working with our portfolio companies to achieve meaningful change, and we look forward to extending this approach to support our portfolio companies in their decarbonisation journey throughout their investment lifetime within our new fund."
To date, the CEFC said that it had committed $240 million to investments which leverage the power of private equity to cut emissions, including $80 million in the Adamantem Capital Fund II and $80 million in the IFM Investors Private Equity Growth Partners Fund.
"We're particularly pleased to work with Crescent in bringing the advantages of decarbonisation to Australia's essential middle market corporates," said Mr Lonergan.
"Today, these companies account for a significant portion of our economy, as well as our total emissions. By investing in decarbonisation now, we can be confident they will continue to play a significant role in our economy in the future, with sustainability embedded in their operations, delivering lower emissions alongside enduring investor support."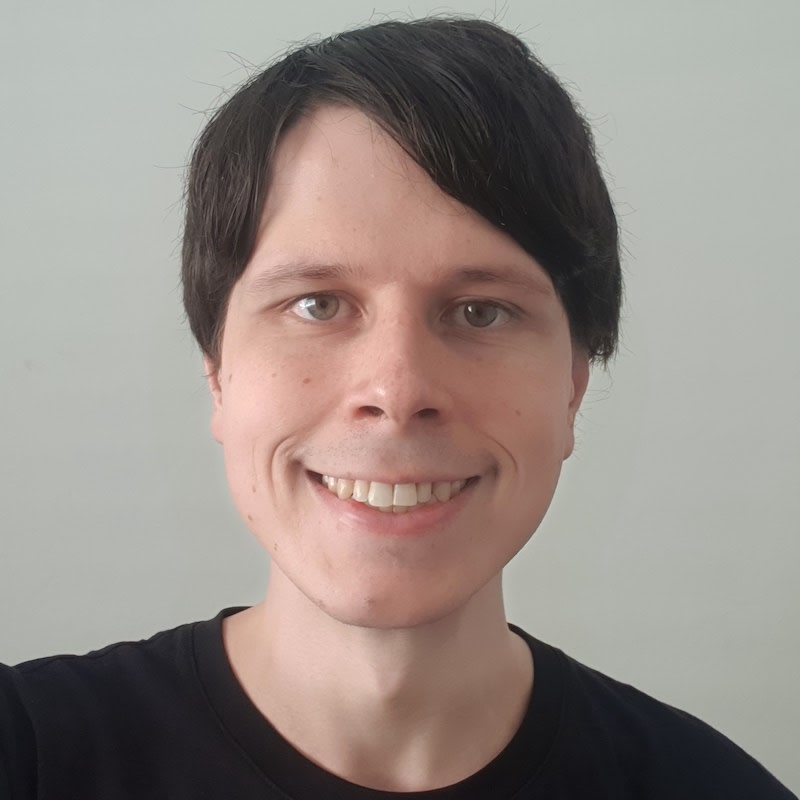 Jon Bragg is a journalist for Momentum Media's Investor Daily, nestegg and ifa. He enjoys writing about a wide variety of financial topics and issues and exploring the many implications they have on all aspects of life.