A new report from the World Bank has warned that the global economy is at risk of suffering a "lost decade" of growth in the aftermath of the pandemic and Russia's invasion of Ukraine.
According to the report, the global economy's "speed limit" — or the maximum long-term rate at which it can grow without triggering inflation — is on track to fall to a three-decade low by 2030.
Nearly all of the economic forces that drove progress in the past are now in retreat, the Falling Long-Term Growth Prospects: Trends, Expectations, and Policies report declared.
Between now and 2030, average potential global economic growth of 2.2 per cent per year has been forecast by the World Bank, down from 2.6 per cent between 2011 and 2021 and representing a fall of nearly a third from the 3.5 per cent rate seen between 2000 and 2010.
A similarly steep decline is also expected in developing economies: from 6 per cent between 2000 and 2010 and 5 per cent between 2011 and 2021 to 4 per cent in the current decade.
Furthermore, the World Bank warned that these declines would be even steeper in the event of a global financial crisis or a recession as has been feared recently.
"A lost decade could be in the making for the global economy," said the World Bank's chief economist and senior vice president for Development Economics, Indermit Gill.
"The ongoing decline in potential growth has serious implications for the world's ability to tackle the expanding array of challenges unique to our times — stubborn poverty, diverging incomes, and climate change. But this decline is reversible."
Mr Gill explained that the global economy's "speed limit" can be raised through policies that incentivise work, increase productivity, and accelerate investment.
The report indicated that potential global GDP growth could be boosted by up 0.7 percentage points, to an annual average rate of 2.9 per cent, if all countries adopt sustainable, growth-oriented policies, which would turn the expected slowdown into an acceleration.
"We owe it to future generations to formulate policies that can deliver robust, sustainable, and inclusive growth," commented Ayhan Kose, the director of the World Bank's prospects group and a lead author of the report.
"A bold and collective policy push must be made now to rejuvenate growth. At the national level, each developing economy will need to repeat its best 10-year record across a range of policies. At the international level, the policy response requires stronger global cooperation and a re-energised push to mobilise private capital."
Specifically, the report recommends policy actions be taken at a national level to increase investment, align monetary and fiscal frameworks, reduce trade costs, capitalise on services, and increase labour force participation.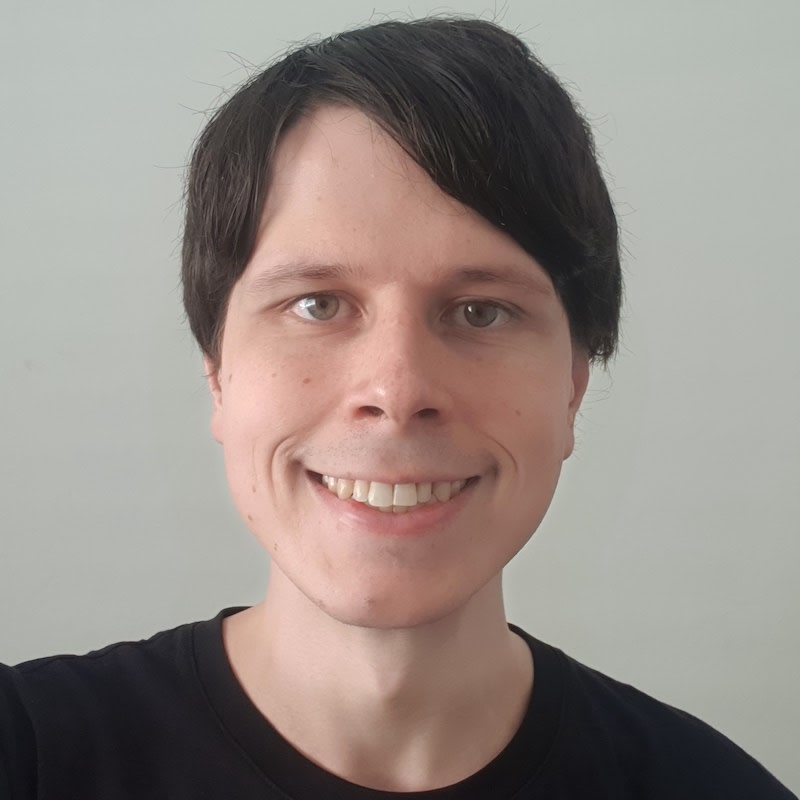 Jon Bragg is a journalist for Momentum Media's Investor Daily, nestegg and ifa. He enjoys writing about a wide variety of financial topics and issues and exploring the many implications they have on all aspects of life.