A new survey by Robeco has revealed that more than twice as many global investors consider biodiversity to be an important factor in their investment policies.
As of two years ago, 21 per cent of investors and wholesale investors said that the issue of biodiversity was at the centre of, or a significant factor, in their investment policy. 
But in Robeco's latest annual global climate survey carried out in January, this had grown to 48 per cent and was projected to further increase to 66 per cent over the next two years.
Forty-seven per cent of respondents agreed that biodiversity loss was as great of a threat as climate change and 41 per cent signalled that they were actively seeking investments that make a positive contribution to biodiversity.
However, Robeco noted that some "glaring needs" must be addressed to allow investors to bring biodiversity into their investment-making decision process.
According to the investors surveyed, the biggest barriers to implementation were a lack of suitable data and ratings (53 per cent) and insufficient internal expertise (41 per cent). 
Meanwhile, 48 per cent of the investors were found to have made, or to be in the process of making, a public commitment to reach net zero by 2050, up from 45 per cent a year ago.
Climate change was reported to be at the centre of, or a significant factor, in the investment policies of 71 per cent of those surveyed. This was down from 75 per cent a year earlier, but is projected to reach 85 per cent in two years' time. 
"Sustainability and the climate are the most discussed topics with our clients," commented Robeco climate and biodiversity strategist, Lucian Peppelenbos.
"The climate survey shows that investors are progressing in implementing their commitments to net zero and stepping up on biodiversity, while at the same time navigating challenging energy markets and political pressures." 
Fifty-one per cent of investors said that the energy crisis had reinforced the importance of moving away from fossil fuels and towards renewable energy.
In reaction to the crisis, 47 per cent of respondents indicated that they had reviewed some of their approaches to ESG issues and sustainability to avoid short-term underperformance, such as allowing higher allocations to oil and gas companies.
Robeco also observed that a majority of investors in the Asia-Pacific (57 per cent) and Europe (63 per cent) were concerned about future political pressures and/or legal actions if they do not take positive action on climate change and other environmental, social, and governance issues.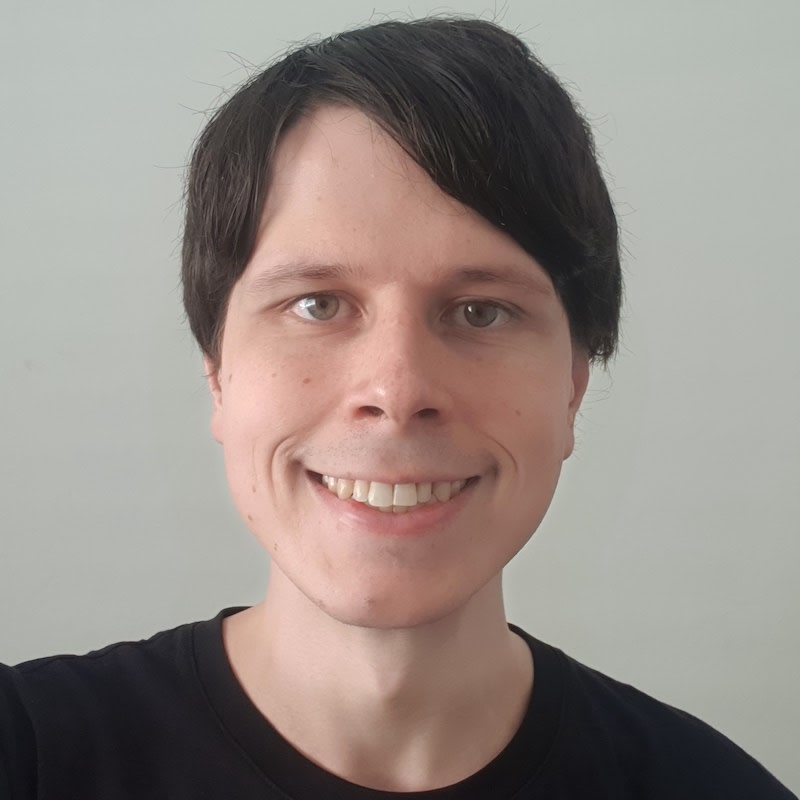 Jon Bragg is a journalist for Momentum Media's Investor Daily, nestegg and ifa. He enjoys writing about a wide variety of financial topics and issues and exploring the many implications they have on all aspects of life.