Sequoia Financial Group has confirmed that initial payments related to its divestment of Morrison Securities to New Quantum Holdings have now been completed.
Earlier this month, Sequoia announced that it had entered into a binding agreement to divest 80 per cent of its equity interest in Morrison for a total cash consideration of $40.5 million, with the transaction set to proceed in stages including a deposit of $10.5 million.
In an announcement to the ASX on Tuesday, Sequoia said that it had received cleared funds of $1.65 million which, when combined with the $1.5 million already paid by New Quantum on signing the binding term sheet, make up the non-refundable component of this deposit.
Furthermore, a trust account required to hold the refundable component of the deposit has now been established with a balance of $7.35 million. Sequoia noted that the receipt of the deposit concluded all financial due diligence requirements of New Quantum as the buyer.
In stage one of the transaction, New Quantum is due to make a $15 million "completion payment" by 31 May 2023. Once this payment is made, Sequoia will also receive the balance of the deposit and will transfer 50.1 per cent of the shares in Morrison to New Quantum.
"If the completion payment is not received by 31 May 2023, funds already paid to SEQ are retained as a non-refundable break fee, whilst the balance of deposit money held in trust will be returned to NQ," Sequoia explained in its ASX statement.
Under stage two, New Quantum is then expected to pay the purchase price balance of $15 million, with Sequoia transferring the remaining 29.9 per cent of the Morrison shares.
"If NQ fails to pay the purchase price balance of $15 million by 31 August 2023, SEQ will have received $25.5 million in deposit and stage one completion payments and hold a call option to acquire (buy back) the shares in Morrison for an exercise price of $17.85 million," Sequoia said.
Upon successful completion of the transaction, Sequoia will continue to hold 20 per cent of the shares on issue in Morrison. According to Sequoia, the clearing business will have an independent balance sheet with $10.5 million of cash.
Sequoia previously noted that the transaction will allow it to retain "a minority but viable interest in Morrison and provide the business with the capacity to capitalise on opportunities that both SEQ and NQ have recognised as important for the future growth of Morrison".
The company's FY24 forecast for consolidated revenue is set to reduce by approximately the $30 million per annum that is attributable to Morrison, down to $100 million per annum, without taking into account any additional acquisitions or divestments.
Sequoia said that it expects to be able to continue to generate normalised EBITDA in a range of 8–10 per cent on revenue. Last month, the company reported a "disappointing" first half result, with total revenue down 22.7 per cent and normalised EBITDA down 42.5 per cent.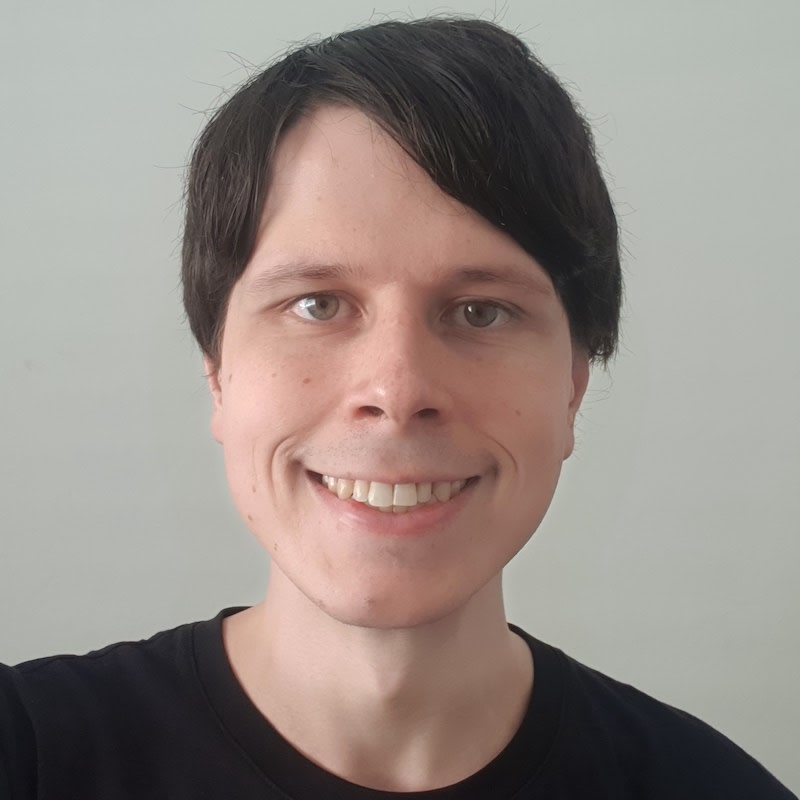 Jon Bragg is a journalist for Momentum Media's Investor Daily, nestegg and ifa. He enjoys writing about a wide variety of financial topics and issues and exploring the many implications they have on all aspects of life.