Reserve Bank (RBA) governor Philip Lowe will meet with representatives from Lifeline and Suicide Prevention Australia within the next month after research revealed that nearly half of the Australian population are experiencing high levels of cost-of-living distress.
The RBA governor confirmed that he is set to meet with the mental health organisations during an appearance at the Australian Financial Review Business Summit on Wednesday.
"If inflation stays high, we know that will lead to higher interest rates, people losing jobs and more pain. That's the reality we face. It's an uncomfortable reality, but that's the reality and it's a very difficult message for people to hear," he said.
"At yesterday's board meeting, I went through with the board the mail that I've been receiving and we discussed it in quite a lot of detail, the difficulties that many people are obviously facing who borrowed in recent times and are facing big increases in mortgages."
The RBA lifted the official cash rate by 25 bps to 3.6 per cent on Tuesday, marking its 10th consecutive hike since May last year.
"People write to me about how it's affecting their families and their mental health, and in the next month I'm meeting with Suicide Prevention and Lifeline to talk about what they're hearing as well, so we're very alert to that," Dr Lowe stated on Wednesday.
"It weighs heavily on my heart and the hearts of the board members. But, at the same time, we know that, if we don't get on top of inflation; higher interest rates, more unemployment, more pain."
Research by Suicide Prevention Australia found that 46 per cent of Australians are reporting elevated distress from cost-of-living pressures, up from 41 per cent in the December quarter.
Increases in distress in housing affordability and unemployment were also observed by the organisation, particularly among the "middle-age, middle-wage" part of the population.
"Our findings once again prove the clear link between the impact of rising economic and social pressures and distress levels in the community," said Suicide Prevention Australia chief executive officer, Nieves Murray.
"We're deeply concerned about the impact that cost of living is having on Australians."
Cost of living and personal debt (69 per cent), housing access and affordability (53 per cent), and unemployment and job security (51 per cent) were ranked by Australians as the top three risks to suicide rates increasing in the next 12 months.
Ms Murray said that the upcoming federal budget falls at an incredibly important time for the wellbeing of Australians. Suicide Prevention Australia has called for the introduction of a national Suicide Prevention Act and a funding boost for frontline suicide prevention services.
"We need urgent action from the Albanese government to address rising rates of distress and suicide. It's critical this budget deliver on commitments to mental health and suicide prevention," said Ms Murray. 
According to the organisation, approximately one in five Australians are reaching out for help, putting even more pressure on frontline suicide prevention services. 
"The Treasurer has signalled his intent to pursue values-based capitalism. Ensuring the RBA and his budgets consider human — not just economic — wellbeing to prevent suicide rates rising further is a strong starting point," Ms Murray said.
"Every life lost to suicide is a tragedy and the impact spreads across families, schools, workplace, sporting clubs, and community groups. For those feeling distress, help is available and it's important to reach out and seek support. 
If you are suffering from depression, anxiety or suicidal thoughts, or you're worried about someone else and feel that urgent professional support is needed, contact your local doctor or one of the 24/7 crisis agencies below: 
Beyond Blue: 1300 22 4636 www.beyondblue.org.au
Lifeline: 13 11 14 www.lifeline.org.au
Suicide Call Back Service: 1300 659 467 www.suicidecallbackservice.org.au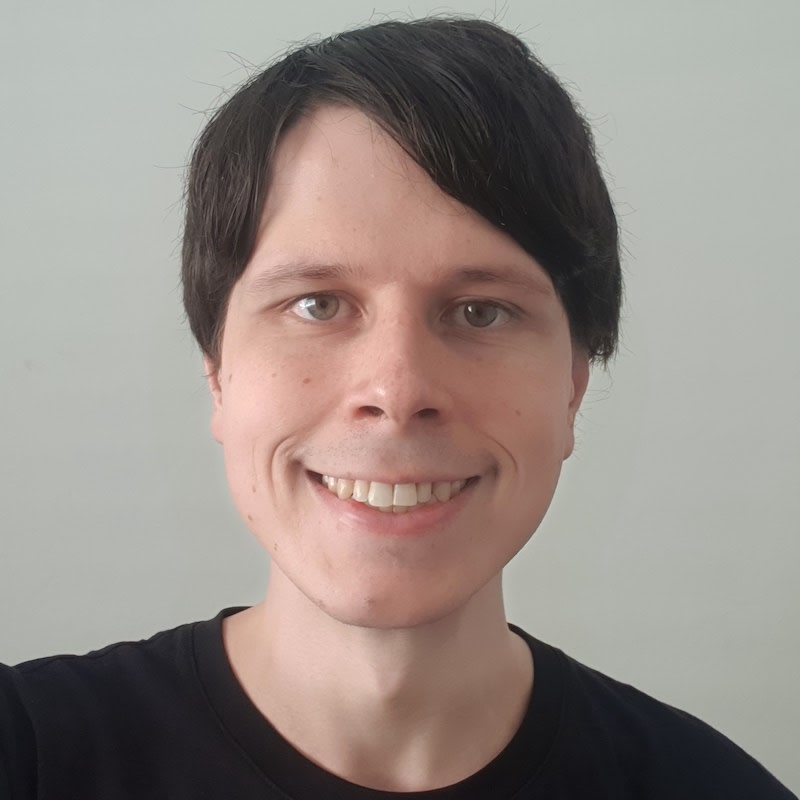 Jon Bragg is a journalist for Momentum Media's Investor Daily, nestegg and ifa. He enjoys writing about a wide variety of financial topics and issues and exploring the many implications they have on all aspects of life.