Bravura Solutions has requested a voluntary suspension of its securities to review its "business performance and guidance" and evaluate the possibility of conducting a capital raising.
The company previously requested a trading halt last Friday (24 February) pending the release of an announcement in relation to its business performance and guidance.
This trading halt was set to expire on Tuesday (28 February) when Bravura was also due to release its half-year results and host a teleconference and webcast for analysts and investors.
However, the company requested a voluntary suspension in a letter to ASX on Tuesday morning, and noted that it now anticipated a delay in the scheduled release of its results.
"The company requests that the voluntary suspension remain in place until the earlier of the time at which it makes an announcement regarding the outcome of the institutional component of a capital raising or commencement of normal trading on Tuesday, 7 March 2023," Bravura said.
ASX subsequently confirmed that the company's securities would be suspended from quotation immediately under Listing Rule 17.2. 
In its letter, Bravura indicated that it was not aware of any reason why the suspension should not be granted or of any information necessary to inform the market about the suspension.
"The company notes that the voluntary suspension requested above will not be lifted by ASX until the trading day after the HY financial report is released to the market," Bravura said.
"For the voluntary suspension to be lifted and normal trading of the company's securities to occur on Tuesday, 7 March 2023, the company must release its HY financial report by Monday, 6 March 2023."
In a separate ASX release, Bravura told analysts and investors that it had deferred its planned teleconference and webcast briefing which was scheduled for 9:30am on Tuesday.
"Bravura takes its continuous obligations seriously and is unable to participate in briefing the market at this time. The company intends to reschedule the briefing and will inform the market at the earliest opportunity," it said.
Board changes
On Tuesday morning, Bravura Solutions also announced several board changes, including the appointment of a new chairperson to lead the company's audit and risk management committee.
The company said that Russell Baskerville will fill this role, which has been vacated by Alexa Henderson following her retirement from the board of directors.
Mr Baskerville has over 20 years of experience in leadership, strategy development and execution, business development, corporate transactions, and governance.
He was a founder and the managing director (MD) of digital solutions provider Empired, which was acquired by Capgemini in 2021, and currently serves as chair of Elmore, One Click Group, and a number of private companies.
Alongside Mr Baskerville, Andrew Russell has also been appointed by Bravura as an independent non-executive director. Mr Russell has 20 years of finance and technology experience, including identifying and implementing market entry and growth strategies.
He was formerly the chief executive officer and MD of Class, where he led the business through a change strategy that included acquiring and integrating four companies in less than two years. Class was delisted in February 2022 following its acquisition by HUB24.
Mr Russell was also previously a founding executive of REA Group Financial Services following its acquisition of Mortgage Choice. He has been appointed as a member of Bravura's remuneration and nomination committee.
"Firstly, I would like to thank Alexa for her valuable contribution to the board over the last six years," commented Bravura's chairman Neil Broekhuizen.
"Her strong experience in corporate governance, audit practices, and risk management was tremendously helpful in leading us through listing on the ASX and also in establishing the audit committee. We all wish Alexa well.
"Secondly, I am pleased to welcome Andrew and Russell to Bravura's board. They not only bring extensive technology knowledge but also change management, transactional and governance capabilities along with an entrepreneurial spirit. Their expertise will be most valuable as we implement our restructuring program to set the business up for a return to profitable growth."
The appointments of Mr Baskerville and Mr Russell, and retirement of Ms Henderson, are effective from Tuesday, 28 February.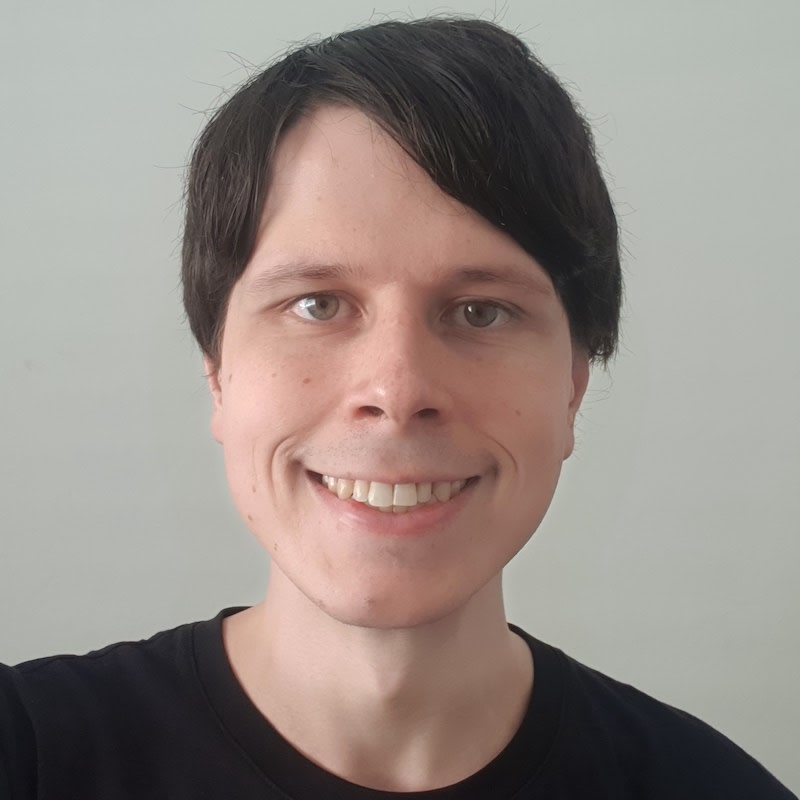 Jon Bragg is a journalist for Momentum Media's Investor Daily, nestegg and ifa. He enjoys writing about a wide variety of financial topics and issues and exploring the many implications they have on all aspects of life.