Link Group's Retirement and Superannuation Solutions business and industry super fund Rest have confirmed that they have agreed in principle to an extension of their 30-year partnership.
In a statement on Wednesday, the two firms said that they will now negotiate the final terms and conditions of the agreement, with the target of a new contract period commencing in May.
"After a competitive tender process, we are proud that Link Group has once again been chosen as Rest's preferred superannuation and retirement solutions partner, and we are excited for the opportunity to work with their team to help deliver on their digital transformation agenda," said Dee McGrath, chief executive officer (CEO), Retirement & Superannuation Solutions, Link Group.
"Our focus is on embedding the new platform and digital services to enable Rest to deliver better retirement outcomes to members."
The firms explained that, under the proposed new contract, Link will continue to deliver core administration while also expanding on its customer engagement services to Rest.
The pair plan to create a "joint digital innovation team" alongside a range of other initiatives, collaborating to elevate the digital services and technology solutions available to Rest members and employers. Link noted that it will also continue to deliver scaled process efficiencies.
"New digital technologies, customer experience, and data management have forever changed expectations within our industry. Superannuation funds are transforming the way they interact and connect with their members and employers, creating innovative solutions to capture market opportunities and meet changing needs," Ms McGrath said.
"Link Group plays a critical role in facilitating this transformation for super funds, supporting the use of data, enabling funds to improve the overall experience for members and employers, resulting in better engagement, improved quality and importantly, building trust."
Commenting on the proposed agreement, Rest CEO Vicki Doyle said that it represented an important milestone in the fund's aim to reduce complexity in the super sector.
"We fundamentally believe that the simpler and easier super is for our members to understand and access, the easier it is for them to take action and improve their retirement outcomes," she said.
"This proposed agreement with Link Group aims to support our objectives to make super as easy to understand as possible, while leveraging our scale to deliver the best possible value to them."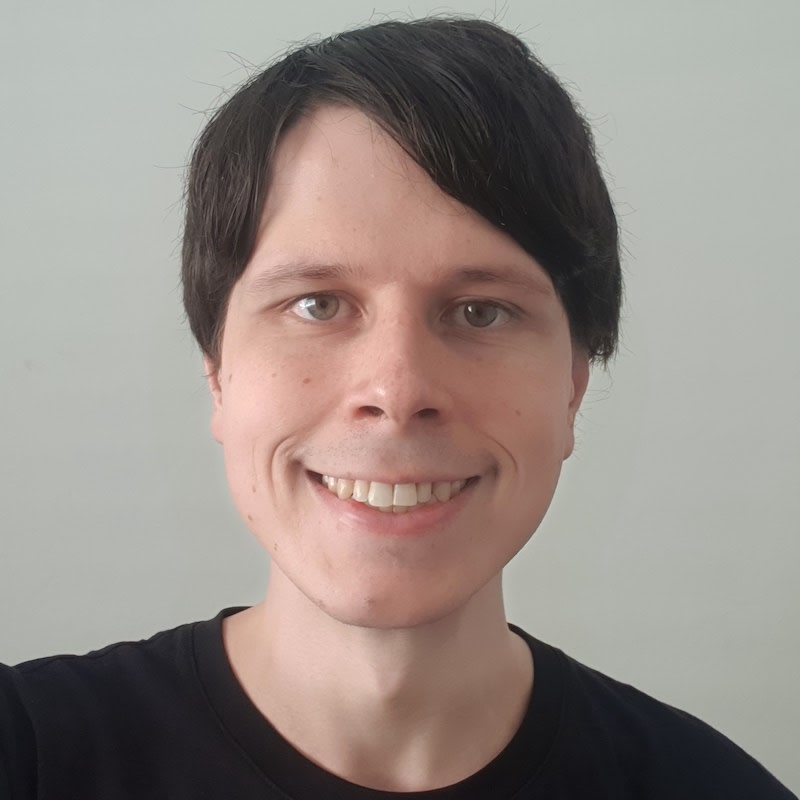 Jon Bragg is a journalist for Momentum Media's Investor Daily, nestegg and ifa. He enjoys writing about a wide variety of financial topics and issues and exploring the many implications they have on all aspects of life.