A new survey by American Century Investments has revealed that 63 per cent of Australian investors find the concept of impact investing appealing, up from 57 per cent a year ago.
The global asset manager's sixth impact investing survey was undertaken late last year and involved retail investors in Australia as well as the US, the UK, Germany, and Singapore. 
Australia ranked third in terms of interest in impact investing, behind Singapore (69 per cent) and the UK (65 per cent), and ahead of the US (56 per cent) and Germany (51 per cent).
"Despite a challenging global economy, an evolving regulatory environment, and political pushback over the last year, interest in sustainable investing not only endures but has grown in most jurisdictions," commented American Century Investments' head of sustainable investing, Sarah Bratton Hughes.
While the survey found that interest in impact investing among Australians has lifted across gender and age groups, men were more interested (69 per cent) than women (57 per cent).
"This result may be a factor of men's overall familiarity with investments and their propensity to invest," Ms Bratton Hughes explained.
"Our survey found over half of Australian men surveyed (51 per cent) already invest in stocks, bonds, or managed funds, compared to just 28 per cent of women, which is quite a disparity." 
American Century Investments noted that the gender gap in Australia regarding interest in impact investing had widened from 5 per cent in 2021 to 12 per cent in 2022. 
"We believe closing the gender-related investing education gap will lead to more women finding impact investing to be increasingly appealing as they understand it can lead to more informed decision making and better long-term risk-adjusted returns," said Ms Bratton Hughes.
Meanwhile, 74 per cent of Australian Gen Zs and millennials indicated that they found impact investing appealing, compared to 63 per cent of Gen Xers and 48 per cent of Baby Boomers.
Gen Z was also found to be more willing to sacrifice returns in order to create a positive impact (56 per cent), compared to only 17 per cent of Baby Boomers.
"While our impact investing surveys show the appeal has increased over the years across all age groups, perhaps it should come as no surprise that the younger generations — those who stand to lose most from investments that do not consider a wider impact on society and the environment — find impact investing more appealing," Ms Bratton Hughes said.
Learn more about sustainable investing at Investor Daily's ESG summit. Click here to register.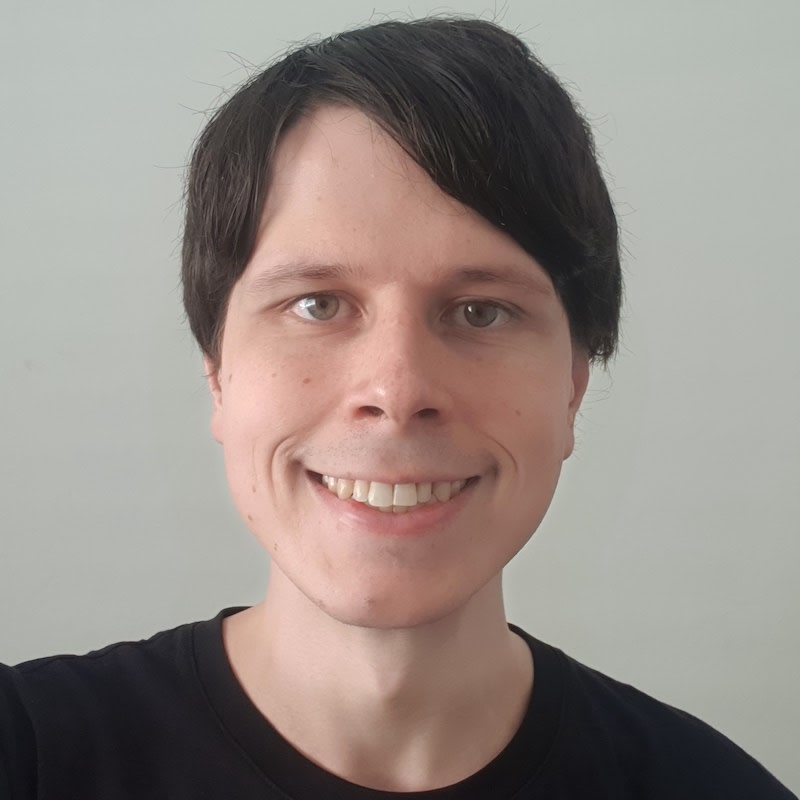 Jon Bragg is a journalist for Momentum Media's Investor Daily, nestegg and ifa. He enjoys writing about a wide variety of financial topics and issues and exploring the many implications they have on all aspects of life.