Westpac has been accused of attempting to deceive the community that it still cares about its customers following the bank's recent decision to postpone eight regional branch closures.
The bank had initially indicated that it would be proceeding with the shuttering of some regional branches despite requests to the contrary made by the Senate rural and regional affairs and transport references committee, which is conducting an inquiry into this practice.
But a Westpac spokesperson later confirmed that the planned closures of branches in Gatton, Cloncurry, Ingham, and Tully in Queensland; Robinvale and Sale in Victoria; Denmark in Western Australia; and Kingston SE in South Australia, had been postponed.
However, the Finance Services Union (FSU) has described this moratorium as a "fabrication" and an attempt to con customers, the media, and members of the Senate committee.
The FSU pointed out that, on Friday (17 February), Westpac would be closing its doors in four regional locations, including Coober Pedy and Talem Bend in South Australia, Port Douglas in Queensland, and Horsham in Victoria.
Additionally, nine more regional branches will be closed by June, including in Cairns, Kin Kora and Townsville in Queensland; Carnamah in Western Australia; Hay and Moree in NSW; Shepparton and Waurn Ponds in Victoria; and Katherine in the Northern Territory.
"If Westpac was serious about pausing its branch closures it would have included all 42 metropolitan and regional branches around Australia, which the bank has announced will either close, or co-locate with another bank branch, between now and June," FSU national secretary Julia Angrisano said.
"It really is offensive. Westpac is raking in billions of dollars in profits but it will leave thousands of customers in the regions without professional banking support from our members at a time when rising interest rates and cost of living pressures are hammering family budgets." 
The Senate inquiry's terms of reference are to report on the current extent of bank closures in regional Australia, referencing the branch closure process (including the reasons given for closures) and the economic and welfare impacts of bank closures on customers and regional communities.
The inquiry will also look into the effect of bank closures or the removal of face-to-face cash services on access to cash, the effectiveness of government banking statistics in capturing and reporting regional service levels, consideration of solutions, and other related matters.
The Commonwealth Bank has confirmed it will not close any regional branches while the inquiry is underway this year. ANZ said that it was "considering the matters raised in the Senate inquiry's terms of reference" and committed to "engage constructively with the inquiry".
Meanwhile, NAB retail executive Krissie Jones stated that the bank would be "continuing our branch reshaping process during the committee's deliberations in 2023, which will include closures, consolidations, and new investments to meet our customers".
The FSU said that it was important to have bank branches open in Australia's major regional centres to help those who have been through floods, bushfires, and a pandemic before also being hit by high inflation and rising interest rates.
"I challenge Westpac's chief executive Peter King to extend his moratorium on branch closures to all 42 banks in metro and regional Australia," said Ms Angrisano.
"And I promise Mr King that we will be laying bare the full story of how Westpac treats its staff and customers in our submission to the Senate inquiry."
Asked whether more should be done to stop banks from abandoning small towns, Minister for Financial Services Stephen Jones told reporters on Friday that the government does not have the power to direct banks about where their branches should be located.
"But we do say to all of the banks, we want to ensure that every, every Australian has access to banking services," he stated.
"We've seen hundreds and hundreds and hundreds of bank closures around the country, in fact, not just in regional Australia and suburbs as well. We know that Australians are changing the way that they do their banking. More and more people are doing it online or through a phone app.
"But there are still Australians that need access to banking services and, critically, for small business, access to cash handling services. And this is something that is very much on the government's agenda."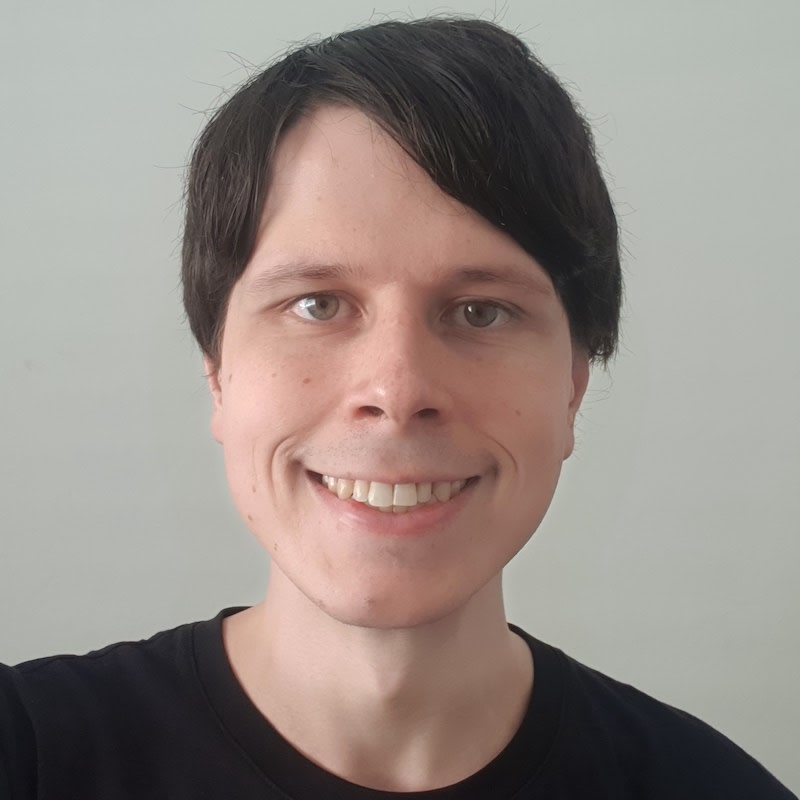 Jon Bragg is a journalist for Momentum Media's Investor Daily, nestegg and ifa. He enjoys writing about a wide variety of financial topics and issues and exploring the many implications they have on all aspects of life.