The Australian Competition and Consumer Commission (ACCC) has been directed to commence an inquiry into Australia's retail deposit market including differences in interest rate increases between bank deposits and home loans.
Treasurer Jim Chalmers last month authorised the consumer watchdog to investigate whether the banking sector has fairly distributed interest rate hikes to savings customers.
In a statement on Wednesday, the ACCC confirmed it had launched its inquiry and said that it would be investigating how Australia's banks currently set their interest rates for savers.
"We welcome this direction from the government to shine a light on the retail deposit market and rate-setting decisions of banks," commented ACCC chair Gina Cass-Gottlieb.
"We are aware that deposit and savings accounts are an important source of income for many Australians, typically supplementing their income from employment, superannuation and the pension."
The ACCC noted that, in most cases, banks have fully passed on the 325 basis point increase to the Reserve Bank's cash rate target seen to date in their home loan interest rates.
However, increases in interest rates on deposit products "appear to have typically been smaller and less consistent", according to the consumer watchdog.
"In many cases, banks have only applied increases in the cash rate to some of their deposit products, often with conditions attached," it said.
The ACCC confirmed that it would be consulting closely with financial regulators as part of its inquiry including the RBA as well as the Australian Prudential Regulation Authority and the Australian Securities and Investments Commission.
"We will also examine the extent to which consumers can benefit from shopping around and switching, and what other barriers are stopping consumers from seeking a better return on their savings," added Ms Cass-Gottlieb.
The consumer watchdog is expected to release an issues paper sometime in the coming months and has been directed to report to the Treasurer by 1 December 2023.
"Australians should see the benefit of higher interest rates flow through to their savings accounts — it should be the silver lining when rates increase," Treasurer Jim Chalmers said.
"It's a fact that banks have been a lot slower to pass on the increases in interest rates to savers than to mortgagees … I've asked the ACCC to take a good look at this issue and shine a light on the dynamics of the retail deposit market."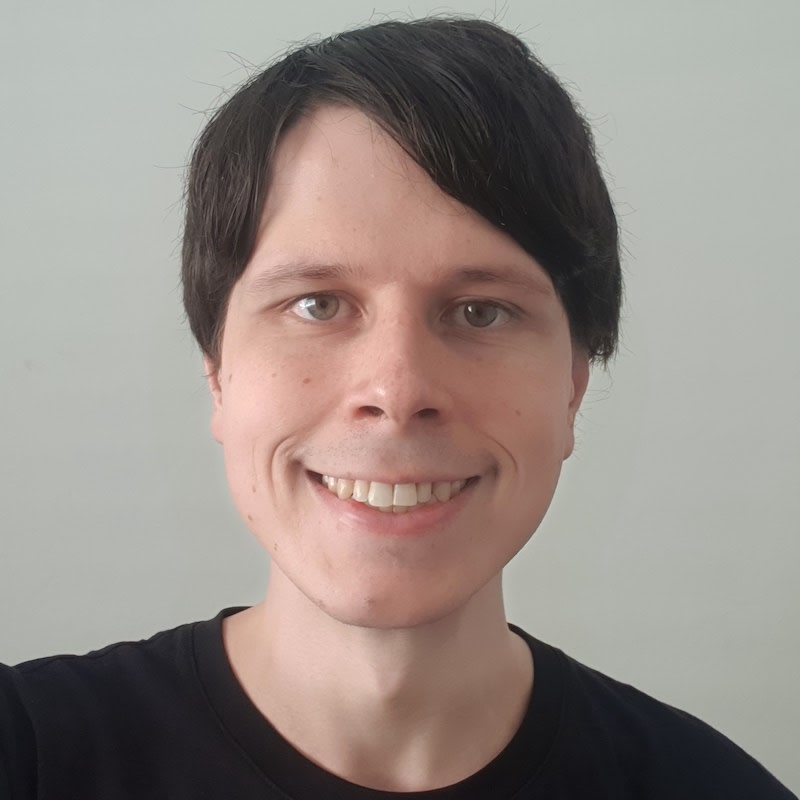 Jon Bragg is a journalist for Momentum Media's Investor Daily, nestegg and ifa. He enjoys writing about a wide variety of financial topics and issues and exploring the many implications they have on all aspects of life.