CoreLogic has declared that Australia's "COVID-induced whirlwind love affair" with regional areas has now run its course, with 13 of the 25 largest non-capital city regions recording an increase in house values over the year to January, down from 21 in the year to October 2022.
According to the firm's latest Regional Market Update, the South East region in South Australia was the best performing regional house market with annual value growth of 15.7 per cent, followed by New England and North West (11.5 per cent), and Riverina (10.1 per cent) regions of NSW.
Meanwhile, the Richmond-Tweed region in NSW recorded the weakest performance across all metrics analysed by CoreLogic, with the lowest annual growth rate of -18.6 per cent along with the largest drop in sales volumes, the longest days on market and the highest vendor discounts.
"It is unsurprising the Richmond-Tweed region recorded the strongest decline in house values and a sharp increase in other important metrics," said CoreLogic head of research Eliza Owen.
"This was the region where values skyrocketed, with houses increasing more than 50 per cent during COVID, taking the median house value to more than $1.1 million. Since then much has changed with borders reopening, outbound travel returning, workers returning to the office, not to mention the overlay of nine rate rises. It's been a swift and significant shift."
Ms Owen noted that the areas where double-digit annual growth rates have persisted are predominantly those that emerged from a long period of subdued capital growth performance.
"The COVID-boom unlocked enormous value across more affordable regional tree-change markets such as South Australia's South East region," she said.
"The surge in demand for areas such as New England and North West was also likely to have been due to a spill over from nearby markets such as Richmond-Tweed, where the strong migratory sea-change trend and low interest rates priced out many lower income households."
Despite suffering the greatest fall over the past 12 months, CoreLogic reported that houses in the Richmond-Tweed region remain 23.7 per cent above pre-COVID levels.
Houses in the Illawarra region of NSW suffered the second lowest yearly change of -12.6 per cent after recording a 44 per cent surge during the recent market upswing.
Turning to units, Cairns (17.3 per cent) and Toowoomba (14.1 per cent) recorded the highest annual increase in values, while Richmond-Tweed (-10.0 per cent) and Geelong (-9.4 per cent) saw the largest falls.
Despite the sharp falls seen in some regional markets, CoreLogic noted that the regions overall have been more resilient than the capital city dwelling markets.
Since the Reserve Bank commenced its rate hiking cycle in May last year, the firm said that monthly value changes have averaged -0.8 per cent across regional Australia compared to -1.1 per cent in the capitals.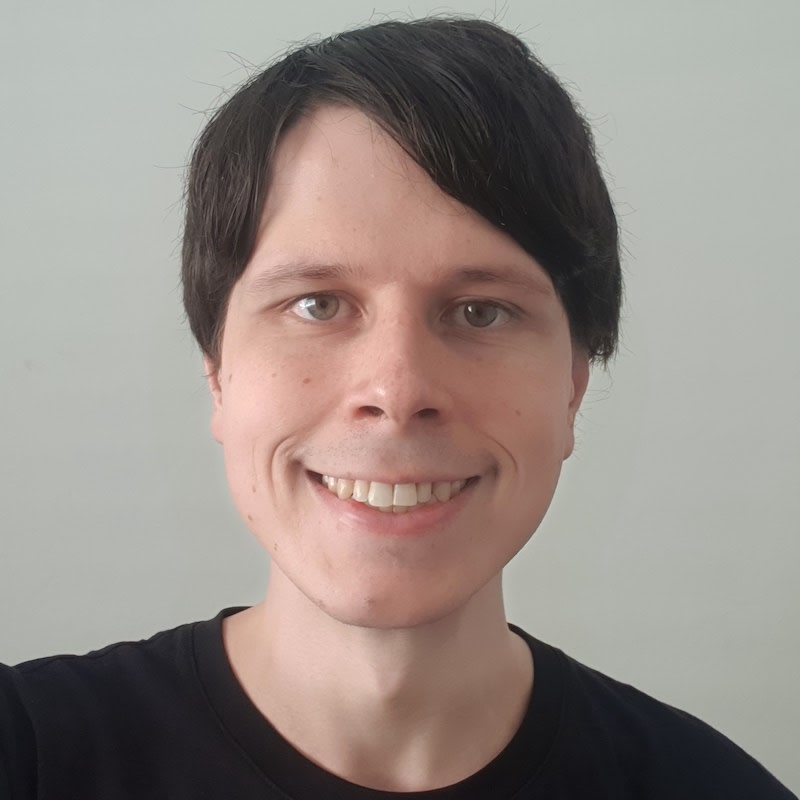 Jon Bragg is a journalist for Momentum Media's Investor Daily, nestegg and ifa. He enjoys writing about a wide variety of financial topics and issues and exploring the many implications they have on all aspects of life.