Demand for gold increased by 18 per cent globally in 2022, according to new data released by the World Gold Council, reaching the highest annual total since 2011 at 4,741 tonnes (t).
Annual central bank demand around the world was reported to have more than doubled to 1,136t, a 55-year high, with 417t of purchases in just the fourth quarter and over 800t during the second half.
"Last year, we saw the highest level of annual gold demand in over a decade, driven in part by colossal central bank demand for the safe haven asset," commented World Gold Council senior markets analyst Louise Street.
"Gold's diverse demand drivers played a balancing act as rising interest rates prompted some tactical ETF outflows, while elevated inflation spurred on gold bar and coin investment. In the end, overall investment demand was up 11 per cent on the previous year."
Consumer demand for gold in Australia rose 8 per cent to 30.9t in 2022. This was despite a 6 per cent year-on-year (y-o-y) drop in demand during the fourth quarter, which was largely due to the 21 per cent drop in bar and coin demand from 5.2t in Q4 2021 to 4.1t in Q4 2022.
"Investor appetite for gold remains fairly strong on the back of concerns about global economic malaise, high inflation, and the spectre of rising interest rates in an over-leveraged market," the World Gold Council said on Australia's investment demand.
"While retail investment demand remained lower than its impressive Q1 levels, it was robust at just over 4t. Overall, 2022 retail investment demand of just under 20t was down 2 per cent y-o-y."
The World Gold Council reported that gold bars and coins continued to hold favour with investors in several countries around the world, helping to offset weakness seen in China.
European gold bar and coin investment exceeded 300t in 2022, including "persistently robust" German demand, while demand soared by 42 per cent y-o-y in the Middle East.
On the outlook for 2023, Ms Street noted that economic forecasts are suggesting a challenging environment and a potential global recession, which she suggested could lead to a role reversal in gold investment trends.
"If inflation comes down, this could be a headwind for gold bar and coin investment. Conversely, continued weakening of the US dollar and the moderating pace of interest rate hikes could have positive implications for gold-backed ETF demand," she said.
"While there are several possible outcomes, gold has a precedent for performing well in turbulent economic times, highlighting its value as a long-term, strategic asset."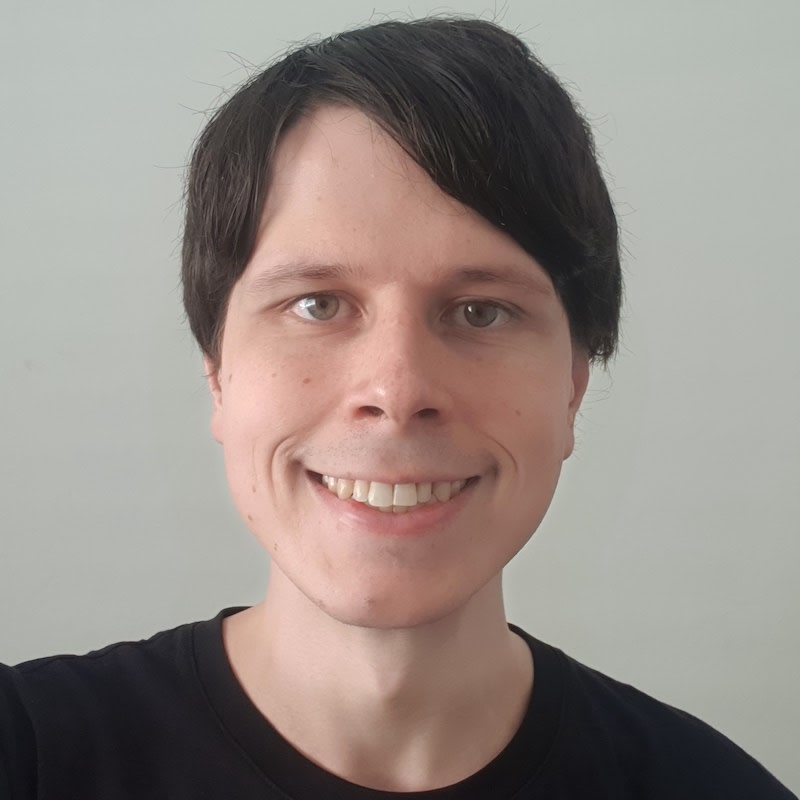 Jon Bragg is a journalist for Momentum Media's Investor Daily, nestegg and ifa. He enjoys writing about a wide variety of financial topics and issues and exploring the many implications they have on all aspects of life.