Seventy-four per cent of Australian investors are concerned about rising inflation, according to a new survey by State Street Global Advisers, ranking it as their biggest concern for 2023.
Australia's economic outlook over the next 12 months ranked as the next biggest worry (61 per cent) for Australian respondents, followed by worries related to maintaining their current standard of living (51 per cent), and the value of their current investments eroding (also 51 per cent).
Rising inflation was also the top concern globally in the survey of more than 1,000 investors worldwide, with 72 per cent of all respondents indicating this issue was a major source of concern.
While rising taxes was cited as a concern by 60 per cent of global investors, only 44 per cent of Australians indicated being worried about this issue, which State Street said pointed to the strength of the country's current budget position.
"Australians are evenly divided between pessimism and optimism for the economy over the coming 12 months, which is consistent with the rest of the world," commented Meaghan Victor, head of SPDR distribution in Asia-Pacific at State Street Global Advisors.
"This reflects the divided opinion among investors about what 2023 has in store for the economy."
State Street found that a greater proportion of Australians (75 per cent) believed that volatility in the stock market would continue over the next year compared to their global peers (68 per cent). 
However, fewer local respondents (23 per cent) reported being stressed about this volatility than those around the world (44 per cent). Furthermore, Australians were also more likely (76 per cent) to believe that volatility created buying opportunities than global respondents (68 per cent).
Interestingly, 56 per cent of Australian investors and 49 per cent of their global peers said that they were planning to maintain a long-term investment strategy this year. Meanwhile, 16 per cent of Australians and 17 per cent of those globally indicated that they plan to increase the scope of their investments. 
"Australians are split on which way they believe the S&P 500 will trend in 2023, with 30 per cent believing it will go up, 30 per cent saying it will be neutral, and 23 per cent being bearish. This is largely consistent with the rest of the world," said Ms Victor.
Marking the 30th anniversary of the first ever US-listed exchange traded fund (ETF), which launched on the New York Stock Exchange on 22 January 1993, State Street also examined the views of investors towards ETFs.
A majority of Australian (70 per cent) and global (73 per cent) investors with an ETF holding said that having them has improved the overall performance of their portfolios. Additionally, two-thirds of respondents both locally and worldwide said that ETFs have made them a better investor.
ETF holders were also found to be generally more optimistic about their financial futures and more comfortable with the highs and lows of the market.
State Street observed some key differences in the views of Australians towards ETFs, including that 46 per cent of locals considered them to be investor-friendly versus 58 percent globally.
"Overall, more than half of global investors believe ETFs offer more liquidity to respond rapidly to market changes (52 per cent), compared to only 36 per cent of Australian investors," Ms Victor noted.
"With 2023 offering a potentially turbulent financial outlook, just over half of global investors believe ETFs can mitigate risk better in volatile markets compared to other investments (51 per cent), compared to 34 per cent of respondents in Australia."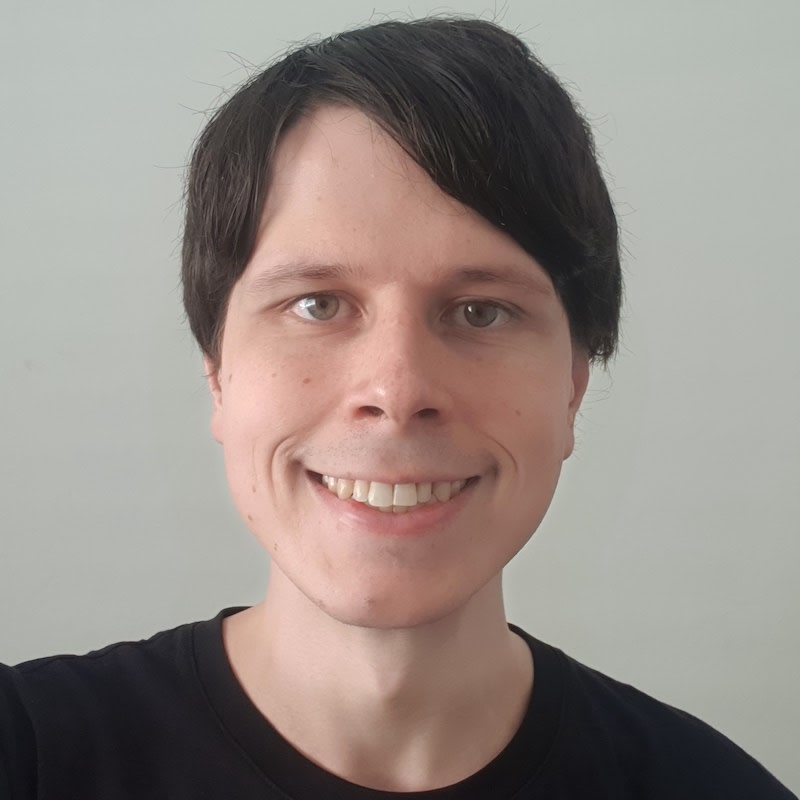 Jon Bragg is a journalist for Momentum Media's Investor Daily, nestegg and ifa. He enjoys writing about a wide variety of financial topics and issues and exploring the many implications they have on all aspects of life.