Westpac has predicted that the US Federal Reserve's monetary tightening cycle will peak at the second Federal Open Market Committee (FOMC) meeting of the year in March.
Locally, Westpac chief economist Bill Evans said that the Reserve Bank (RBA) is expected to persist with its own tightening cycle for a little longer, with an anticipated peak in May.
"With Australia's inflation cycle behind the US and both central banks facing much higher, albeit slowing, inflation than their target levels, it seems appropriate that they will continue to tighten through the early months of 2023," he said.
"On this basis that the demand cycle in Australia is lagging the US, it also seems prudent for the RBA to be behind the FOMC on the cycle."
According to Westpac's forecasts, Australia's headline inflation rate will halve from an expected peak of 7.4 per cent at the end of 2022 to 3.7 per cent in 2023.
The big bank's prediction is well below the RBA's current forecast of a year-end 4.7 per cent inflation rate, but Westpac does expect the central bank to reduce its inflation forecast next month. 
"While lower than the current official forecast, the annual print in 2023 will still be well above the Bank's 2 to 3 per cent target range, most likely precluding it from easing policy anytime in 2023," Mr Evans said.
"With inflation running well above the target range, it seems it will be reluctant to ease policy during 2023 despite a stagnating economy; a rising unemployment rate and a slowdown in inflation momentum in the second half of 2023."
Australia's expected 3.7 percentage point (ppt) reduction in inflation this year, Westpac suggested, will be driven by declines in dwelling costs (1.38 ppt), food (1.13 ppt), goods (0.68 ppt) and services (0.46 ppt).
Mr Evans noted that markets are currently focused on the idea that global inflation is falling faster than anticipated, which he said should be an encouraging signal for central banks.
"We agree that inflation relating to supply chains and other supply shocks is largely a global story. Our forecasts for 2023 certainly incorporate those messages — around building costs, fuel, food and goods," he said.
"But the demand factors in Australia, largely captured by services, are likely to intensify in the first half of 2023 before easing in the second half. Those intensifying demand pressures should keep the RBA in tightening mode in the first half of 2023."
Westpac has pencilled in 75 basis points of monetary tightening by the RBA in the early months of this year while forecasting a peak of 3.85 per cent would be reached in May.
"Wage inflation in Australia is still lifting as labour markets remain tight through the first half of the year. Headline inflation in Australia will also be held up in 2023 by rising gas and electricity prices," said Mr Evans.
"The high starting point for inflation and initially slow progress should mean that both the Federal Reserve and RBA have more work to do before remaining on hold in the second half of 2023."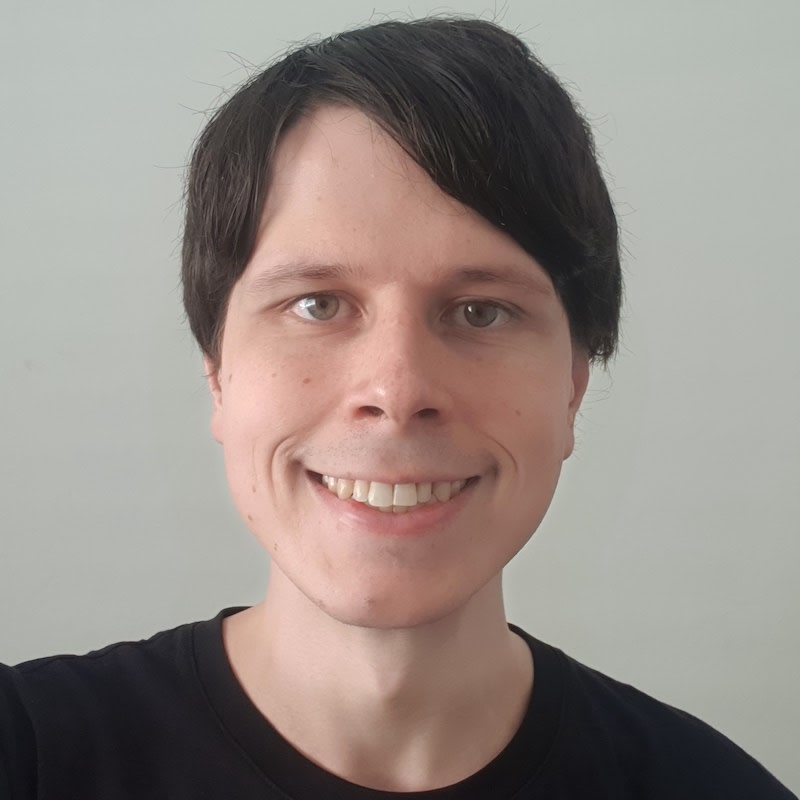 Jon Bragg is a journalist for Momentum Media's Investor Daily, nestegg and ifa. He enjoys writing about a wide variety of financial topics and issues and exploring the many implications they have on all aspects of life.