A new survey by PwC has identified widespread pessimism among CEOs around the world, 73 per cent of whom expect global economic growth to decline over the next 12 months.
PwC's 26th Annual Global CEO Survey, which involved more than 4,400 chief executives from 105 countries and territories, came in stark contrast to the surveys from 2021 and 2022, in which more than three-quarters of respondents believed that growth would improve.
"A volatile economy, decades-high inflation, and geopolitical conflict have contributed to a level of CEO pessimism not seen in over a decade," said PwC global chairman Bob Moritz.
"CEOs globally are consequently re-evaluating their operating models and cutting costs, yet despite these pressures, they are continuing to put their people front and centre as they look to retain talent in the wake of the 'Great Resignation'."
Within the Asia Pacific, CEO optimism sank to a 10-year low, with only 23 per cent of leaders indicating that they believe global economic growth will improve over the next year.
Australian CEOs were among the most pessimistic in the region, as only 8 per cent of chief executives in the country expect that the global economy will improve in the year ahead.
Low levels of optimism were also seen in Singapore (6 per cent), South Korea (10 per cent), New Zealand (13 per cent) and India (13 per cent), while CEOs in China (42 per cent) and Indonesia (29 per cent) were more optimistic.
CEOs in Australia were slightly more confident in the performance of the local economy, with 19 per cent of respondents predicting an improvement over the coming year.
Globally, inflation ranked as the biggest threat for the next 12 months for 40 per cent of respondents, followed by macroeconomic volatility (31 per cent), geopolitical conflict (25 per cent), cyber risks (20 per cent), health risks (14 per cent) and climate change (14 per cent).
Over a longer horizon of five years, macroeconomic volatility (29 per cent) and inflation (28 per cent) were seen as the biggest threats, along with geopolitical conflict (25 per cent), cyber risks (25 per cent), climate change (22 per cent) and health risks (13 per cent).
Looking at the Asia-Pacific region, cyber risk and climate change were seen as more important over the longer term, particularly in Australia, China, Malaysia and New Zealand.
CEOs in Australia and Japan were more worried about cyber risk in the shorter term, while those in China, Hong Kong and South Korea were most concerned about geopolitical conflict.
PwC also found that nearly 40 per cent of global CEOs believe that their organisations will not be economically viable in a decade if they remain on their current path.
"The world continues to change at a relentless pace, and the risks facing organisations, people and the planet, will only continue to rise," said Mr Moritz.
"If organisations are not only to thrive but survive the next few years, they must carefully balance the dual imperative of mitigating short-term risks and operational demands with long-term outcomes, as businesses that don't transform won't be viable."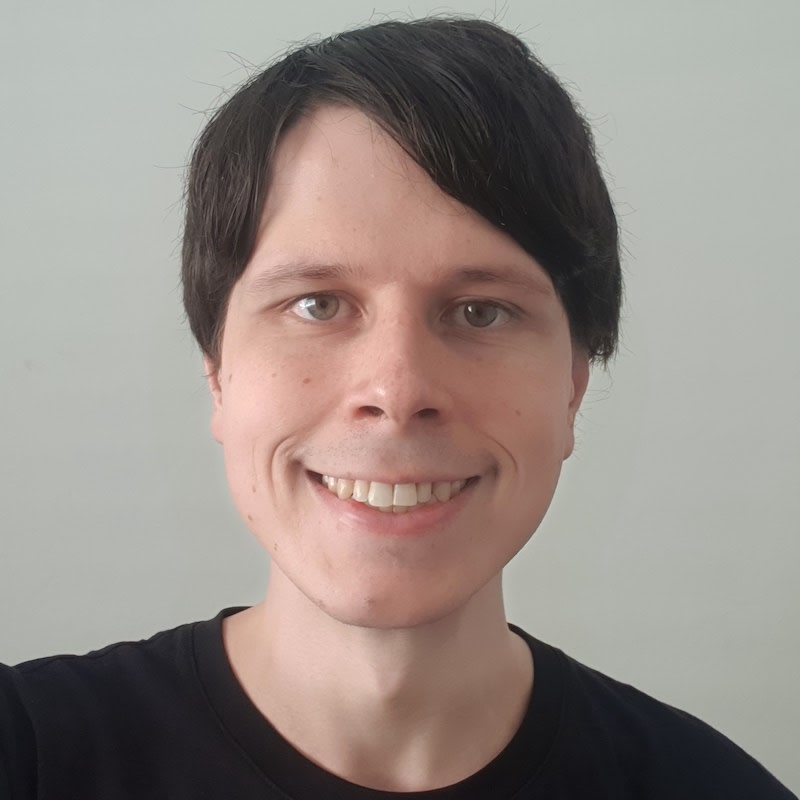 Jon Bragg is a journalist for Momentum Media's Investor Daily, nestegg and ifa. He enjoys writing about a wide variety of financial topics and issues and exploring the many implications they have on all aspects of life.