In less than four months, the Albanese government is set to release the next federal budget, its second since coming to power in May last year.
HSBC chief economist Paul Bloxham has assessed the government's first budget in a recent economic commentary while also laying out what may be in store for the upcoming budget.
"The new government's first budget was delivered in October 2022 and had the feel of a mini-budget which set out the key fiscal challenges the new government faced, rather than a plan for reform," he said.
"It was also appropriately cautious, given that the economy was clearly overheating, inflation was rising sharply, and the RBA was lifting its cash rate rapidly and substantially. The government banked the bulk of its revenue upside surprise at the time."
Mr Bloxham said that this year's budget, which is due to be handed down on the second Tuesday in May, should be used to map out a medium-term reform agenda that seeks to boost productivity and support the country's key growth drivers.
"Recent positive surprises to the tax take should mean the budget returns close to balance. Climate and energy policy are likely to be a key focus," he suggested.
"Tax reform and competition policy ought to be in focus, but are always difficult areas to make progress. Reform of spending on aged care, health and the national disability insurance scheme are likely to be on the agenda."
At a press conference on Monday, Treasurer Jim Chalmers indicated that electricity bill relief will form a key part of the upcoming budget.
"We think that the biggest pressure, as we confront the first half of 2023 and beyond into the rest of the year, will be energy prices," he said.
"We've acted decisively to intervene in the market to take some of the sting out of these energy price increases, but a key part of that, a key part of what Prime Minister Albanese was able to agree with the Premiers and Chief Ministers, was bill relief. That will be in the May budget and I'm working on that right now."
As for other potential cost-of-living relief measures, Dr Chalmers stated that the government was committed to doing "what we can, when we can" while ensuring that any action taken remained responsible, sensible and affordable.
"None of these proposals which are put to us, and which we listen to respectfully, come without a hefty price tag, and my job is to try and make it all add up in the context of a trillion dollars of debt and all of those other budget pressures," the Treasurer said.
"As a Labor government, you would always like to do more, but we have to weigh that up against the fiscal and economic realities as well and that's the job that we'll do between now and May."
Natural disaster mitigation is also set to form a central part of the next budget, with recent Treasury estimates putting the loss of economic activity from flooding in 2022 at $5 billion.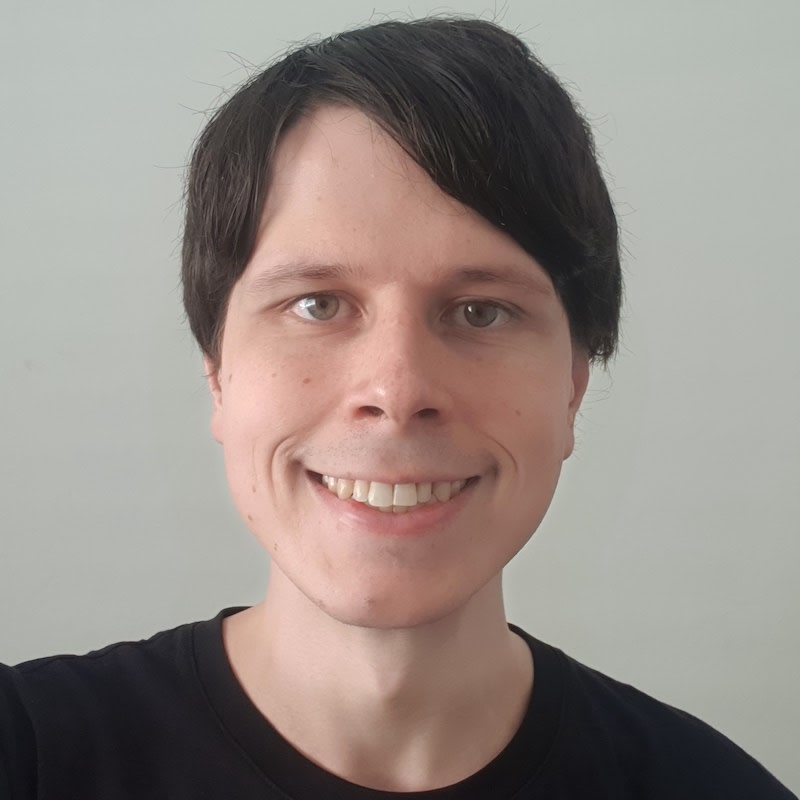 Jon Bragg is a journalist for Momentum Media's Investor Daily, nestegg and ifa. He enjoys writing about a wide variety of financial topics and issues and exploring the many implications they have on all aspects of life.