ASX-listed mining and exploration company Australian Mines has been slapped with a $450,000 fine by the Federal Court for breaching its continuous disclosure obligations on three occasions.
ASIC originally commenced proceedings against Australian Mines and its managing director, Benjamin Bell, in May last year. The company sought early resolution of the proceedings and admitted that it had failed in its obligation to disclose material information to the market.
Namely, in an announcement made to the ASX on 19 February 2018, Australian Mines failed to disclose that the term sheet for an offtake agreement with SK Innovation to purchase the expected cobalt and nickel product from Australian Mines' Sconi Project included a buyer's discount of 15 per cent upon SK Innovation acquiring shares in the company at a fixed price.
Additionally, Australian Mines failed to disclose the true status of funding for the project after Mr Bell falsely claimed at investor conferences held in Hong Kong and London, that it had secured funding from SK Innovation to construct a plant for the Sconi Project, which was expected to cost $500 million or more when no funding had in fact been secured.
The company also failed to disclose the true value of the offtake agreement after Mr Bell misleadingly stated at the same investor conferences that the value of the agreement with SK Innovation was $5 billion, despite it including a potential buyer's discount of 15 per cent.
"Today's outcome reinforces how fundamental the continuous disclosure regime is in ensuring that Australia's financial markets are well-informed and fair," commented ASIC commissioner Sean Hughes.
"The outcome is a timely reminder for ASX-listed companies attending overseas conferences that compliance with the law is expected and enforceable."
In his judgement, Justice Craig Colvin found that Australian Mines' misconduct was serious and that the statements made at the investor conferences were "false" and "materially misleading".
His Honour also said that the company's continuous disclosure breaches "concerned matters of considerable significance", and that its false and misleading statements "concerned matters of evident importance for shareholders", which it did not take steps to disclose "for some time".
In reaching the $450,000 penalty amount, Justice Colvin took into account Australian Mines' admission that it contravened the law and its efforts to remediate its conduct. The company was also ordered to contribute to ASIC's legal costs.
"A contravention of continuous disclosure laws has the potential to undermine investor confidence and the integrity of the market," said Mr Hughes.
"ASIC will continue to take enforcement action to ensure that Australia's markets operate fairly and are transparent."
The regulator noted that its proceedings against Mr Bell are still ongoing.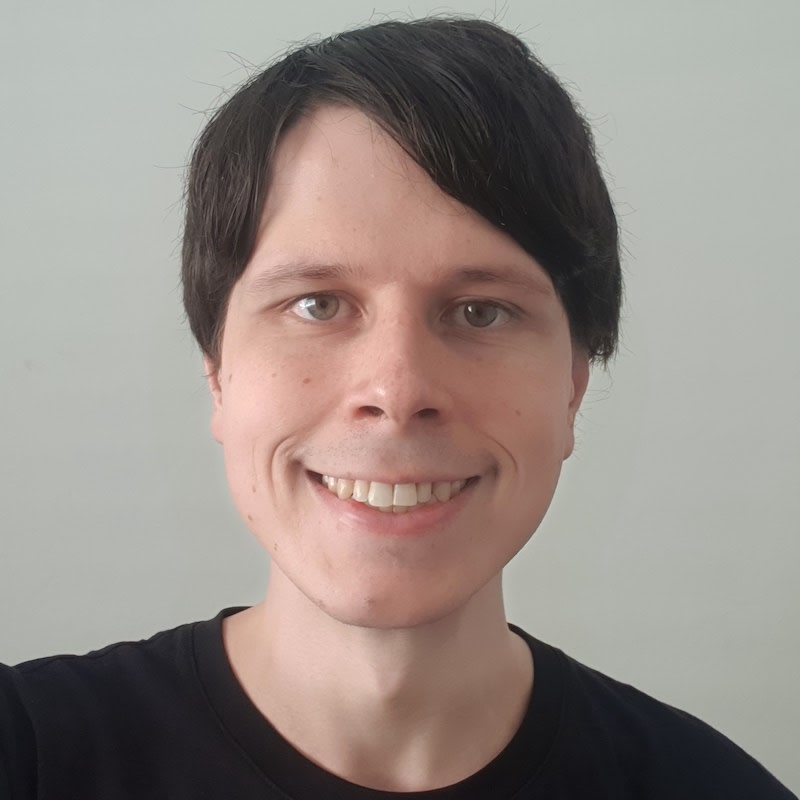 Jon Bragg is a journalist for Momentum Media's Investor Daily, nestegg and ifa. He enjoys writing about a wide variety of financial topics and issues and exploring the many implications they have on all aspects of life.