More than half (52 per cent) of Australian SMEs expect that the country will enter a recession within the next 12 months, and 57 per cent believe that the economy will decline over the coming year.
These stark findings come from the latest bi-annual MYOB Business Monitor, which gauged the views of 1,000 SME owners and operators across the nation.
According to the survey, fuel prices, cost of utilities, interest rates, price margins and profitability, and cash flow are among the biggest concerns for Australia's 2.4 million SMEs.
"These are all indicative of the current economic environment and provide an insight into what businesses will be thinking about in the year ahead," said Emma Fawcett, general manager of SME at MYOB.
"Tellingly, these pressures centre on immediate business operations concerns, rather than looking at investment for future scaling or growth. It suggests that businesses are focused on the most pressing and current challenges, rather than making bold, confident decisions about the future."
While the pandemic was not among the top five concerns for SMEs for the first time since the onset of COVID-19, 65 per cent of respondents in the latest survey indicated that the pandemic had made them more conservative or cautious in their planning.
"While that might not be great news for the economy overall, making prudent decisions may help them to navigate difficulties ahead. The challenge will be how to balance that caution with enough confidence to keep their business thriving," Ms Fawcett said.
Around 24 per cent of respondents said that they expect their revenue will be down this time next year, compared to 13 per cent of SME owners and operators surveyed a year ago.
MYOB suggested that businesses may continue holding onto higher cash reserves to protect themselves as also seen towards the beginning of 2022.
"Some industries, such as finance and insurance, have fared better than others. Those working in industries such as hospitality and retail, which rely on consumers having more disposable income, will be hit harder with a cost of living crunch," said Ms Fawcett.
"Business owners will need to draw on all the lessons learned over the past few years and ensure they're making smart decisions and maximising their productivity as they prepare for the coming year."
While more than half of SMEs are anticipating a recession, VanEck recently suggested that Australia may avoid a downturn this year.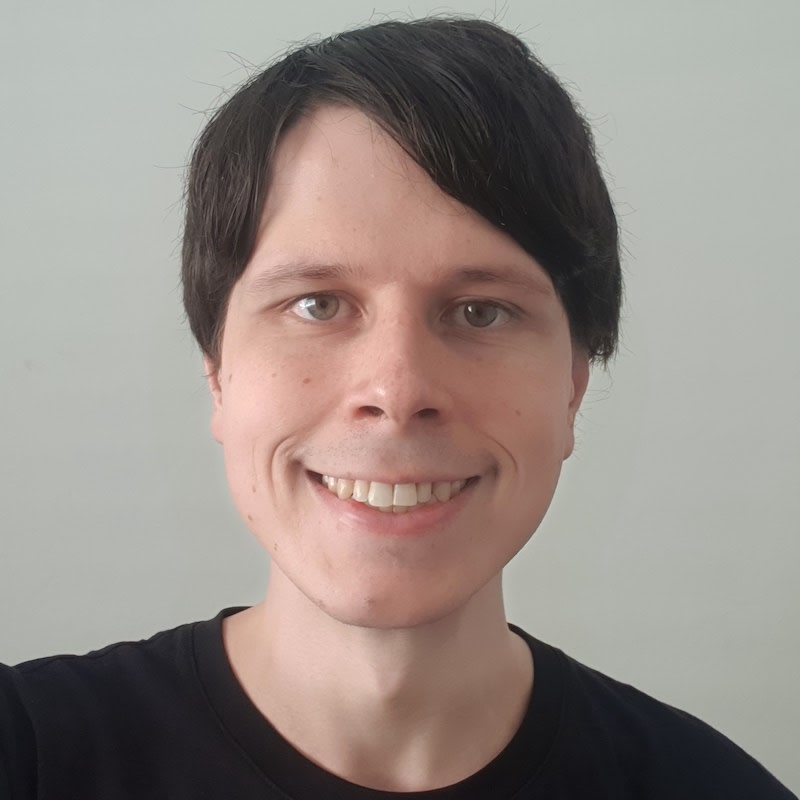 Jon Bragg is a journalist for Momentum Media's Investor Daily, nestegg and ifa. He enjoys writing about a wide variety of financial topics and issues and exploring the many implications they have on all aspects of life.