Despite recent challenges amid a volatile macroeconomic environment, Janus Henderson has argued that ESG will remain a crucial consideration for investors moving forward.
In its ESG investment outlook, the firm noted that investment vehicles incorporating environmental, social, and governance (ESG) considerations typically underperformed in 2022.
However, Janus Henderson's Paul LaCoursiere and Bhaskar Sastry highlighted a number of key themes that they believe will underpin the importance of ESG investing in 2023.
"Global challenges, including climate change and biodiversity loss, are not going away; indeed, they are worsening," they said.
"The COVID-19 pandemic and Russia-Ukraine crisis have driven a rise in income inequality between developed and developing countries, as well as within countries.
"By taking a holistic investment approach that considers these challenges, ESG provides investors with a way to potentially improve the resilience of their portfolios while aiming to address such challenges."
Mr LaCoursiere and Mr Sastry acknowledged that the concept of ESG has faced something of a "perfect storm" over the past year. 
They said that ESG has traditionally represented an "accessible and comprehensive package of considerations" that can be relied on to understand an investment's characteristics.
"However, recent events have highlighted some of the drawbacks, including the assimilation of disparate issues such as carbon intensity and diversity metrics, and how (or whether at all) these metrics should be combined into a single score," said Mr LaCoursiere and Mr Sastry.
"In the worst instance, the complexity of these issues has engendered a sense that ESG lacks transparency."
Prior to 2022, Janus Henderson noted that whether it was worthwhile to incorporate ESG and climate considerations into the investment process was largely unquestioned.
But in the past year, Mr LaCoursiere and Mr Sastry said that this mood has now shifted, with a polarisation of attitudes towards ESG, particularly in the US.
"ESG funds and strategies that allocated to technology growth stocks and underweighted energy stocks have typically underperformed their non-ESG counterparts," they said.
"Questions over the role of ESG in fiduciary duty are being retraced. Meanwhile, companies and investors have been expected to uphold ever-stronger ESG standards, notably in the US. Disquiet has turned into fundamental disagreement."
Janus Henderson believes that this polarisation will likely become starker in 2023 and argued that there is a need to remove the hyperbole and define what ESG really is.
"It's clear that ESG must adapt and evolve in order to thrive," said Mr LaCoursiere and Mr Sastry.
"We look forward to open and honest debate from all sides on what ESG is, what it can meaningfully achieve, and why it is important — something that should lead to constructive outcomes in 2023 and beyond."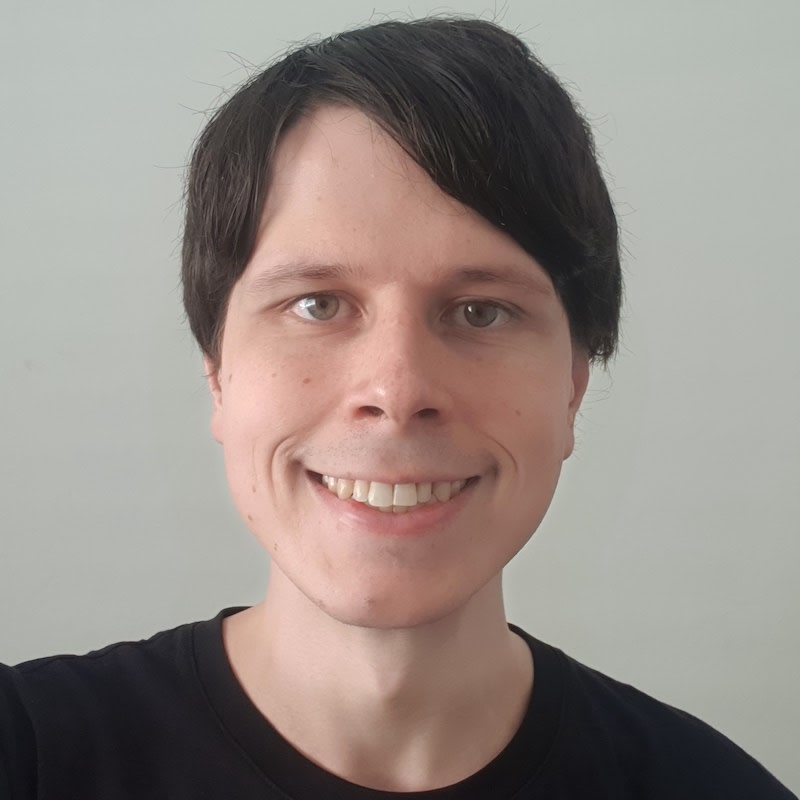 Jon Bragg is a journalist for Momentum Media's Investor Daily, nestegg and ifa. He enjoys writing about a wide variety of financial topics and issues and exploring the many implications they have on all aspects of life.