A global survey by Natixis Investment Managers has revealed that 85 per cent of institutional investors believe that a recession is inevitable in 2023 or that one is already underway.
Notably, 54 per cent of the 500 institutional investors surveyed from 29 countries suggested that a recession would be necessary to bring inflation under control.
Stagflation was seen as a bigger risk than a recession by nearly two-thirds of the respondents, while seven out of 10 think that interest rate increases as central banks continue to fight inflation will help to usher in a resurgence in traditional fixed-income investments.
"This report highlights there are investment opportunities to be had across most asset classes, with active managers, fixed interest, green bonds and private markets regarded as particularly favourable by expert investors," said Louise Watson, Australia and New Zealand country head, Natixis Investment Managers.
"However, in a period of ongoing market disruption, diversification and risk management are important and Australian investors who can build resilient investment portfolios that provide these attributes will be best placed to navigate the changing investment conditions."
Unsurprisingly, inflation (68 per cent) and interest rates (59 per cent) were cited as the top portfolio risk concerns for institutional investors in 2023, while war (57 per cent) and central bank policy error (54 per cent) were highlighted as the biggest economic threats.
A safe landing is seen as the most likely outcome of policy on economic performance by 53 per cent of respondents, only slightly higher than the 47 per cent who expect a crash landing.
Large-cap stocks will outperform small caps in the year ahead, according to 60 per cent of the investors, particularly those in the healthcare, energy and financial sectors.
In contrast, rising rates and declining house prices are expected to lead to underperformance in the consumer discretionary and real estate sectors.
"Investors are mostly bullish on private equity (62 per cent) and bonds (56 per cent) and are split between bulls and bears on stocks and private debt," Natixis said.
"They are mostly bearish on commercial real estate (82 per cent), with 61 per cent agreeing that the ongoing prevalence of remote work will result in a sharp depreciation of commercial real estate assets."
Natixis also found that 62 per cent of investors believe there is alpha to be found in ESG, with 59 per cent planning to increase their ESG investments in the coming year.
Meanwhile, 61 per cent of the respondents indicated that their organisation is turning to alternative investments as a yield replacement, with plans to increase allocations to infrastructure (44 per cent), private equity (43 per cent) and private debt (36 per cent).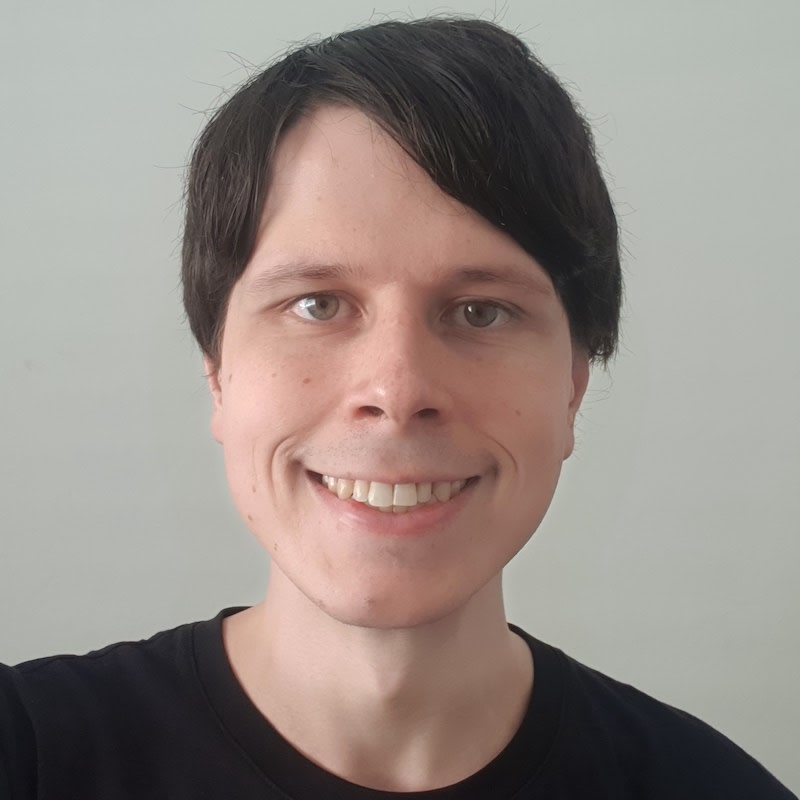 Jon Bragg is a journalist for Momentum Media's Investor Daily, nestegg and ifa. He enjoys writing about a wide variety of financial topics and issues and exploring the many implications they have on all aspects of life.