Fewer institutional investors now see climate policy as a barrier to investment in Australia, a new survey by the Investor Group on Climate Change (IGCC) has revealed.
More than half (56 per cent) of the respondents identified policy uncertainty as a key barrier, down from 70 per cent last year, with investors acknowledging stronger emission targets, bipartisan support for net zero, and the acceleration of other climate policy reforms.
"Recent changes in climate policy are giving investors more confidence to invest billions of dollars of capital to accelerate Australia's transition to a net zero economy," said IGCC policy director Erwin Jackson.
"Stronger 2030 emissions targets and bipartisan support for net zero emissions by 2050 are welcome. But they're not enough on their own. Investors are seeking sector-by-sector emissions targets and detailed plans as a crucial next step."
The IGCC's survey involved 53 institutional investors, representing around 60 per cent of the total assets under management in Australia.
Other key barriers to capital deployment include a lack of appropriate investment opportunities (58 per cent) and a lack of clear definitions of what constitutes a climate solution (33 per cent).
In terms of future priorities for climate policy reform, setting 1.5℃-aligned sector pathways and plans was highlighted by 46 per cent of the respondents.
"Establishing 2030 to 2050 sector targets to guide policy development will inform investor expectations on future policy. It will also establish performance benchmarks for future policy review and development," the IGCC said.
"Sector targets contribute to a clear framework for investors and the companies they own, guiding business strategy, targets and metrics, and allocation of capital towards new technology and/or other expenditure."
An improved approach to carbon pricing (44 per cent) and setting 1.5℃-aligned national emissions targets (40 per cent) were also identified as priority policy areas.
"Australia is in a global race to attract capital to ensure our continued economic prosperity as we steer towards a net zero world," said Mr Jackson.
"Implementing stable long-term policy and forging political consensus on climate policy reforms will ensure Australia is an attractive destination for capital investment."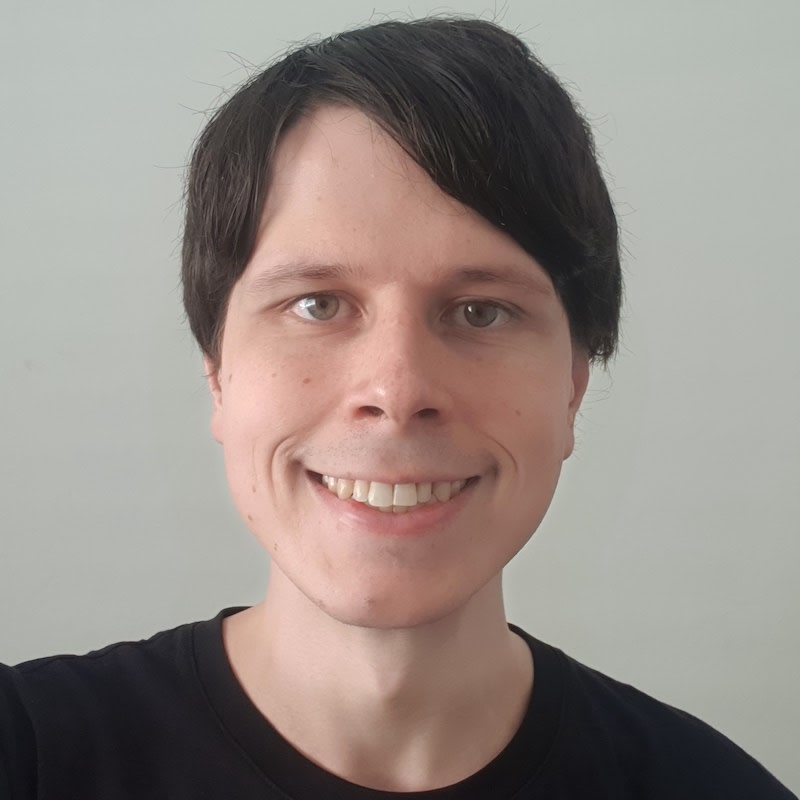 Jon Bragg is a journalist for Momentum Media's Investor Daily, nestegg and ifa. He enjoys writing about a wide variety of financial topics and issues and exploring the many implications they have on all aspects of life.