Fitch Ratings has reaffirmed Australia's AAA credit rating and has assessed the country's outlook as stable following the release of the federal budget in October.
According to Fitch, the Albanese government's first budget showed "restraint" amid an environment of high inflation, rising interest rates and a subdued global outlook.
"The budget did not provide additional cost-of-living offsets, unlike the April 2022 pre-election budget, as the government is seeking to keep spending contained to avoid exacerbating inflation risks," the credit rating agency said.
In its rating action commentary, Fitch noted that structural deficit pressures have emerged, in part due to spending related to the National Disability Insurance Scheme.
"However, we expect the government will seek to narrow deficits through growth-enhancing reforms, spending restraint and efficiency gains under its fiscal strategy of putting gross debt-to-GDP on a downward trend," it added.
GDP growth is forecast to slow from 3.9 per cent in 2022 to 1.5 per cent in 2023, with Fitch noting that Australia's commodity exports should support resilient growth versus its peers.
"Consumption is likely to slow as household incomes are pinched by rising debt-servicing costs and high inflation, with wealth effects from falling house prices dampening consumer confidence. These headwinds will be partially mitigated by a strong labour market," it said.
Fitch has predicted that the Reserve Bank will raise interest rates by 25 basis points at its next meetings in December and February, taking the cash rate to a terminal 3.35 per cent.
Inflation is expected to peak at 7.8 per cent in Q4 before falling to 3.5 per cent by the end of next year, with interest rates forecast to fall to 2.75 per cent in 2024.
"Modest wage growth (3.1 per cent in Q3) relative to peers indicates wage-price spiral risks are somewhat contained despite a tight labour market with a 3.4 per cent record-low unemployment rate," Fitch suggested.
"Still, more persistent inflation than we predict could become embedded in wage negotiations, adding upside to our cash rate forecast."
Treasurer Jim Chalmers said that Fitch's rating and commentary represented a strong endorsement of the government's economic management.
"We know inflation is the number one challenge facing our economy," he said.
"That's why our economic plan is carefully designed to avoid putting upward pressure on prices and making the job of the Reserve Bank harder."
Dr Chalmers also noted that Australia remains one of only nine countries to hold AAA ratings from all three major credit rating agencies.
"The Albanese government is committed to continuing the track record of responsible economic management that it has demonstrated in its first six months in office," he added.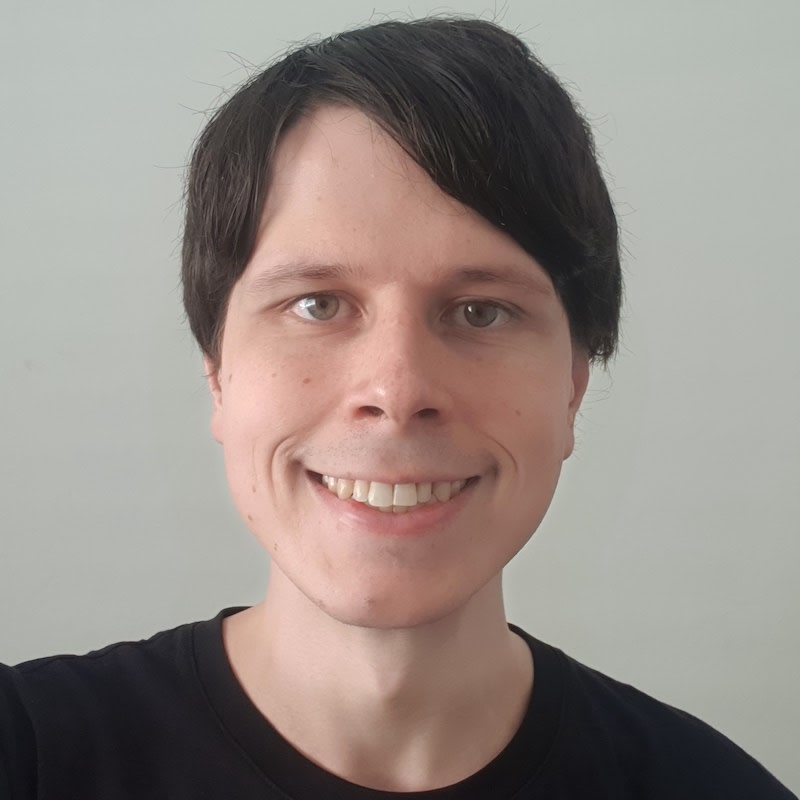 Jon Bragg is a journalist for Momentum Media's Investor Daily, nestegg and ifa. He enjoys writing about a wide variety of financial topics and issues and exploring the many implications they have on all aspects of life.