The recent collapse of the FTX exchange and the subsequent fallout for associated companies has significantly influenced the confidence and faith investors have in crypto, according to one expert.
Angel Zhong, associate professor of finance at RMIT University, has predicted that a "flight-to-safety" or "flight-to-quality" effect could prevail in the near future, as crypto investors turn their focus on larger crypto companies and potentially even shift back to traditional asset classes.
"Recent collapses of crypto companies are part of the domino effect of the fallout of FTX, which is further complicated by economic downturn, rising inflation, cost of living crisis and declining investor confidence," she said.
"I envisage that some other small crypto companies, especially those associated with FTX will likely collapse."
Despite this, Ms Zhong said that she was optimistic that the crypto industry and cryptocurrencies would stage a recovery within the next 12 to 18 months.
"They are based on blockchain as the underlying technology. Blockchain is rapidly evolving and being integrated more widely into every walk of life," she argued.
"As the application of blockchain widens and as investors gradually recover from the recent turmoil, both financially and emotionally, investment will start to flow into this space."
Crypto lender BlockFi this week became the latest major crypto company to file for bankruptcy. 
The firm reported having "significant exposure" to FTX and associated corporate entities.
"With the collapse of FTX, the BlockFi management team and board of directors immediately took action to protect clients and the company," said Mark Renzi of Berkeley Research Group, BlockFi's financial advisor.
"From inception, BlockFi has worked to positively shape the cryptocurrency industry and advance the sector. BlockFi looks forward to a transparent process that achieves the best outcome for all clients and other stakeholders."
The world's fifth largest crypto exchange, FTX, filed for bankruptcy on 11 November after being hit by a liquidity crunch, triggering some US$6 billion in withdrawals in the space of only 72 hours.
Amid the crypto market volatility, Bitcoin fell below US$16,000 for the first time since November 2020. While the cryptocurrency has recovered slightly since then, it still sits well below its high of over US$68,000 reached in November 2021.
The CEO of Australian digital assets exchange BTC Markets, Caroline Bowler, recently told InvestorDaily that the collapse of FTX was not a crypto issue.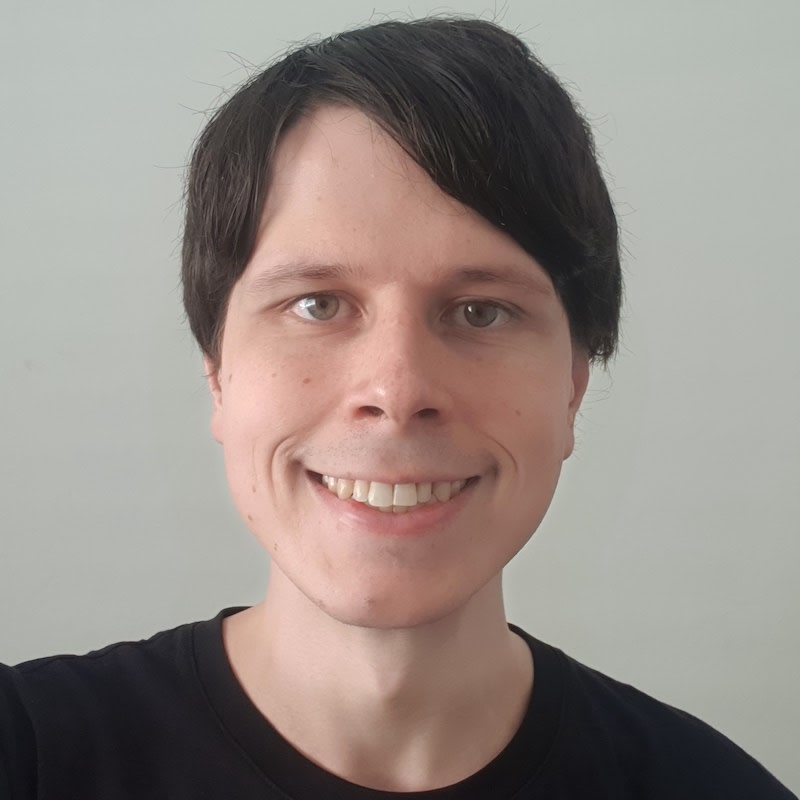 Jon Bragg is a journalist for Momentum Media's Investor Daily, nestegg and ifa. He enjoys writing about a wide variety of financial topics and issues and exploring the many implications they have on all aspects of life.