A new survey by human capital management software company Ceridian has revealed that 91 per cent of workers in financial services have felt stuck in their role over the past year.
This feeling was attributed to increased levels of burnout and fatigue among these workers, many of whom reported being less motivated (59 per cent), procrastinating more (38 per cent), withdrawing from discussions (33 per cent) and doing the bare minimum (30 per cent).
Almost half (49 per cent) of finance employees said that they don't feel like their employer understands their career progressions or they are unsure if they do, but 59 per cent indicated that they would stay longer with their employer if they had a clear career path.
Low compensation was the key reason cited by those looking for a new job (56 per cent) along with not wanting to feel burnt out (38 per cent), and a lack of flexibility (34 per cent).
The broader survey, which gauged the views of 8,833 workers across eight countries including Australia, found that only 52 respondents were committed to staying with their current employer for at least three to five years.
Ceridian chief human resources officer Susan Tohyama said that the firm's research showed it was clear that employees have "commitment issues" with their employers.
"There is an opportunity for employers to counter this trend, with their own long-term commitment to employee work/life, career flexibility, and engagement," she said.
"This includes opening up opportunities for employees across an organisation while giving them greater control about where, when, and how their job gets done to truly meet the needs of a modern workforce."
In terms of what they value most in a job, 55 per cent of the global respondents highlighted compensation as the number one factor, remaining flat compared to the previous survey.
Meanwhile, the importance of flexibility and a work/life balance rose to 49 per cent, up from 41 per cent, while job security dropped from 47 per cent down to 36 per cent.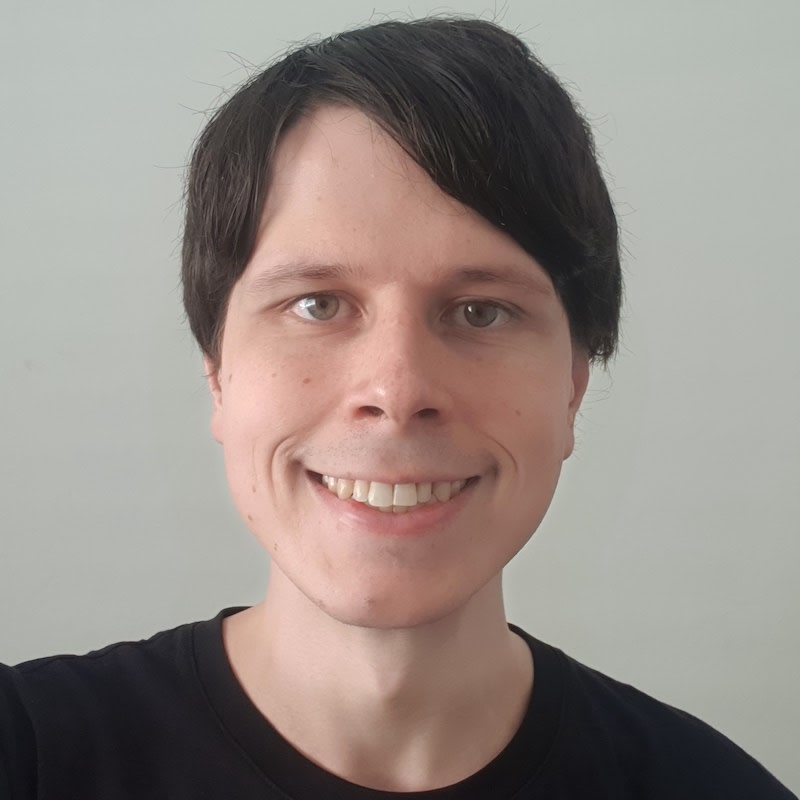 Jon Bragg is a journalist for Momentum Media's Investor Daily, nestegg and ifa. He enjoys writing about a wide variety of financial topics and issues and exploring the many implications they have on all aspects of life.