While companies, investors, asset managers and financial firms increasingly recognise the value in transitioning to net zero, UBS has argued that while the progress made to date has been "necessary", it's not yet "sufficient".
In a white paper titled The green inflection point: Driving decarbonisation of the real economy released during COP27, the firm detailed how the financial sector can help accelerate real economy decarbonisation through the key areas of financing, investing and advising.
"The first steps have been taken toward decarbonisation but we're now at a critical inflection point," commented Mike Ryan, head of the UBS Sustainability and Impact Institute.
"The next green wave is on the horizon and further establishing and developing effective collaborative frameworks, targeted engagement, partnerships and innovative financial approaches will be essential if we are to capture the opportunities and achieve real, measurable and positive impact in the climate transition."
According to UBS, the current approaches to climate finance have helped to anchor sustainability and climate in the collective investor psyche.
However, the firm has questioned whether existing efforts are making enough of a difference and further asked in which areas might the financial sector be more impactful.
"To drive change further, financial institutions need to continue constructive engagement with emission-intensive sectors against a background of regulatory pressures and public scrutiny. Decarbonising these sectors is necessary if we are to meet our climate goals," it said.
"Solving the climate crisis represents an enormous commercial opportunity. The narrative is starting to change, and pragmatic approaches are gaining ground, but we still have a long way to go."
UBS stated that climate financing provides an opportunity to affect real progress in both transitioning away from emission-intensive sectors and partnering with stakeholders to green the economy and help pollutive industries successfully make their own transitions.
"The efforts developed by the financial sector so far have helped build momentum, create awareness and establish climate financing as a keystone to a sustainable growth future," the firm said.
"The scale of the climate-related challenges and the urgency needed to address them call for an increased focus on being effective and impactful more quickly. Deepening collaboration across sectors and stakeholders will help create the necessary frameworks, regulations, education and incentives for scalable action."
Additionally, UBS said that there is a great opportunity for the sector to develop partnerships, innovate impactful financing options, mobilise capital and drive effective solutions to bring about the decarbonisation of the real economy more quickly and efficiently.
The firm indicated that a change in speed is now required and also suggested that it is time to shift beyond exclusions to increasingly focus on engagement.
"By focusing on greening our collective future with renewed urgency and commitment, we can achieve our net zero objectives and transform what tomorrow will bring," UBS concluded.
InvestorDaily will host the ESG Summit in 2023, where a range of speakers will unpack the latest trends in environmental, social and governance investing, the mindset of future clients and their desire for sustainability and gender parity.
The summit will provide strategies for advisers so they can refine, differentiate and communicate their ESG offering to their existing and new clients. They will also discuss best practices developed by industry leaders to help advisers thrive in the responsible investing space.
It will be held on 23 March 2023 at Aerial UTS Function Centre, Sydney, and 29 March 2023 at Grand Hyatt Melbourne.
Click here to buy tickets and make sure you don't miss out!
For more information, including agenda and speakers, click here.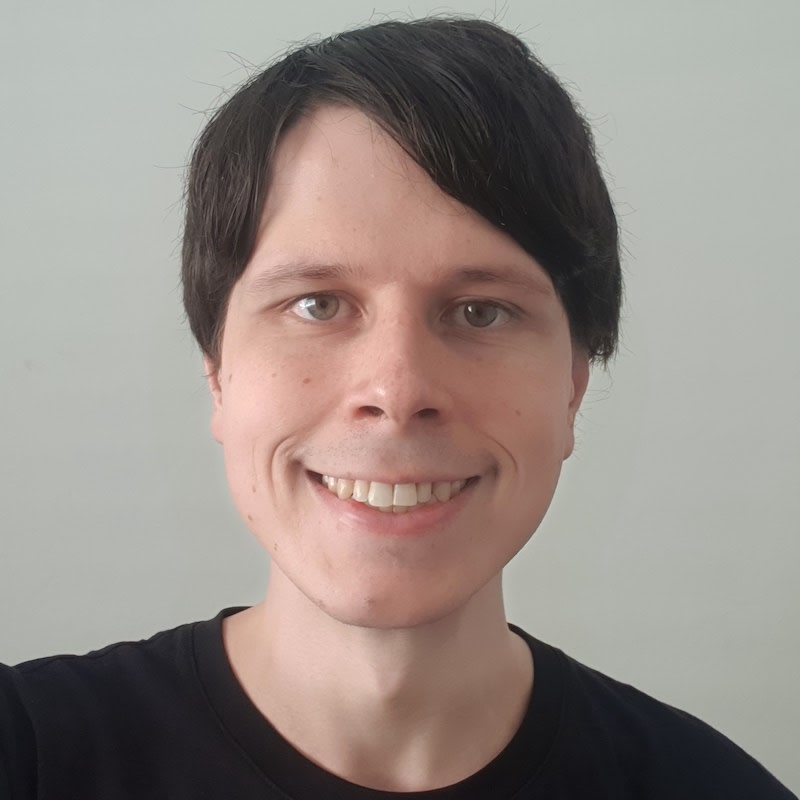 Jon Bragg is a journalist for Momentum Media's Investor Daily, nestegg and ifa. He enjoys writing about a wide variety of financial topics and issues and exploring the many implications they have on all aspects of life.