Following the release of ANZ's half-year results, independent expert Grant Samuel has reiterated that the bank's proposed restructure remains in the best interests of shareholders.
ANZ announced its intention to establish a non-operating holding company and create distinct banking and non-banking groups within the organisation in May this year.
"This is consistent with how many financial institutions are structured and will provide ANZ with greater flexibility and the potential to create additional value for shareholders over time," the bank stated at the time.
The restructure proposes to establish ANZ Group Holdings Limited as the new listed parent company of the ANZ group by a scheme of arrangement and to separate banking and certain non-banking businesses into the Bank Group and Non-Bank Group.
A report by Grant Samuel dated 26 October which was included in the explanatory statement distributed to ANZ shareholders concluded that the restructure would be in their best interests.
"The key benefit of the restructure is that it results in a more efficient corporate structure that provides ANZ Group with an enhanced ability to pursue opportunities that have the potential to provide better outcomes for customers and maximise the returns from those opportunities for shareholders," the independent expert said.
The directors of ANZ then requested Grant Samuel to review the bank's results following their release on 27 October to ensure that they had not changed the independent expert's view.
"Grant Samuel confirms that, having reviewed the FY22 financial results, there is no change to its opinion that restructure (including the scheme) is in the best interest of ANZ shareholders," it said.
Shareholders will be asked to vote on the scheme on 15 December following ANZ's annual general meeting on the same date.
"The ANZ directors continue to believe the proposed restructure (including the scheme), is in the best interests of ANZ shareholders. The restructure can only go ahead if the scheme is approved by ANZ shareholders," the bank said in a statement to the ASX on Tuesday.
"The ANZ directors continue to recommend ANZ shareholders vote 'Yes' in favour of the scheme to implement the proposed restructure."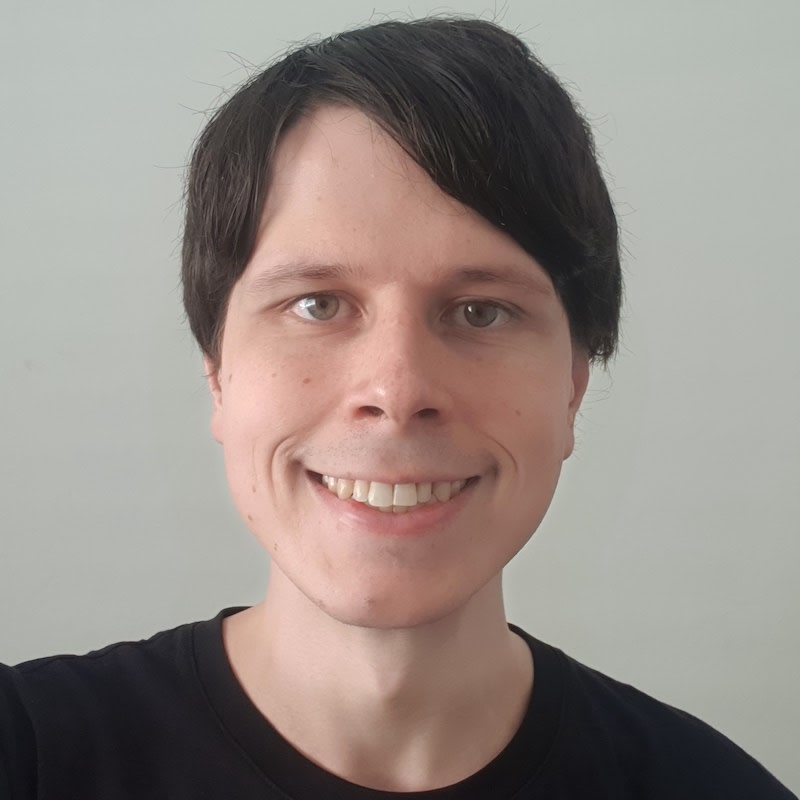 Jon Bragg is a journalist for Momentum Media's Investor Daily, nestegg and ifa. He enjoys writing about a wide variety of financial topics and issues and exploring the many implications they have on all aspects of life.