A new survey by Economist Impact has found that banking executives around the world are cautiously optimistic about the future outlook despite facing a number of risks and challenges.
The Banking in 2035: global banking survey report, sponsored by data analytics firm SAS, gauged the views of 500 leaders from global corporate, commercial, retail and digital banks.
More than half — 55 per cent — of the respondents said that they anticipate the digitalisation of financial services will be the most influential trend within the banking industry over the next decade, followed by 49 per cent who pointed to the emergence of digital currencies.
Furthermore, these two trends were each cited by 54 per cent of respondents as providing the greatest opportunity for their organisation, more than any other trend covered by the survey.
"While executives may see opportunity on the horizon, they are also conscious of the risks imposed by major trends impacting the banking world," the report noted.
"The growing risk of cyber attacks worries executives more than any other trend."
About 53 per cent of leaders identified the increasing risk of cyber attacks as the greatest risk, ahead of growing geopolitical uncertainty (41 per cent), continued risk of a pandemic (39 per cent), increasing climate risk (34 per cent) and changing market dynamics (29 per cent).
The increasing risk of cyber attacks was the third most influential industry trend (41 per cent), just in front of changing market dynamics (40 per cent) and the increasing importance of ESG (36 per cent).
The latter two trends also ranked among the greatest opportunities for banking organisations, according to 41 per cent and 37 per cent of respondents, respectively.
"ESG issues have become a major priority for the C-suites of many banks in recent years," the report said.
"Increasingly available ESG data enable banks to better manage climate risks, while the growth of green bonds create new business opportunities."
However, despite recent progress, 64 per cent of executives believe that the financial services industry lags behind others in terms of progress on ESG goals and commitments.
Only 38 per cent of those surveyed said that their organisation has already established transparent and measurable ESG goals aligned with their corporate strategy.
Meanwhile, 76 per cent of leaders said that they think the banking sector has an obligation to engage with and address societal issues, and 82 per cent said that the industry can pursue profit and a better society at the same time.
"Bank leaders are conscious of the risks at hand and on the horizon, but also generally optimistic about how their organisations could be reshaped during the coming decade," the report said.
"Yet significant implementation gaps exist in organisations' current efforts to meet strategic challenges, suggesting that major risk mitigation and change management efforts lie ahead."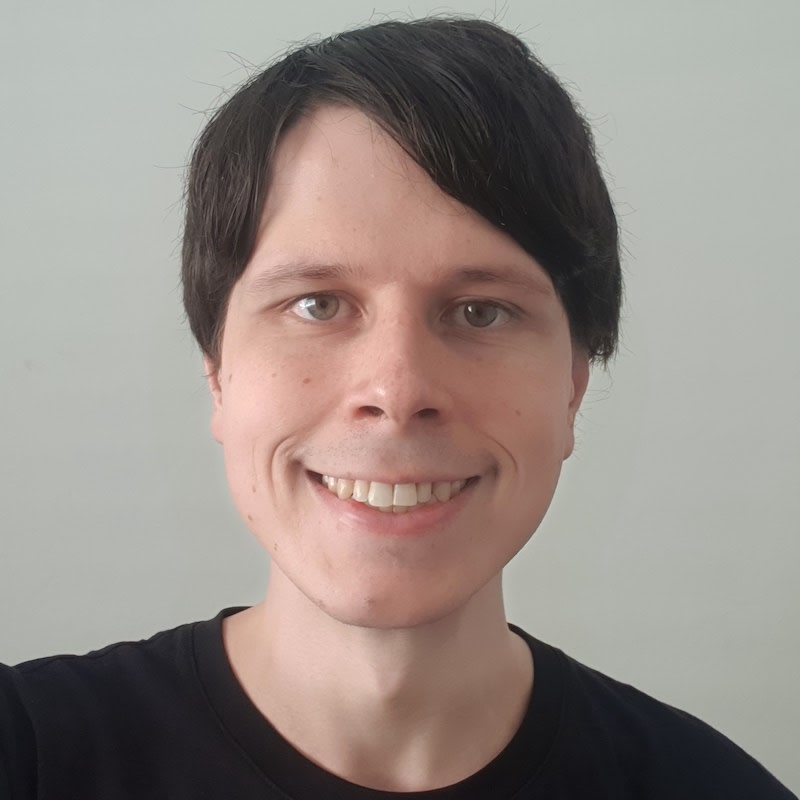 Jon Bragg is a journalist for Momentum Media's Investor Daily, nestegg and ifa. He enjoys writing about a wide variety of financial topics and issues and exploring the many implications they have on all aspects of life.