After launching only five months ago, the 3iQ CoinShares Ether Feeder ETF and the 3iQ CoinShares Bitcoin Feeder ETF are set to be removed from quotation on Cboe Australia.
The responsible entity of the funds, Perpetual's The Trust Company, confirmed in notices to fund members that it has applied to the market operator to revoke both ETFs from quotation.
It stated that in-principle advice has been received from Cboe that it will agree to the request, with revocation expected to be effective from the close of trading on 12 December.
The proposed termination, the responsible entity said, is expected to take effect on or around 15 December and is subject to the conditions of the funds' constitutions and Cboe's formal approval.
"Given the size and the limited demand by investors, the board of The Trust Company (RE Services) Limited  — in consultation with the investment manager, 3iQ Corp ("Investment Manager"), and having considered other alternative options — has determined that it is in the best interests of members to terminate the fund in accordance with its constitution," it said.
The Trust Company has recommended that unitholders settle their units at their discretion within the next month, with trading on Cboe set to continue in the meantime.
It will make an application to commence the wind-up of the funds one month after the notices to fund members were provided on 9 November. The proposed termination will be conducted in accordance with the requirements of the funds' constitutions and the Corporations Act.
The assets of the funds will be realised and the net proceeds will be distributed to members who are on the register of members on the proposed termination date. 
"The costs associated with the proposed termination (except for the transaction costs of realising the fund's assets) will be incurred by the investment manager and will not be borne by the fund, and therefore are not considered material to unitholders. Furthermore, distribution will be free of brokerage, stamp duty and exit fees," The Trust Company said.
"The responsible entity advises that the price of the fund's assets may change and the net asset value per unit in the fund may change between the date of this notice and the date of the completion of the proposed termination," it added.
Final payments to members are expected to be made on or around 24 December, with more information set to be provided at a later date.
Just last week, Cosmos Asset Management announced that it is withdrawing the Cosmos Purpose Bitcoin Access ETF and the Cosmos Purpose Ethereum Access ETF from the Cboe exchange, after the funds struggled to gain traction with local investors.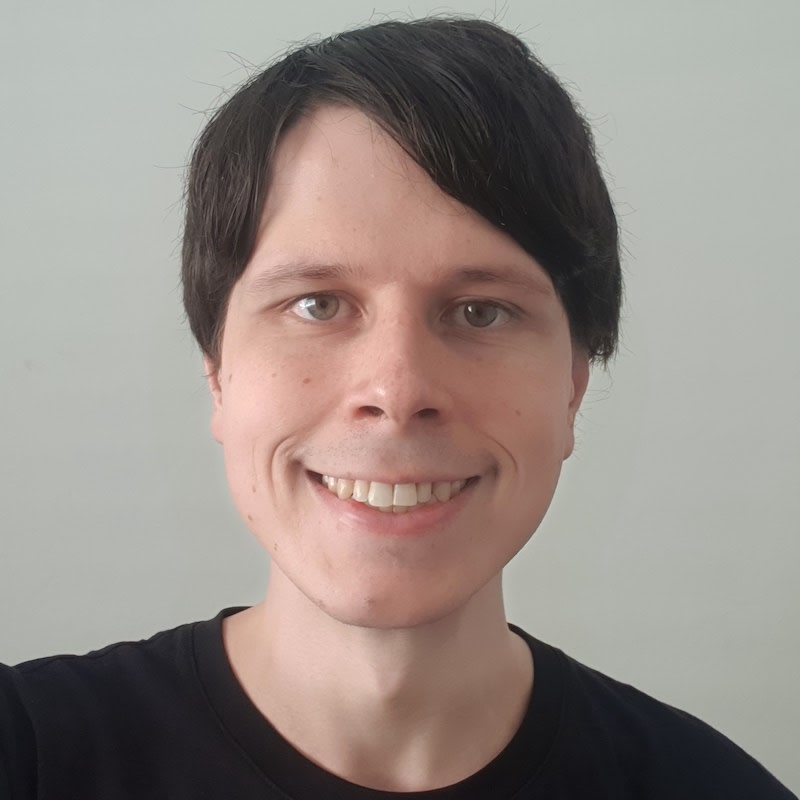 Jon Bragg is a journalist for Momentum Media's Investor Daily, nestegg and ifa. He enjoys writing about a wide variety of financial topics and issues and exploring the many implications they have on all aspects of life.