Household inflation expectations, as measured by ANZ and Roy Morgan's weekly consumer confidence survey, have reached their highest level since February 2011 at 6.6 per cent.
In the same week that annual inflation was confirmed to have hit a 32-year high and the Labor government handed down its first budget, weekly inflation expectations jumped 0.5 percentage points, pushing the four-week moving average 0.3 points higher to 6.1 per cent.
ANZ head of Australian economics, David Plank, said that the budget appeared to have had no clear positive impact on consumer confidence during the past week, as the measure marked its fifth consecutive week of decline with a 1.5 per cent fall to 79.9 points.
"Cost-of-living concerns, along with expectations of more rate hikes by the RBA, have caused confidence to decline to levels last seen during the early weeks of the COVID-19 lockdowns," he said.
"This is also reflected in the 15.6 per cent decline in confidence among people paying off their mortgages over the past six weeks."
Australians' view on the current economic conditions was down 3 per cent on a week earlier, with only 6 per cent of respondents expecting good times for the Australian economy over the next 12 months compared to 41 per cent who are expecting bad times ahead.
Meanwhile, future economic conditions recorded a slight rise of 0.7 per cent, with 13 per cent of Australians expecting good times and 19 per cent expecting bad times over the next five years.
Current financial conditions fell 2.9 per cent to its lowest level since early in the pandemic, while future financial conditions dropped 4.2 per cent to be 11.4 per cent lower over the past three weeks.
"The continued decline in confidence seems to finally be having some impact on spending. ANZ data for October indicates the usual run-up in spending seen late in the month is not occurring," Mr Plank added.
According to the inflation data released by the Australian Bureau of Statistics (ABS) last week, the consumer price index rose 1.8 per cent during the September quarter and 7.3 per cent annually.
"This quarter's increase matches that of last quarter and is lower than the 2.1 per cent result in March quarter this year," ABS program manager of prices, Michelle Marquardt, said last week.
"All three results exceed any other quarterly results since the introduction of the Goods and Services Tax, and underlie the highest annual increase in the CPI since 1990."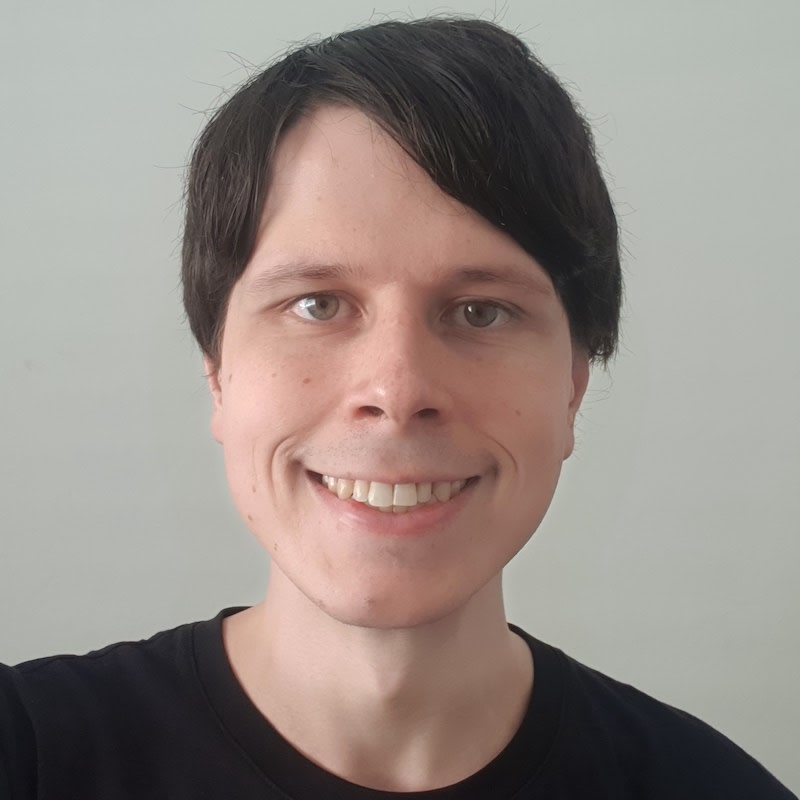 Jon Bragg is a journalist for Momentum Media's Investor Daily, nestegg and ifa. He enjoys writing about a wide variety of financial topics and issues and exploring the many implications they have on all aspects of life.