ASIC has invited the Australian funds management industry to contribute to a review of the Asia Region Funds Passport (ARFP) via a new survey.
The ARFP, which went live in February 2019, allows collective investment products offered in one participating economy to be sold to retail investors in another participating economy.
"The survey will focus on the level of industry interest and/or preparedness to use the ARFP and the factors informing industry decisions about the ARFP," ASIC explained.
The ARFP has been described as a multilateral framework which was established to support the development of an Asian region funds management industry through improved market access and regulatory harmonisation.
Australia, Japan, the Republic of Korea, New Zealand and Thailand signed the memorandum of cooperation (MoC) on the establishment and implementation of the ARFP in June 2016.
The joint committee (JC) of the ARFP announced in July this year that it had agreed to commence a review of the passport as provided for in the MoC.
"The review will cover the current passport arrangements and also seek feedback from the funds management industry in each of the member economies about using the passport," it said. 
"The review will include consultation of industry stakeholders in each of the JC member jurisdictions by a survey which will be distributed in each member economy."
Additionally, the JC has proposed engaging some non-member economies to provide their views on the operation of the passport. According to the ARFP, the passport aims to provide significant benefits to investors by enabling greater fund choice in the region while maintaining effective legal and regulatory arrangements for the protection of investors.
"It also aims to strengthen the capacity, expertise and international competitiveness of the funds industry and financial markets of the region," the ARFP added.
ASIC's survey of the Australian funds management industry will remain open for three weeks from 25 October to 15 November.
In Australia, the ARFP has been implemented through amendments to the Corporations Act 2001 and the Corporations (Passport) Rules 2018. ASIC is responsible for the administration of the ARFP in Australia under the Corporations Act 2001.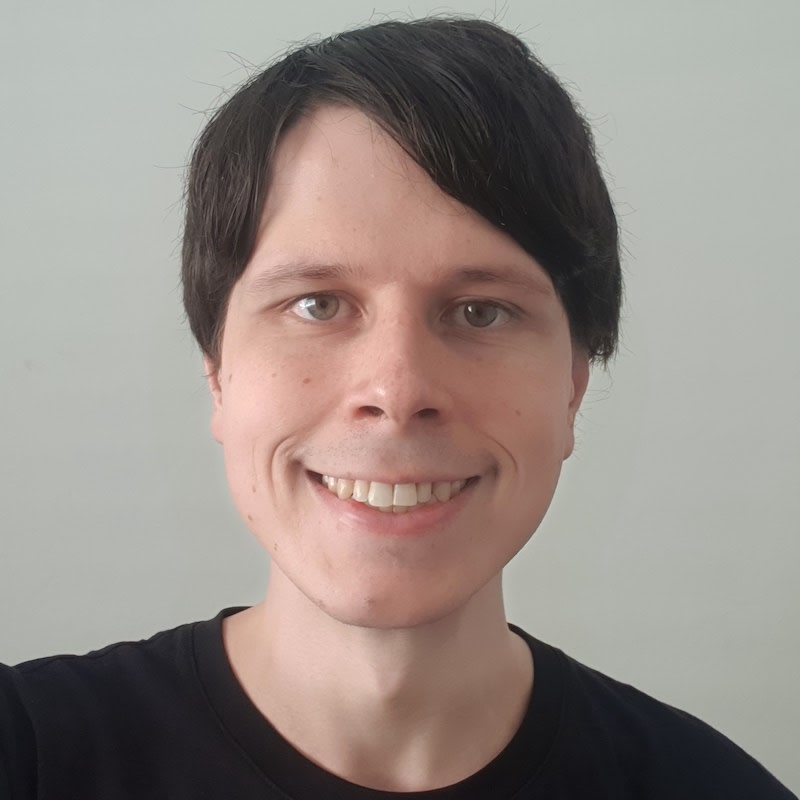 Jon Bragg is a journalist for Momentum Media's Investor Daily, nestegg and ifa. He enjoys writing about a wide variety of financial topics and issues and exploring the many implications they have on all aspects of life.