On Friday, ASIC announced it has made an interim stop order preventing Westlawn Financial Services from offering or distributing the Westlawn Income Fund to retail investors.
The regulator placed the order due to a non-compliant target market determination (TMD), which it noted is an important requirement under design and distribution obligations (DDO).
The Westlawn Income Fund consists of a portfolio of secured and unsecured loans, credit, leases and other fixed-interest financial assets, which ASIC considers to be high-risk.
"ASIC is concerned that Westlawn has not appropriately considered these features in determining the target market for the fund," the regulator said.
The fund's target market, as outlined in the TMD, includes investors with a tolerance for a moderate level of risk with respect to their investment.
According to the regulator, the TMD also failed to meet the appropriateness requirements under DDO as the distribution conditions were not specific enough to ensure that the fund is distributed to consumers in the target market.
"ASIC expects Westlawn to consider the concerns raised about the TMD and take immediate steps to ensure compliance," it said.
"ASIC will consider making a final order if its concerns are not addressed in a timely manner. Westlawn will have an opportunity to make submissions before a decision is made about a final stop order."
The interim stop order prevents Westlawn from issuing interests in, giving a product disclosure statement for or providing general advice to retail clients recommending investment in Westlawn Financial Services and is valid for 21 days unless revoked earlier.
Since issuing its first DDO stop orders in July, ASIC has placed interim stop orders on a number of managed funds in response to deficiencies in their TMDs including two property funds and three crypto funds.
ASIC noted that it currently has targeted surveillances underway to check whether product issuers and distributors are complying with DDO.
"Where firms are not doing the right thing, ASIC can take quick action under DDO to disrupt poor conduct and prevent potential consumer harm," it said.
Eleven DDO interim stop orders have been issued by ASIC to date. Seven of these, including the Westlawn Income Fund interim stop order, remain in place, while four have been lifted after actions were taken to address the regulator's concerns.
"ASIC reminds financial product issuers that under DDO, they must define target markets for their products appropriately, having regard to the risks and features of their products," the regulator noted.
"Issuers also need to consider how their product will reach the target market, and have appropriate distribution conditions in place to ensure the product is directed towards the target market."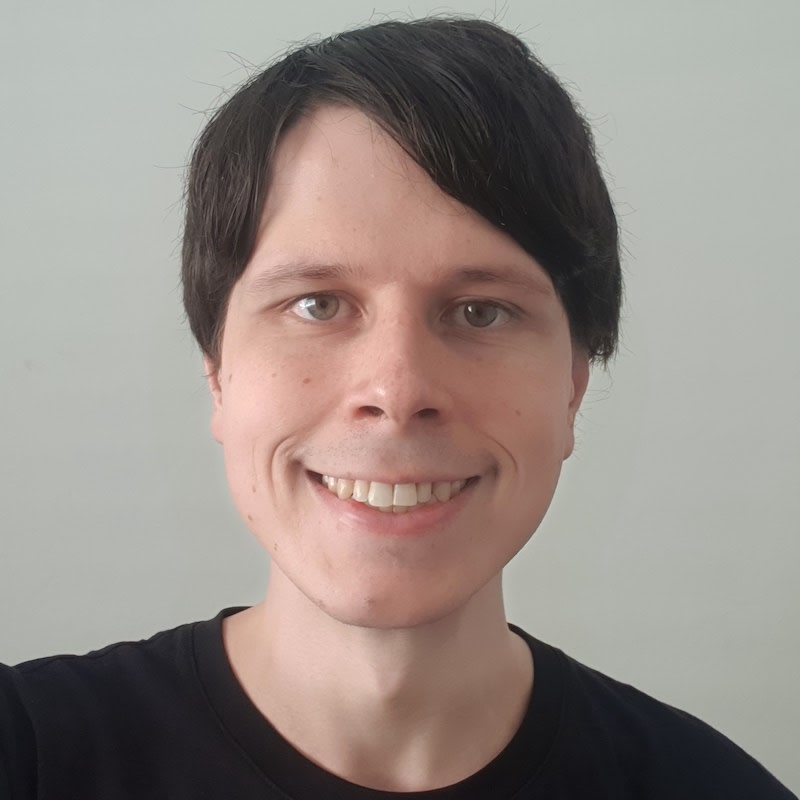 Jon Bragg is a journalist for Momentum Media's Investor Daily, nestegg and ifa. He enjoys writing about a wide variety of financial topics and issues and exploring the many implications they have on all aspects of life.