There is a clear need for companies to address shortfalls in their ESG reporting as mandatory ESG regulations continue to gather pace worldwide, a new report from PwC has suggested.
The accounting firm said it has observed a steady increase in the comprehensiveness of ESG reporting across ASX 200 companies throughout the past three years.
But PwC has argued that ASX 200 disclosure levels will need to be significantly enhanced to meet the standards proposed by the International Sustainability Standards Board (ISSB).
"Significant progress has been made in measuring climate and sustainability performance, with half of the companies in our analysis including some disclosure of Scope 3 emissions," said PwC Australia assurance leader Kristin Stubbins.
"However, many organisations still need to improve their financial disclosures of the risks and opportunities that exist."
PwC reported a 13 per cent increase in the number of companies disclosing a commitment to net zero. Commitments were in place at 49 per cent of the 165 ASX 200 companies analysed.
On other areas of ESG, PwC said that 33 per cent of companies now have a reconciliation plan that has been endorsed by Reconciliation Australia, up from 24 per cent last year.
Meanwhile, 77 per cent of companies have disclosed a gender diversity policy that includes a target and reports against performance, representing an increase of 30 per cent.
The firm noted that ESG reporting requirements were driving large shifts in business strategies and approaches globally, with stakeholder activism on ESG issues also on the rise as regulators become increasingly concerned with the issue of greenwashing.
Along with meeting the standards put forward by the ISSB in relation to sustainability and climate, PwC suggested that companies must also pay significant attention to other areas of ESG such as modern slavery, First Nations, diversity and privacy.
Ms Stubbins said that the boards and executives of ASX 200 companies were being asked to work towards a 'no regrets' path.
"They need to stay on top of the evolving regulatory landscape; ensure a collaborative and holistic view is being formed which considers all stakeholders within their organisation; and prepare for impending ISSB changes," she said.
"This year's analysis indicates [that] companies are slowly realising this, but that significant work is still required to meet the changes that are coming."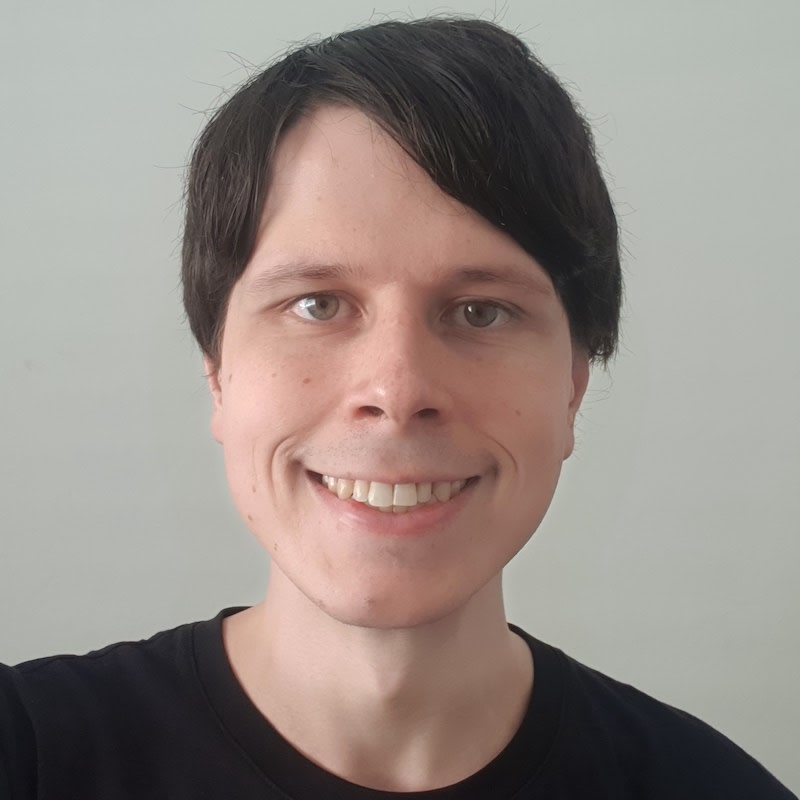 Jon Bragg is a journalist for Momentum Media's Investor Daily, nestegg and ifa. He enjoys writing about a wide variety of financial topics and issues and exploring the many implications they have on all aspects of life.