New data published by APRA has revealed that $1.95 trillion was held across 69 MySuper products, 956 Choice products and 142 Defined Benefit products that made up a majority of the Australian super industry at the end of June this year.
The regulator's inaugural Quarterly Superannuation Industry Publication released on Thursday, in the name of greater transparency, includes new and expanded data collected under the recently introduced Superannuation Data Transformation reporting standards.
This marks the first time APRA has published data on the number and types of products, and investment options, available across the Australian superannuation system. 
"This milestone publication reflects the progress APRA has made to improve the breadth, depth and quality of industry data as part of our multi-year Superannuation Data Transformation project," said APRA member, Margaret Cole.
"We look forward to sharing insights through this and future editions of our new superannuation publications."
The data revealed that of the $1.95 trillion in member assets held across the three product categories assessed by APRA, 51.5 per cent ($995 billion) was held in Choice products, 41.5 per cent ($809 billion) in MySuper products, and 7.5 per cent ($147 billion) in Defined Benefit products.
Breaking down the Choice product segment, APRA reported that there were:
530 accumulation products with 6.0 million accounts and $620 billion in assets 
151 transition to retirement products with 0.1 million accounts and $12 billion in assets 
275 retirement products with 1.2 million accounts and $362 billion in assets
As of June 30, the average member account balance was $59,000 for MySuper, $104,000 for Choice Accumulation, $183,000 for Choice Transition to Retirement, $299,000 for Choice Retirement and $184,000 for Defined Benefit.
Individuals aged between 70 and 74 had the highest average account balance of $246,200, followed by those aged 65 to 69 ($237,600), 75 to 84 ($220,700) and 60 to 64 ($210,100).
The under 25 age group had the highest number of member accounts at 2.63 million along with the lowest average account balance of $5,800.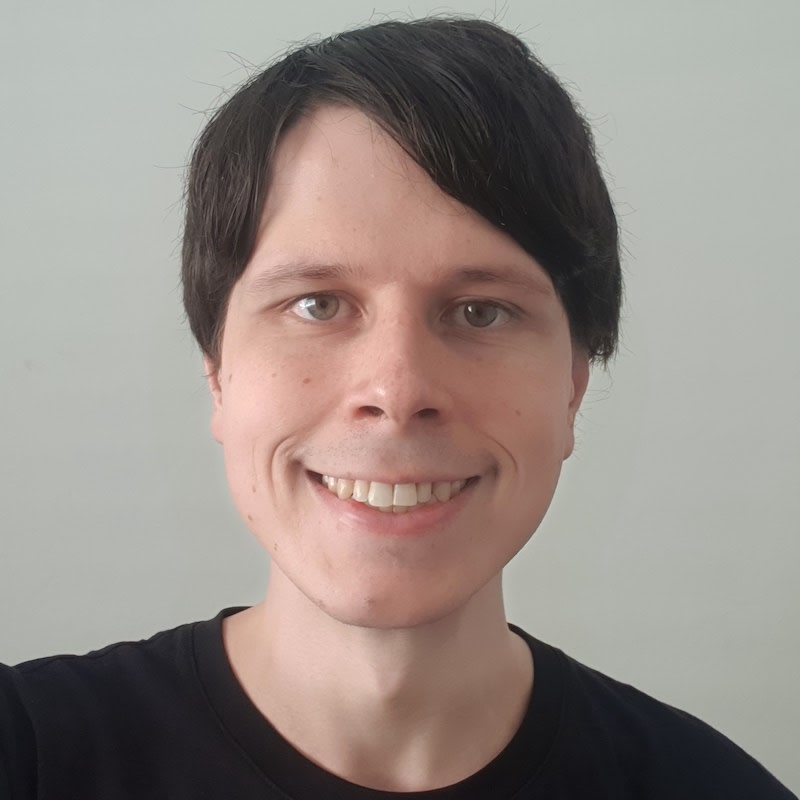 Jon Bragg is a journalist for Momentum Media's Investor Daily, nestegg and ifa. He enjoys writing about a wide variety of financial topics and issues and exploring the many implications they have on all aspects of life.