The world's 500 largest asset managers boasted a combined US$131.7 trillion in assets under management (AUM) at the end of 2021 — a 10.2 per cent increase compared to a year earlier.
Research conducted by the Thinking Ahead Institute and Pensions & Investments found that the top 20 asset managers held US$59.5 trillion of assets, up 13 per cent.
BlackRock remained the world's largest asset manager with US$10.01 trillion in assets followed by Vanguard Group (US$8.47 trillion), Fidelity Investments (US$4.23 trillion), State Street Global ($US4.14 trillion) and JPMorgan Chase (US$3.11 trillion).
The United States dominated the top 20 rankings, with 15 US managers accounting for 81.9 per cent of the top 20 AUM, while European managers accounted for the remainder.
Macquarie Group was the highest ranked Australian firm at 55th with US$545.70 billion, ahead of IFM Investors in 157th (US$130.57 billion), AMP Capital in 159th (US$128.99 billion), MLC Asset Management in 160th (US$127.70 billion) and Pendal Group in 184th ($US101.00 billion).
Other Australian firms in the top 250 places included Challenger in 211th (US$79.79 billion), Magellan Asset Management in 232nd (US$69.29 billion), Perpetual in 234th (US$69.98 billion), Pinnacle Investment in 239th (US$67.86 billion) and QIC in 242nd (US$67.05 billion).
Thinking Ahead Institute and Pensions & Investments noted that, due to consolidation and competition, 218 names that featured in their rankings 10 years earlier were now absent.
"Investment managers are facing a combination of long-term headwinds from macro-economic, geopolitical and climate risks, but are also spurred on by the driving factors of technology and industry innovation. This is a story of dark clouds on the horizon, potentially matched by a powerful engine room of innovation," said Thinking Ahead Institute co-head, Marisa Hall.
"Consolidation is an obvious symptom of a changing investment industry, but bigger is not always better. Specialism is still sought after with genuine boutiques and smaller global managers proving that standing out for the right reasons can be as strong a business model as offering standardisation."
Passive investments increased by 12.1 per cent on the previous year to represent 29.1 per cent of the overall AUM, while active investments grew by 9.5 per cent.
Average asset allocation over 2021 was 46.5 per cent to equity, 33.9 per cent to fixed income, 6.6 per cent to cash, 5.9 per cent to alternatives and 7.1 per cent to other strategies.
Meanwhile, assets allocated to ESG principles increased by 4.4 per cent in 2021 to reach over 60 per cent of assets.
"Sustainable investing remains a dominant theme in the Australian market, with asset owners increasingly focused on asset managers' stewardship activities and the transparency of sustainability reporting," said head of credit at WTW Australia, Simon James.
"Asset managers — large and small — continue to invest in people and technology to meet these demands."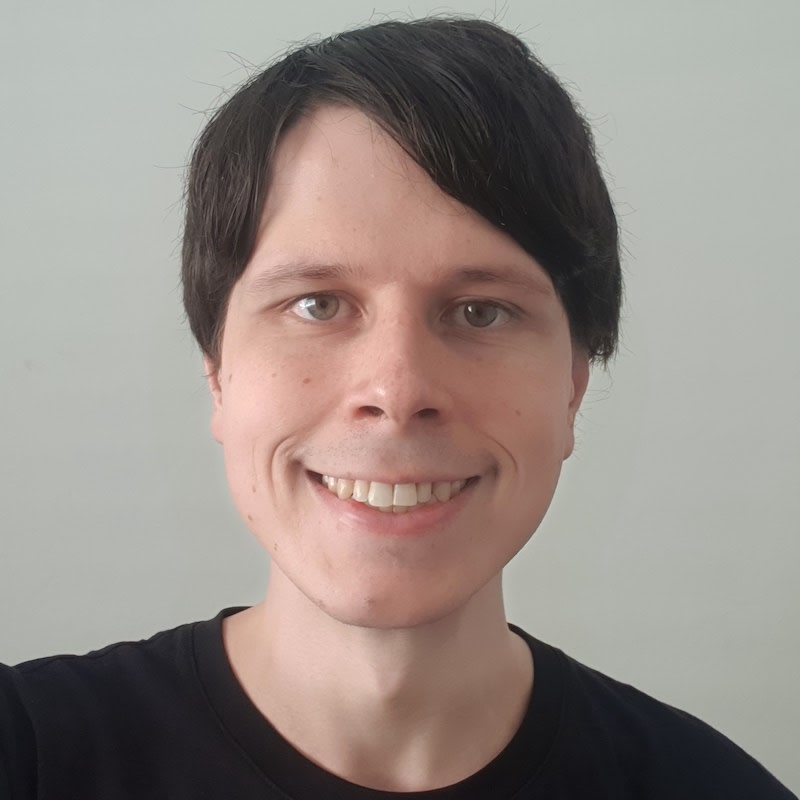 Jon Bragg is a journalist for Momentum Media's Investor Daily, nestegg and ifa. He enjoys writing about a wide variety of financial topics and issues and exploring the many implications they have on all aspects of life.