A new survey by KPMG has revealed that 86 per cent of CEOs believe there will be a global recession in the next 12 months, but 58 per cent anticipate it will be mild and short.
Of the more than 1,300 CEOs surveyed, including 50 from Australia, 76 per cent said that they have put plans in place to deal with a potential recession.
Around 73 percent of global CEOs believe that a recession will upend anticipated growth over the next three years and 75 per cent believe a recession will make post-pandemic recovery harder. 
Furthermore, 71 per cent of those surveyed predict that a recession will impact company earnings by up to 10 per cent over the next 12 months.
"With a global pandemic, the war in Ukraine and growing economic uncertainty, it is not surprising that CEOs' normal optimism has taken a bit of a hit," said KPMG Australia CEO, Andrew Yates.
"This has been a period of turbulence and a mild recession is certainly a plausible scenario for the world economy. But it is encouraging to see that over the three-year horizon, leaders are more confident of a rebound of growth both in the global economy and their own companies."
Confidence among CEOs in the growth prospects of the global economy over the next three years has grown to 71 per cent, up from 60 per cent in February.
Australian CEOs identified operational issues and emerging disruptive technologies as the biggest risks to growth in the coming three years. 
As for their more immediate problems, these CEOs cited continued COVID fatigue and ongoing restrictions as well as economic, supply chain and reputational risks.
"Australia is better placed than most countries, and so the probability of a recession here is lower than elsewhere, but there is still a risk that domestic demand contracts, rather than just grows at a slower pace. We still must see how households respond to the high inflation and interest rate environment," said Mr Yates.
"So far, they have held up better than consumers in other countries, but the full impact of higher mortgage costs has yet to be felt." 
Mr Yates noted that the extent to which businesses follow through with their capital expenditure plans, as well as the return of international students and tourists to the country, will shape future economic growth.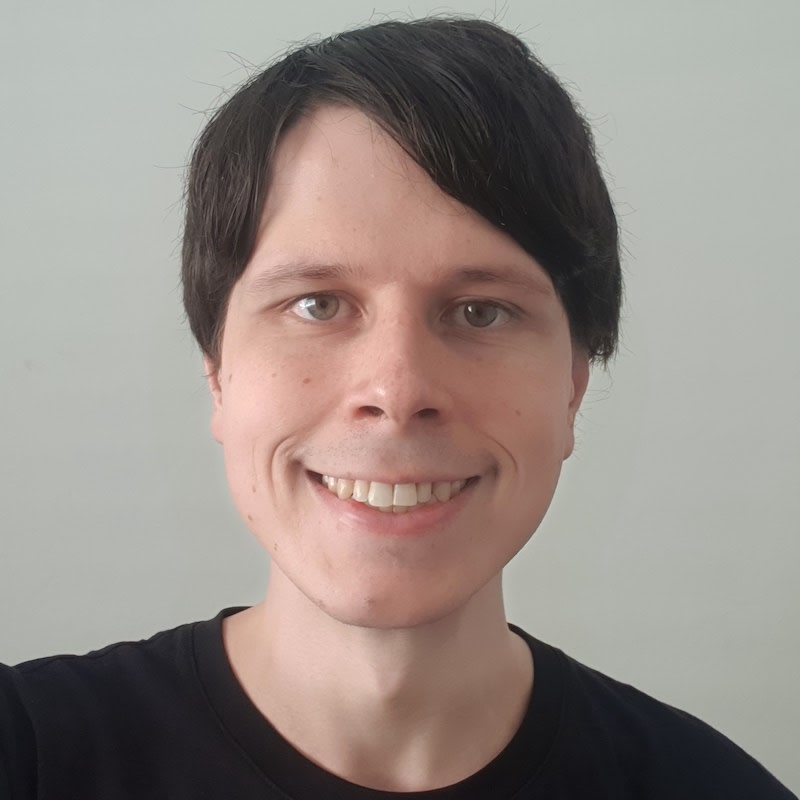 Jon Bragg is a journalist for Momentum Media's Investor Daily, nestegg and ifa. He enjoys writing about a wide variety of financial topics and issues and exploring the many implications they have on all aspects of life.