Insignia Financial has made significant progress towards its goal of reaching net zero emissions by 2050 after achieving carbon neutral status for its operational emissions.
The firm explained that it had reached carbon neutrality by measuring and offsetting Scope 1, 2 and 3 operational emissions through the purchase of carbon credits in June this year.
Additionally, Insignia has now been accredited by Climate Active, the ongoing partnership between the Australian Government and Australian businesses, to drive voluntary climate action.
"At Insignia Financial, we are proud to have achieved carbon neutral status as it demonstrates our commitment to ESG initiatives, our ability to manage risk, and deliver long-term value to all our stakeholders," said Insignia Financial CEO, Renato Mota.
"We understand the sustainability of our business is intrinsically linked to sustaining the environment and the communities we serve, which is why maintaining strong ESG practices is an integral part of our business strategy."
Insignia said that its carbon credit offsets were acquired from projects approved by the Australian Clean Energy Regulator including savannah burning at Kendall River Station in Far North Queensland and solar thermal cookers in China.
To ensure carbon emissions were accurately accounted for, Insignia used the expertise of independent carbon auditor Pangolin Associates. It also engaged CarbonAbility to assist with the process of identifying appropriate investment-worthy projects.
"We are aware [that] acquiring carbon credits without undertaking the necessary due diligence on the quality of those offsets can lead to unintended outcomes. We're grateful for the support of CarbonAbility to aid our decision making in selecting appropriate projects," said Mr Mota.
Since acquiring MLC and almost doubling its number of employees, the firm stated that it has been actively taking measures to reduce its operational emissions by 2050 and is further aiming to significantly reduce its reliance on purchasing carbon offsets moving forward.
Mr Mota noted that Insignia had bolstered its responsible investment capability in June through the appointment of James Tayler to the newly created role of head of responsible investing.
"James' focus is to steward the registrable superannuation entity (RSE) Board's position on NetZero2050 for the investment portfolios, as well as help the organisation improve the communication of our Responsible Investment Statements and actions," Mr Mota added.
The firm also noted that it has now published its inaugural reporting disclosures consistent with the Task Force on Climate-Related Financial Disclosures (TCFD) reporting framework.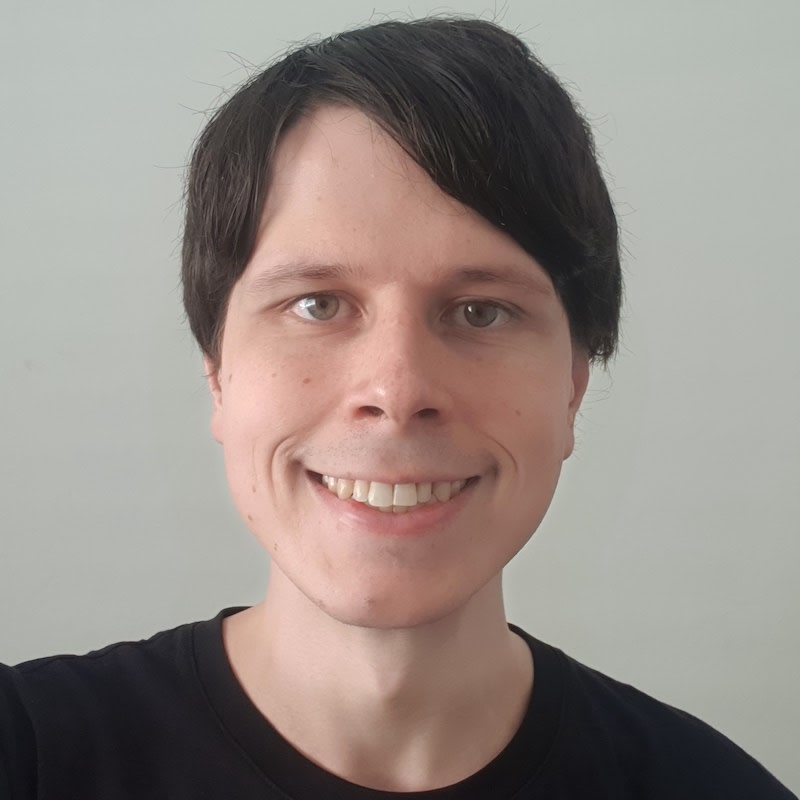 Jon Bragg is a journalist for Momentum Media's Investor Daily, nestegg and ifa. He enjoys writing about a wide variety of financial topics and issues and exploring the many implications they have on all aspects of life.