APRA has warned that a trustee's decision to outsource parts of its operations, along with its choice in service provider, can have a significant impact on the outcomes of members.
Following its in-depth review into the management of outsourcing arrangements across 10 retail superannuation trustees between February 2019 and October 2021, APRA said that it was vital that trustees adequately oversee services outsourced to external providers.
"Many outsourced services — for example, arrangements to process contributions, roll-overs and transfers — are essential to the smooth functioning of a superannuation fund," it said.
"In some cases, outsourcing gives trustees access to specialist expertise and capability, often at a lower cost and with less risk than if they carried out these operations themselves. However, it can also increase or introduce additional and different risks."
APRA found that the efforts of trustees in the wake of the Financial Services Royal Commission had led to stronger board oversight and monitoring of outsourcing arrangements and service providers.
However, the prudential regulator also stated that more still needs to be done, with the review identifying a number of key areas for improvement.
Regarding the measurement and monitoring of service provider performance, APRA said it had observed "material improvements" in recent years, but noted that the quality of service reporting varied across the trustees it examined during the review.
According to APRA, to monitor and support the measurement of outcomes for members effectively, better practice requires trustees to clearly define and measure service standards that balance value, quality and efficiency.
As an example of better practice, the regulator highlighted an unnamed trustee that used system-based tools including data analytics to monitor the compliance status of financial advisers of a related party that provides advice to members.
"This included monitoring where advice fees were deducted from member accounts, and fees as a percentage of account balance, to ensure there had been no inappropriate erosion of account balances," APRA explained.
When assessing the value for money of related-party service providers, APRA said that some trustees scoped their benchmarking activities too narrowly and missed the opportunity to understand, challenge and improve the value obtained from certain outsourcing arrangements.
Additionally, the benchmarking exercises of some trustees were found to have not generated any specific recommendations relating to opportunities to improve value for members.
"A common pitfall APRA observed was for benchmarking exercises to focus on justifying existing costs and service standards, rather than seeking to challenge the status quo," it said.
"Weaker benchmarking exercises focused mainly on costs of an arrangement, without sufficient consideration of the quality of services provided."
APRA said that it has engaged directly with the trustees involved in its thematic review and has directed supervisory attention to ensure trustee-specific observations are addressed.
"Beyond entity-specific observations, the insights from the thematic review should assist all trustees as they evaluate and improve their outsourcing management practices, especially given the higher governance and decision-making expectations of trustees established by the Your Future, Your Super reforms and SPS 515," the regulator added.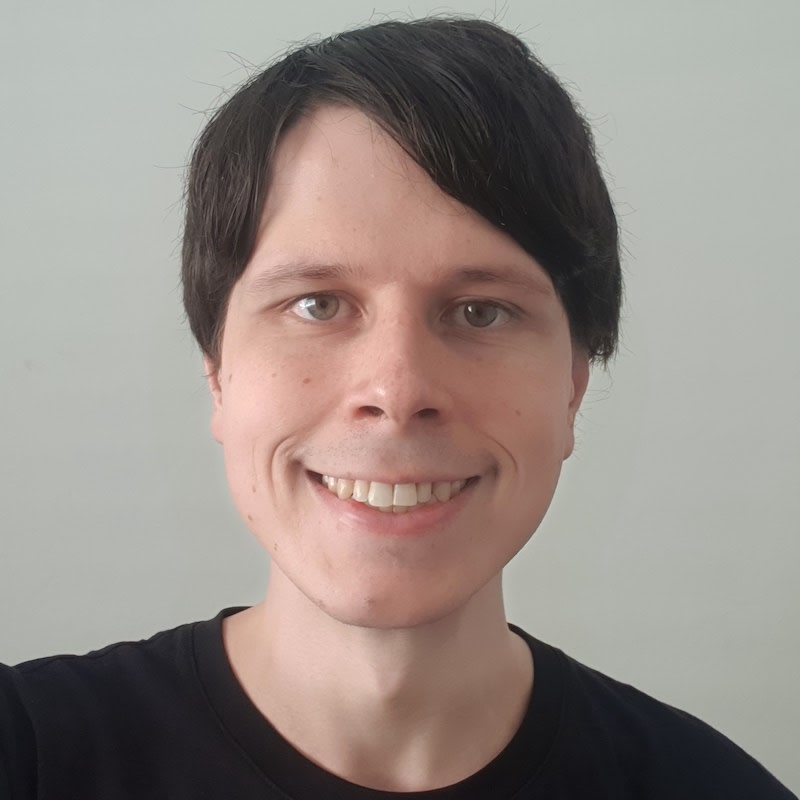 Jon Bragg is a journalist for Momentum Media's Investor Daily, nestegg and ifa. He enjoys writing about a wide variety of financial topics and issues and exploring the many implications they have on all aspects of life.