The MLC Global Private Equity Fund has now been launched by MLC Asset Management, becoming the Australian investment manager's first retail private equity fund.
According to MLC, the fund will provide retail investors with concentrated exposure to global private equity investments which were previously only available to institutional investors.
"Our new Global Private Equity Fund aims to provide long-term capital growth, by investing in a diverse range of global equity assets, for retail investors," explained MLC Asset Management co-head private equity (Australia) Kristian Zimmermann.
"Through close relationships developed with specialist private equity managers, we aim to secure access to global and diversified private equity investment opportunities. The fund is designed for investors with a higher risk-return appetite who want to diversify their portfolio by investing into private equity and are comfortable with limited liquidity."
The new fund was designed by the MLC Private Equity team in response to the growth in demand for the asset class from retail investors. It is said to offer a diversified portfolio including carefully selected private equity opportunities.
MLC described the MLC Global Private Equity Fund as a mature portfolio of assets, providing exposure across geographic regions, strategies and industry sectors including healthcare, technology, and consumer-focused industries.
Along with investments in private equity funds and co-investments, it also includes a listed private equity-related ETF and cash to assist in managing liquidity.
"The fund is diversified across several private equity strategies, including growth and buy-out strategies, enriching the potential for significant returns through opportunities to improve businesses' performance and valuation," said Mr Zimmermann.
"We've developed deep relationships with specialist private equity managers globally, giving us access to investment opportunities that provide exposure to the returns of private companies with the potential for strong and sustained transformation and growth."
MLC Private Equity has over 25 years of experience investing in private equity and currently has $4 billion in funds under management.
Mr Zimmerman noted that the firm takes a research-driven approach to discovering, selecting and investing in private equity opportunities while also focusing on managing risks.
"Against the current macroeconomic backdrop and rising inflationary pressures, we continue to witness the resilience of private equity as an asset class and the creation of new opportunities for retail investors," Mr Zimmermann said.
"This goes without saying that investors need to be aware of the risks when investing in private equity, which, amongst other things include limited liquidity and the risk of a loss of capital."
MLC said that the Global Private Equity Fund is available via its Product Disclosure Statement and will become available on investment platforms at a later date with a minimum investment of $20,000.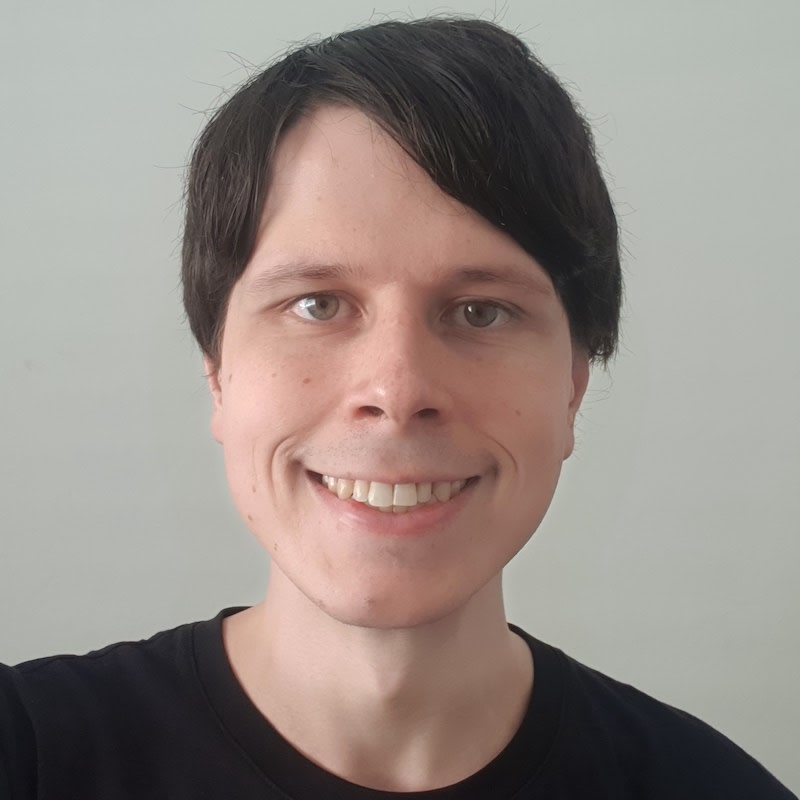 Jon Bragg is a journalist for Momentum Media's Investor Daily, nestegg and ifa. He enjoys writing about a wide variety of financial topics and issues and exploring the many implications they have on all aspects of life.