New research released by AMP has revealed that millions of Australian workers are worried they won't have enough savings for retirement.
According to the research, three in five Aussies are concerned they won't have enough to retire, up from two in five in 2020, and there is a $200,000 gap between how much workers think they will need ($600,000) and how much they actually expect to have ($400,000).
"Heightened by increasing cost-of-living pressures, this fear of running out stems from a basic lack of understanding — an awareness gap — of their finances and the retirement system. Many pre-retirees also feel like they've left their retirement planning too late," said AMP's general manager retirement solutions, Ben Hillier.
"Consequently, many of us underspend in retirement, passing away with as much as 90 per cent of our super savings untouched, according to Treasury's Retirement Income Review."
The number of Aussies who believe they will now need to work longer has increased by more than 10 per cent over the past two years and one in five do not believe they will be able to achieve their desired standard of living in retirement.
AMP also reported that twice as many workers were thinking about their retirement plans compared to two years ago, but this still only represented a third of the population.
"The good news is that information and support is readily available and simple steps can help Australians feel more comfortable and confident about retirement," said Mr Hillier.
"And with the Government's Retirement Income Covenant, the superannuation industry is more focused than ever on helping members retire well through better products and services. The Quality of Advice Review should also lead to more affordable and accessible financial advice."
Higher living costs, rising inflation and volatile investment markets were among the key themes dominating thinking about retirement, with nearly half of women and half of those aged between 50 and 59 concerned about how their retirement lifestyle will be impacted by increased costs.
Almost half of the workforce do not know how much they will have saved and how much they will need in retirement, but AMP determined that the proportion of Aussies with no specific retirement goal has fallen from close to 60 per cent to around 40 per cent.
"The key takeaway from this research is for all Australians is to engage more with their retirement planning, and access resources and help — it's never too early, or too late," Mr Hillier concluded.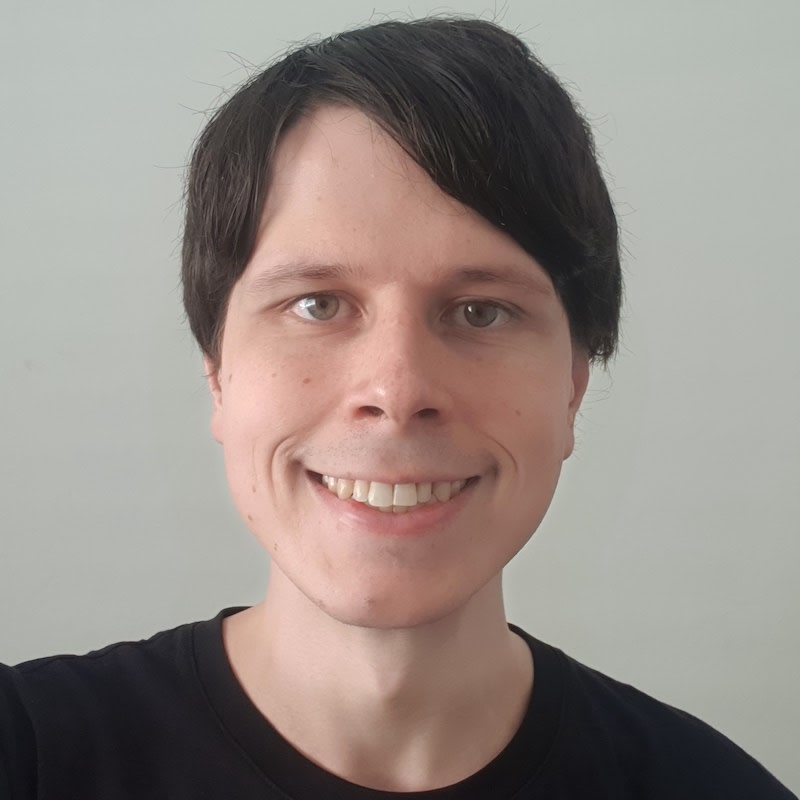 Jon Bragg is a journalist for Momentum Media's Investor Daily, nestegg and ifa. He enjoys writing about a wide variety of financial topics and issues and exploring the many implications they have on all aspects of life.