The latest quarterly Gender Diversity Progress Report from the Australian Institute of Company Directors (AICD) has revealed that women now make up 35.1 per cent of directors in the ASX 200, up from 34.7 per cent in the previous quarter and 20.6 per cent as of 2015.
According to the AICD's research, the proportion of female directors on ASX 300 boards has also increased compared to the previous quarter, rising from 33.6 per cent to 34.3 per cent.
However, in stark contrast to this increase in gender diversity, only 12.2 per cent of IPO board directorships were found to have been held by women between 2019 and 2022.
AICD MD and CEO Mark Rigotti said that the finding did not reflect the expectations of many stakeholders including investors and the community, particularly given the proven benefits of gender diversity in strengthening board culture and practice.
"Our last quarterly report highlighted the flow of new talent to the ASX 300, confirming what we know to be true — there is no shortage of qualified, board-ready women and there is simply no justification for boards to have no women at all," he said.
"A renewed focus on IPO board composition by all involved in that process, including companies and lead managers, is required to improve the position — and we know from the progress achieved to date that focus gets results."
The materials sector was the most significant contributor to the low level of female board directors at IPO companies. Despite accounting for nearly half of all IPOs between 2019 and 2022, only 5 per cent of directors at newly listed materials companies were women.
Larger IPOs had a higher proportion of women on their board, with the top 20 IPOs by capitalisation having an average female representation of 16 per cent.
"We might be making good progress at the top. But with significantly fewer women directors at initial listing, there's clearly some greater awareness and attention required to address this and unlock the opportunity for value that greater board diversity brings," said 30% Club Australia chair, Nicola Wakefield Evans.
The report also observed that companies appeared to have taken action to address gender imbalance in the years after they have listed. The proportion of female directors at companies with IPOs in 2019 lifted from 10.5 per cent to 18.7 per cent three years later.
Overall, 181 of the companies in the ASX 300 and 131 in the ASX 200 have now met or exceeded a target of 30 per cent for women directors on their boards.
However, following months of no all-male boards in the ASX 200, two companies now have no women on their boards: AVZ Minerals and Core Lithium.
These findings come after the latest senior executive census by Chief Executive Women indicated that fewer companies now have gender-balanced senior leadership teams compared to a year ago while the number of women CEOs has remained unchanged.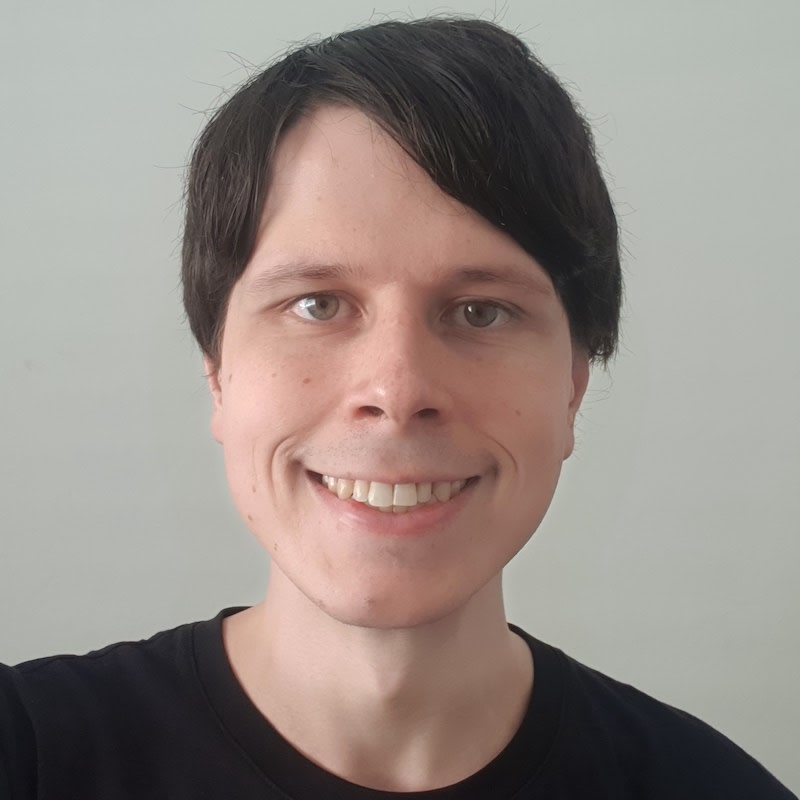 Jon Bragg is a journalist for Momentum Media's Investor Daily, nestegg and ifa. He enjoys writing about a wide variety of financial topics and issues and exploring the many implications they have on all aspects of life.