Magellan has announced that an independent non-executive director will retire from the board this year.
This week, the fund manager confirmed that Karen Phin informed the company of her intention to retire at the conclusion of its annual general meeting on 20 October 2022.
Ms Phin joined the board as an independent non-executive director in April 2014 and also served as a member of the Audit and Risk Committee and the Remuneration and Nominations Committee.
Magellan said the change is part of its "ongoing board renewal program" and that the search for additional independent non-executive director has already commenced.
"Karen has provided invaluable advice to Magellan over the past eight years, and brought a wealth of financial services and capital markets expertise to the board," Magellan chairman, Hamish McLennan, said.
"Karen also played an important role in our regulatory engagements and fostering our innovation throughout the years, notably, when we launched our first Active ETF.
"The board expresses its gratitude to Karen for her commitment and significant contribution over the years. We wish Karen all the best in the future."
The announcement comes after Magellan reported another drop in funds under management (FUM) earlier this month reporting $57.6 billion in August, down from the $60.2 billion in July.
Magellan also released its full-year financial results last month, in which it reported a 9 per cent drop in average FUM.
Magellan revealed its adjusted net profit after tax sunk 3 per cent on the year to $399.7 million, while profit before tax and performance fees for the Funds Management business ended at $470.6 million or 11 per cent down on the prior year impacted by investment performance and client outflows impacting management and service fees.  
Average FUM for the full year was $94.3 billion, compared to $103.7 billion last year, and total FUM was $61.3 billion at the end of the reporting period.
The company declared a dividend of 68.9¢ per share for the first six months to 30 June 2022, bringing total dividends for FY22 to 179.0¢ per share.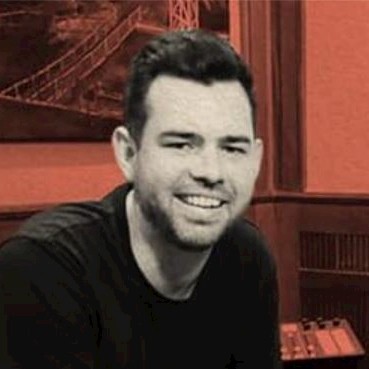 Neil is the Deputy Editor of the wealth titles, including ifa and InvestorDaily. 
Neil is also the host of the ifa show podcast.