Researchers from Deakin Business School have highlighted a growing trend of institutional investors recalling loaned shares in the lead up to AGMs to exercise their voting rights.
According to their findings, this trend began in 2011 with the amendment to the Corporations Act and the introduction of the 'two-strikes rule', which dictates a board spill if more than 25 per cent of shareholders vote against two consecutive remuneration reports.
The researchers explained that the rule has given more power to shareholders, particularly institutional investors like superannuation and managed funds, who typically recall their shares ahead of shareholder meetings as part of their efforts to improve corporate governance.
Lead researcher, Dr Tze Chuan Ang, said that this was in contrast to the view that large-scale investors are more focused on earning short-term lending fees than stewarding long-term value of shareholdings.
"What we see from our study is that the two-strikes rule matters and is having an impact on corporate governance," he said.
"Our results suggest that institutional lenders are willing to forfeit the fee income from equity lending to exert their influence on the corporate governance in the firms in which they invest."
Dr Ang also suggested that equity lending posed a moral question for the institutional investors who utilise the practice. 
"Should institutional investors be focused on the short-term fees they can get from lending? Or should they be looking out for their shareholders' long-term value, by using voting rights to influence good corporate governance in the companies whose stock they own?" he said.
Share recalls were found by the researchers to be more common for companies where there is lower support for meeting resolutions including remuneration packages, suggesting that investors had a desire to exercise their voting rights on these key issues.
"These findings lend credibility to institutional investors," Dr Ang said.
"It shows that the super funds are not the bad guys. They're recalling shares in time for voting because they see the value in being part of corporate governance." 
Dr Ang also urged institutional investors to provide clear disclosure on when votes are being loaned out and how they intend to vote when shares are recalled.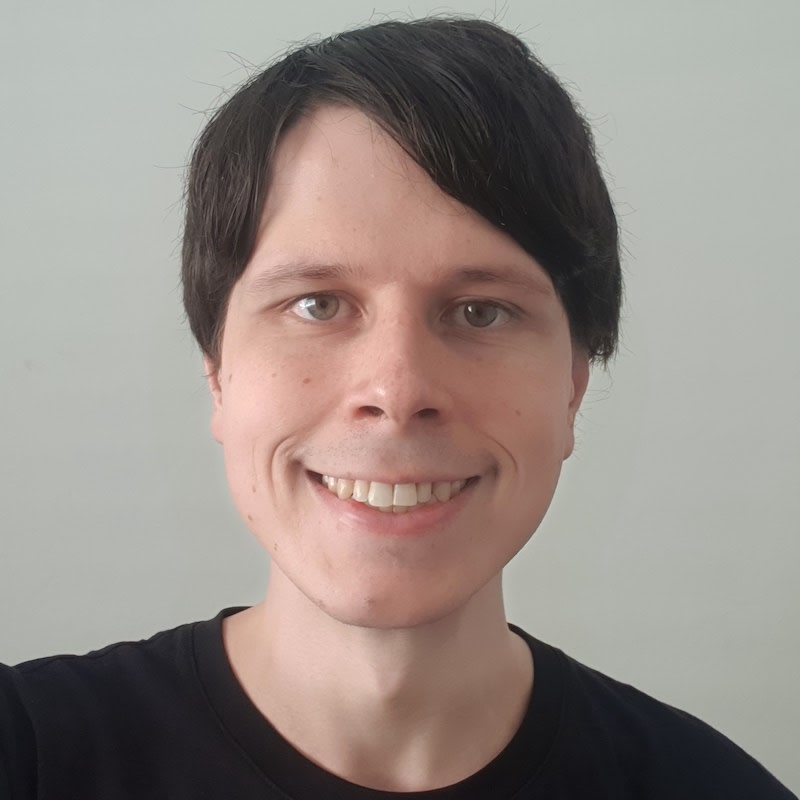 Jon Bragg is a journalist for Momentum Media's Investor Daily, nestegg and ifa. He enjoys writing about a wide variety of financial topics and issues and exploring the many implications they have on all aspects of life.