Australia will need to significantly increase its climate finance commitments if the country is to meet its fair share of US$100 billion global goal by 2025, a new report has suggested.
Produced by an alliance led by Oxfam Australia and ActionAid Australia, the report determined Australia's fair share of this global goal to be $4 billion annually, or approximately 10 times more than the country's expected average annual contributions between 2020 and 2025.
The commitment to mobilise US$100 billion in international climate finance per year from 2020 to 2025 was originally made by a group of wealthy countries including Australia in 2009, in order to support low-income countries to adapt to climate change and reduce their emissions.
With the Australian government signalling a change in course on both climate change and its relationship with countries across the Pacific, the organisations behind the report have urged for a "rapid and sustained" increase to Australia's international climate finance.
"We know the new government wants to rebuild Australia's reputation in our region. We can help achieve this and make a significant difference to the lives of people impacted by climate change by increasing climate finance," said Oxfam Australia chief executive, Lyn Morgain.
The report highlighted the mobilisation of climate finance as being central to the Paris Agreement and as essential in garnering the international cooperation needed to increase the climate ambition of high-emitting, low-income countries.
Despite announcing a $500 million increase to its climate finance commitment at COP26, the report stated that Australia's commitment remains well below its international fair share, and has failed to keep pace with comparable countries like the US, UK, Canada and New Zealand.
Among the key recommendations made are for Australia to immediately expand its climate finance contributions to $3 billion over 2020–2025, and to ensure more rigorous reporting rules and definitions in the lead up to the COP27 summit in November.
According to the report, Australia must commit to provide $4 billion in climate finance annually by 2025 and ensure that all climate finance is in addition to its international aid budget.
Furthermore, it called for Australia to unequivocally support a proposal from Pacific Islands nations and 124 other low-income countries for a standalone financing arm to address loss and damage at the COP27 summit in Egypt.
"The energy consumption of Australians produces eight times as much carbon emissions each year as Pacific Islanders, and yet small Pacific Island states such as the Solomon Islands and Fiji are suffering the full force of the climate emergency," Ms Morgain said.
"Australians value fairness and being a good neighbour. But for years, our leaders have been breaking funding promises and stalling on climate action. We need to start paying our fair share and holding ourselves accountable if our statements and arguments are to carry any weight with our regional neighbours."
Last week, Labor's Climate Change Bills passed the Senate, legislating Australia's targets to reduce greenhouse gas emissions by 43 per cent below 2005 levels by 2030, and reach net zero by 2050.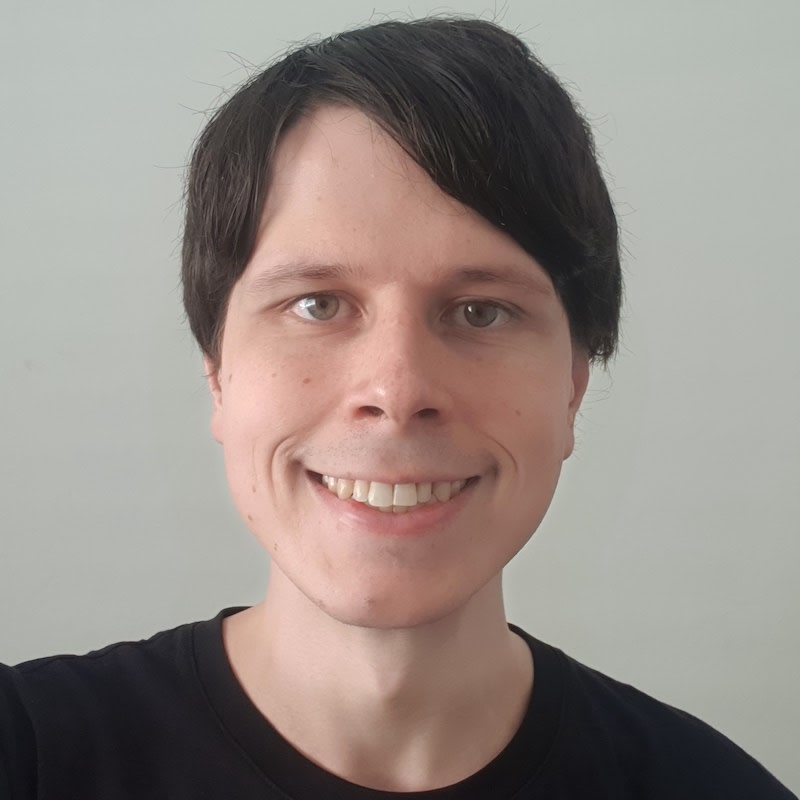 Jon Bragg is a journalist for Momentum Media's Investor Daily, nestegg and ifa. He enjoys writing about a wide variety of financial topics and issues and exploring the many implications they have on all aspects of life.