The iShares Global Aggregate Bond ESG AUD Hedged ETF (AESG) has been launched by BlackRock to provide local investors with a core fixed income ESG portfolio building block.
According to BlackRock, AESG offers a simple and low-cost way to access a globally diversified basket of more than 21,000 fixed income securities including government, government-related, corporate, securitised and green bonds.
The ETF, which BlackRock said will assist investors to embed sustainability considerations into their portfolios, further expands the firm's range of ASX-listed fixed income ETFs.
"We're excited to offer Australian investors a sustainable global aggregate bond exposure via an ETF that is hedged to the Australian dollar and at the low fee of 19 basis points," said BlackRock Australasia head of iShares and index investments, Jason Collins.
"As we enter a more volatile macro regime with inflationary pressures expected to persist, investors are demanding higher returns for their fixed income allocations and are increasingly embedding ESG considerations to ensure long-term resilience in their portfolios."
AESG is benchmarked to the Bloomberg MSCI Global Aggregate Sustainable and Green Bond SRI AUD Hedged Index and offers an improved sustainability profile while matching the currency, sector and maturity composition of the Bloomberg Global Aggregate Index.
BlackRock explained that the index incorporates a broad range of ESG and business involvement screens and excludes issuers with an MSCI ESG rating lower than BBB along with certain sovereign and government-related bonds applied based on the UN sanctions list.
Furthermore, the index aims to set an allocation of 10 per cent of its market value to securities classified as green bonds in order to achieve a measurable environmental impact.
"As the ESG alternative option to the Bloomberg Global Aggregate Index, AESG offers a diversified, global fixed-income investment, grade-rated portfolio building block with improved sustainable characteristics," commented BlackRock Australasia head of wealth, Chantal Giles.
"Clients are looking to embed ESG considerations into their fixed income sleeve in the same way they approach their equity exposures, and they are increasingly transitioning to index fixed income allocations to implement their sustainability preferences. ETFs are efficient tools in that sense as they offer the transparency, liquidity, diversification, and ease of access, giving clients the conviction to use those securities."
Last month, BlackRock launched three new iShares ETFs in collaboration with NAB Private Wealth including the iShares Balanced ESG ETF (IBAL), the iShares High Growth ESG ETF (IGRO) and the iShares Future Tech Innovators ETF (ITEK).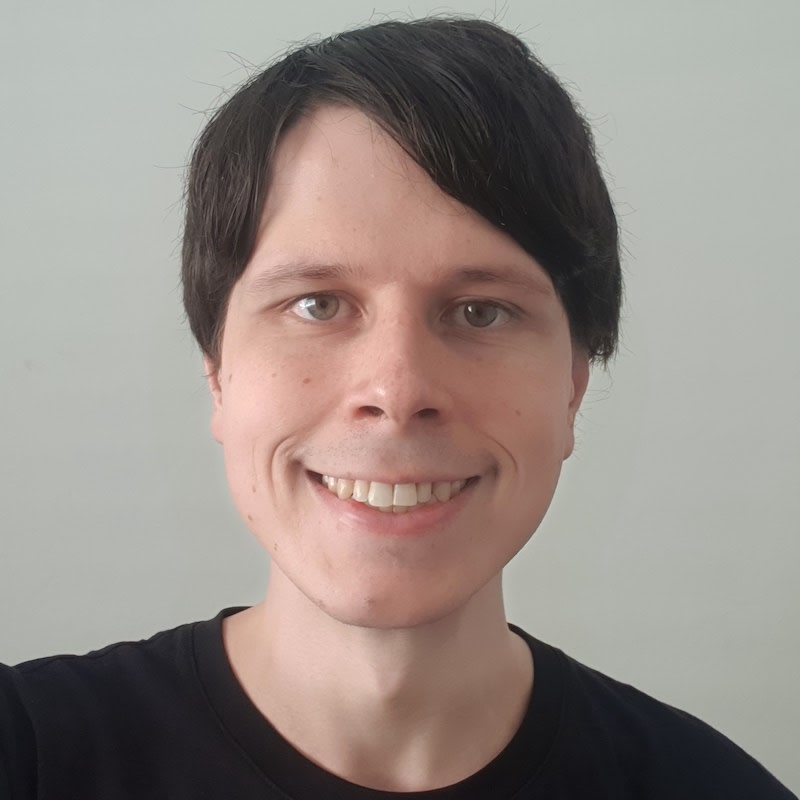 Jon Bragg is a journalist for Momentum Media's Investor Daily, nestegg and ifa. He enjoys writing about a wide variety of financial topics and issues and exploring the many implications they have on all aspects of life.