Grant Thornton Audit and one of the firm's former directors, Bradley Laurance Willot Taylor, have been charged with failing to conduct the 2018 audit of iSignthis in accordance with Australian Auditing Standards.
Appearing before the Melbourne Magistrates Court on Thursday, Mr Taylor was charged with five contraventions of s307A(2) of the Corporations Act 2001, while Grant Thornton, as an authorised audit company, was also charged with five contraventions of s307A(1) of the Act.
ASIC stated that the maximum penalty for each of the offences at the relevant times was $10,500 for individuals and $52,500 for body corporates.
Grant Thornton was appointed iSignthis' statutory auditor for the 2018 financial year and ASIC alleged that Mr Taylor, who was a director of the firm at the time, was also responsible for the conduct of the audit.
The matter is being prosecuted by the Commonwealth Director of Public Prosecutions. ASIC noted that the charges were adjourned to 1 December 2022.
This is the third time that the corporate regulator has brought criminal charges arising from a failure to comply with auditing standards. In August this year, Graham Rothesay Swan was convicted and fined for audit failures relating to the 2017 audit of Big Un.
Additionally, EC Audit (formerly known as Bentleys NSW Audit) and Robert James Evett were convicted and fined for audit failures relating to the audits of the profit and loss statements and balance sheets of Halifax Investment Services last August.
In December 2020, ASIC commenced civil proceedings against iSignthis, alleging that it failed to disclose material information in relation to three integration agreements, as well as failing to disclose the termination of a commercial arrangement with Visa.
An update from ASIC in June this year indicated that this matter has been listed for trial commencing on 27 February 2023 for an estimated eight to 10 days.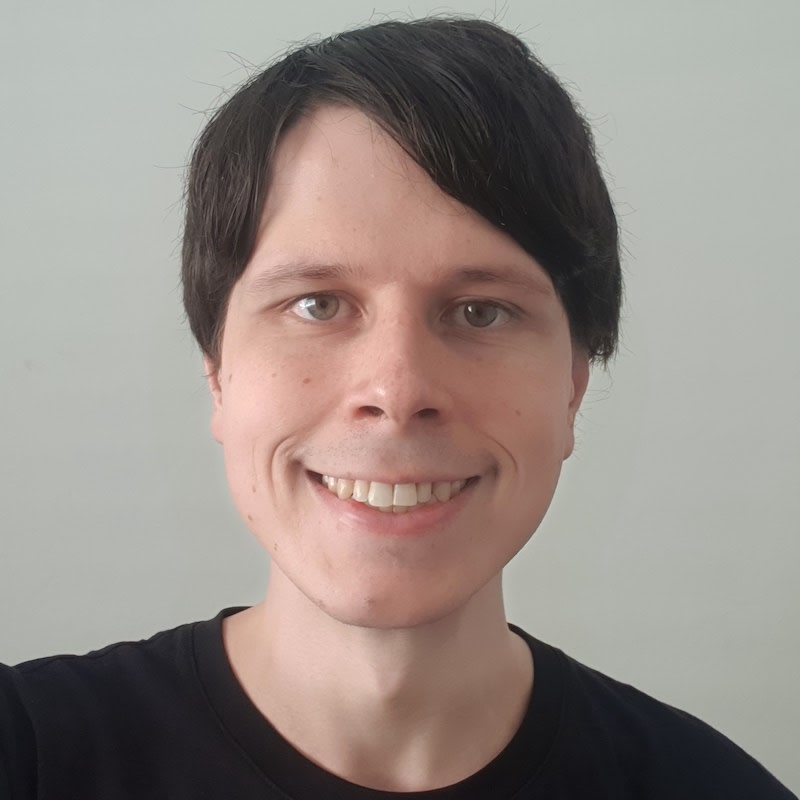 Jon Bragg is a journalist for Momentum Media's Investor Daily, nestegg and ifa. He enjoys writing about a wide variety of financial topics and issues and exploring the many implications they have on all aspects of life.