The Digital Finance Cooperative Research Centre (DFCRC) has been officially launched by Minister for Financial Services and Assistant Treasurer Stephen Jones.
In a launch event held at the ASX on Monday, Mr Jones told attendees that a pivotal point has been reached in the way commerce is conducted.
"The important research role the DFCRC will play could quite literally drive the way commerce is done over the rest of this century," he said.
"It is the mission of the government to ensure that innovation in the financial services market brings together the legal, technical and financial streams that will create challenges to the traditional way to create new possibilities."
The DFCRC is a 10-year, $180 million research program funded by industry partners and universities along with the federal government, which provided grant funding of $60 million.
Its stated mission is to bring together stakeholders from the finance, academia and regulatory sectors to develop and harness opportunities arising from the digitisation of assets that can be traded and exchanged directly and in real time on digital platforms.
The Reserve Bank (RBA) previously announced it was collaborating with the DFCRC on a research project to explore use cases for a central bank digital currency (CBDC) in Australia.
The project will involve the development of a limited-scale CBDC pilot that will operate in a ring-fenced environment and involve a pilot CBDC that is a real claim on the RBA.
"We are proud to mark the official launch of the DFCRC and kick off the beginning of an exciting 10-year journey," said DFCRC CEO, Andreas Furche.
"Prioritising areas where digital finance could be a game changer for Australia, we will test, develop, and pioneer applications in a world where all asset ownership will be digitised. We look forward to working closely with industry, regulatory and research partners to achieve this common goal."
Along with the RBA, the DFCRC's current partners include the ASX, ANZ and Macquarie. 
ANZ chair Paul O'Sullivan welcomed the establishment of the DFCRC and said that the bank looked forward to being an active participant in its projects.
"We might not know just how the future will evolve but we do know some of these ventures will become very significant, even transformative, and we want to understand, participate, and contribute where we can," he said.
"I am confident the DFCRC will be a cornerstone in this transformation in Australia, and I and my colleagues at ANZ are looking forward to its progress."
Mr O'Sullivan also highlighted the huge role of Australia's big banks in the carbon transition during a speech at the launch event.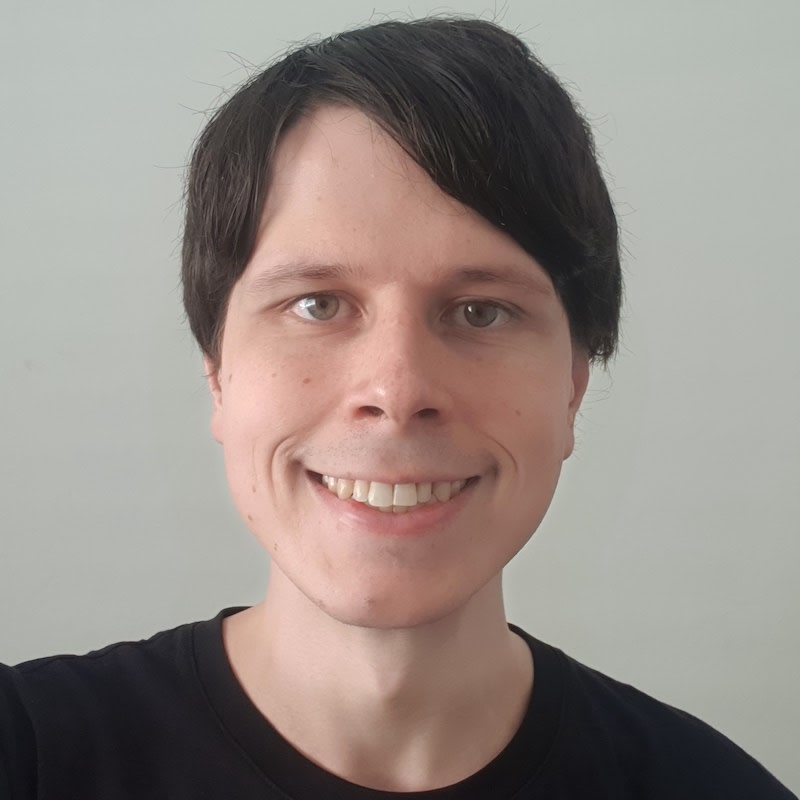 Jon Bragg is a journalist for Momentum Media's Investor Daily, nestegg and ifa. He enjoys writing about a wide variety of financial topics and issues and exploring the many implications they have on all aspects of life.