The Australian government has called for feedback on draft legislation which has been designed to "reduce the complexity of Australia's corporations and financial services law and improve its navigability".
The amendments use recommendations from the Australian Law Reform Commission's (ALRC) "Review of the Legislative Framework for Corporations and Financial Services Regulation" released late last year. 
The report put forward 13 recommendations, with the ALRC also noting that the Corporations Act has almost doubled in size over its 20-year lifespan to fill over 13,000 pages.
Government's draft legislation also includes the recommendation that the financial product advice law definition be repealed.
"Dozens of instruments made by ASIC now 'notionally amend' the law, but it is not easy to determine which provisions have been amended, or how," the ALRC said at the time.
"This will provide greater certainty making it easier for stakeholders to identify their rights and obligations under the financial services law," Stephen Jones said of the draft legislation.
"Following consultation, the government will introduce legislation later this year to simplify and improve Treasury portfolio laws. This legislation represents the first tranche of improvements the government will progress to simplify corporations and financial services legislation.
"Simplifying Australia's financial services law will benefit consumers and industry. It will support Australia's critical financial sector by addressing the burden of unnecessarily complex legislation."
Consultation is open now and closes on 20 September 2022.
The move comes two weeks after Mr Jones announced that Treasury will develop a consultation paper on options to "streamline the education requirements for financial advisers".
Mr Jones also addressed the 30 September deadline for existing advisers to pass the exam and continue to provide financial advice, saying that following the deadline, he will ask Treasury to explore how the exam can be improved, such as reducing the number of questions.
"I continue to support the exam as a benchmarking tool which tests the practical application of a financial adviser's knowledge, including on regulatory and legal requirements, and ethical reasoning," he said.
"I remain committed to the exam testing these knowledge areas and content."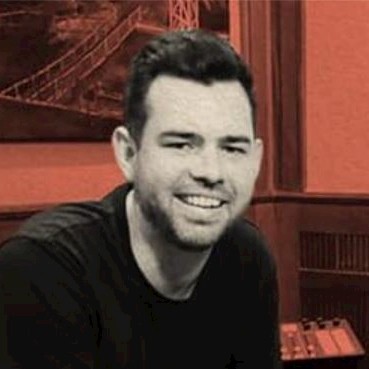 Neil is the Deputy Editor of the wealth titles, including ifa and InvestorDaily. 
Neil is also the host of the ifa show podcast.